Albergaria-a-Velha, Portugal
The city of Albergaria-a-Velha is located in the central area of the Aveiro region, in the center of Portugal. Aware of the importance of the economic paradigm transition to ensure sustainable local development, and the global challenge it represents, Albergaria-a-Velha is one of the entities that subscribes to the Institutional Pact for the Enhancement of the Circular Economy in the Center Region, an initiative of the Commission Coordination and Regional Development Center, in which the city has adopted of a set of projects promoting Circular Economy in its territory, focused on education and citizen participation.
Sustainable culture
The "Zero Waste" Project in the Municipal Market of Albergaria-a-Velha "A Praça", is an example of the initiatives developed by the municipality. The project aims to contribute directly to the reduction of environmental impacts generated by the activity of the equipment, to decarbonize the logistics of transporting the products to be sold and purchased, to reduce the use of disposable and plastic packaging, and to foster the concept of a sustainable culture.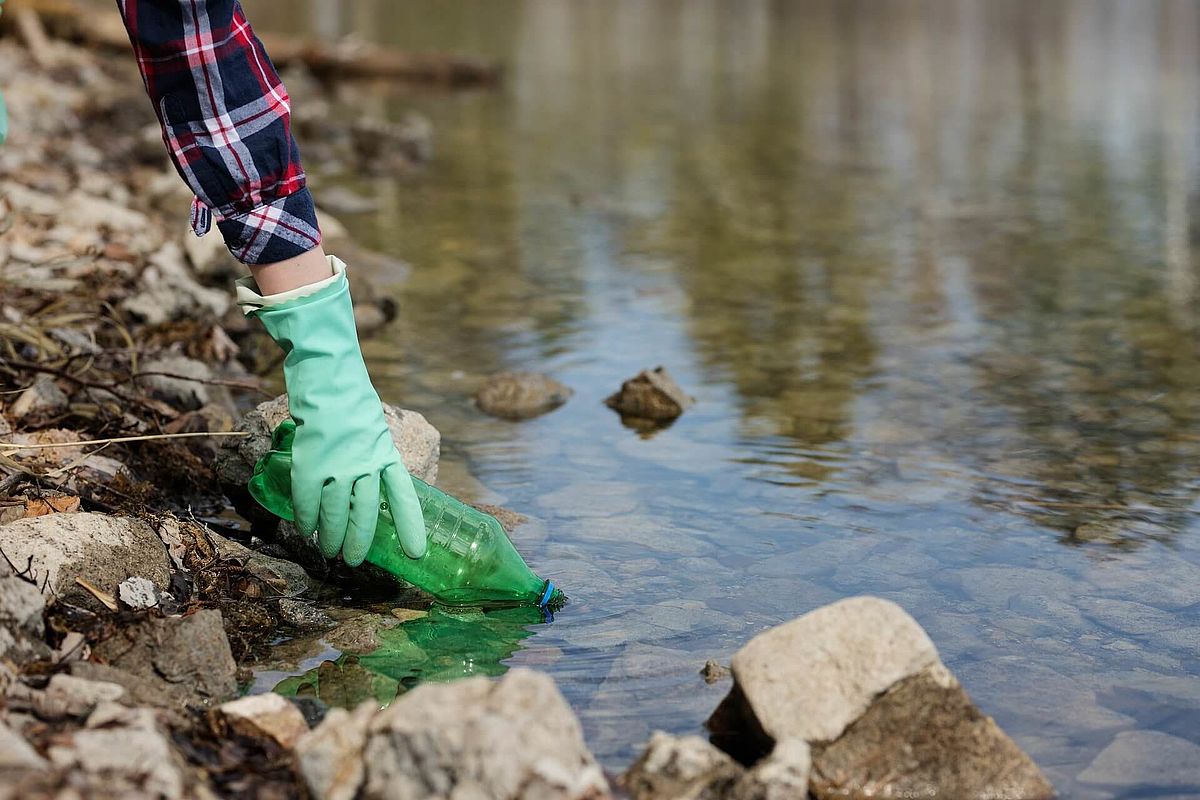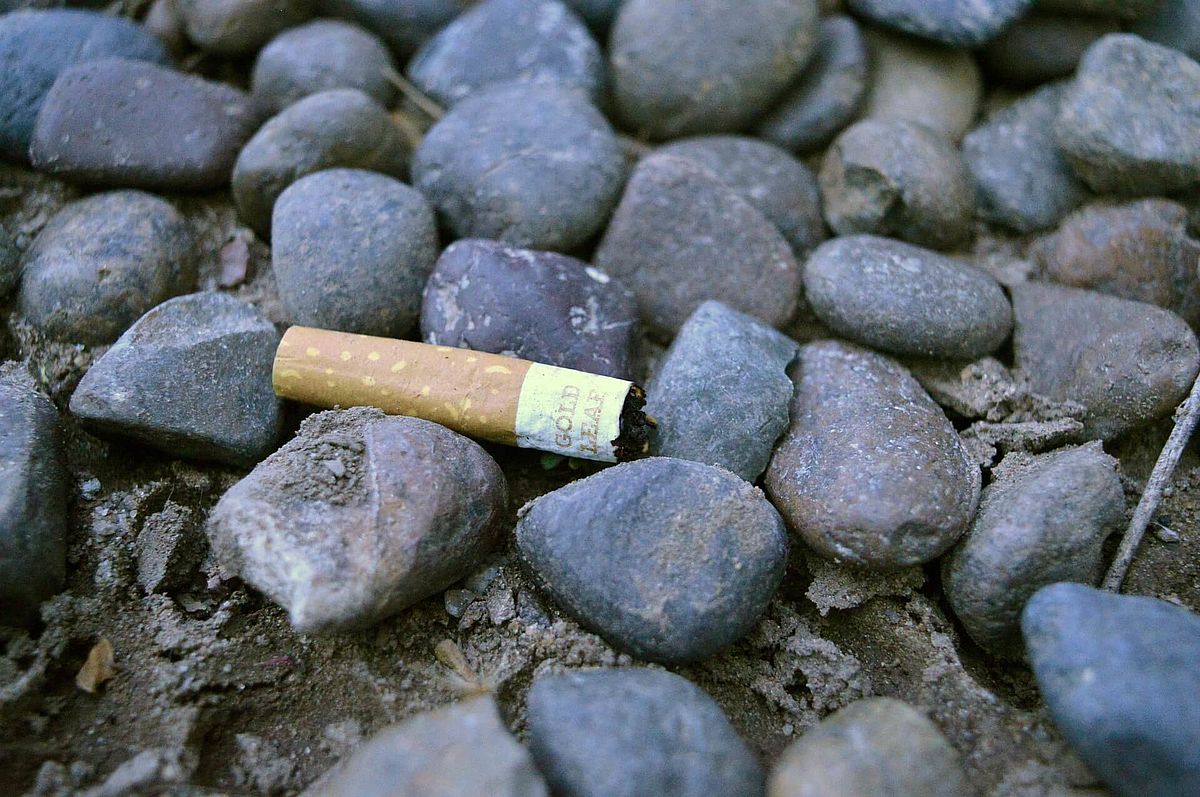 Reducing waste
Within the scope of the municipal strategy "Less Garbage, More Environment", several actions have already been taken, namely, door-to-door collection of recyclable waste in commercial establishments, services and schools, with the aim of separating recyclables from the undifferentiated waste stream, recovery and valorization of cigarette butts, collection and recovery of green waste.