Budapest has a clear and ambitious view on urban development where it will put greater emphasis on the protection and sustainable use of its existing assets. Budapest aims to become a smart, green and liveable city, improve energy and resource efficiency in consumption and enhance citizen participation to build a connection to its citizens.
Waste collection
Budapest has several circular economy initiatives. For example, the city has 17 waste-collection courts where local residents can drop selectively collected waste. On two sites there are re-using centres where people can take in unused household items in good shape. They can then be taken by anybody who needs them for a small storage price putting them into a circle of local, used goods.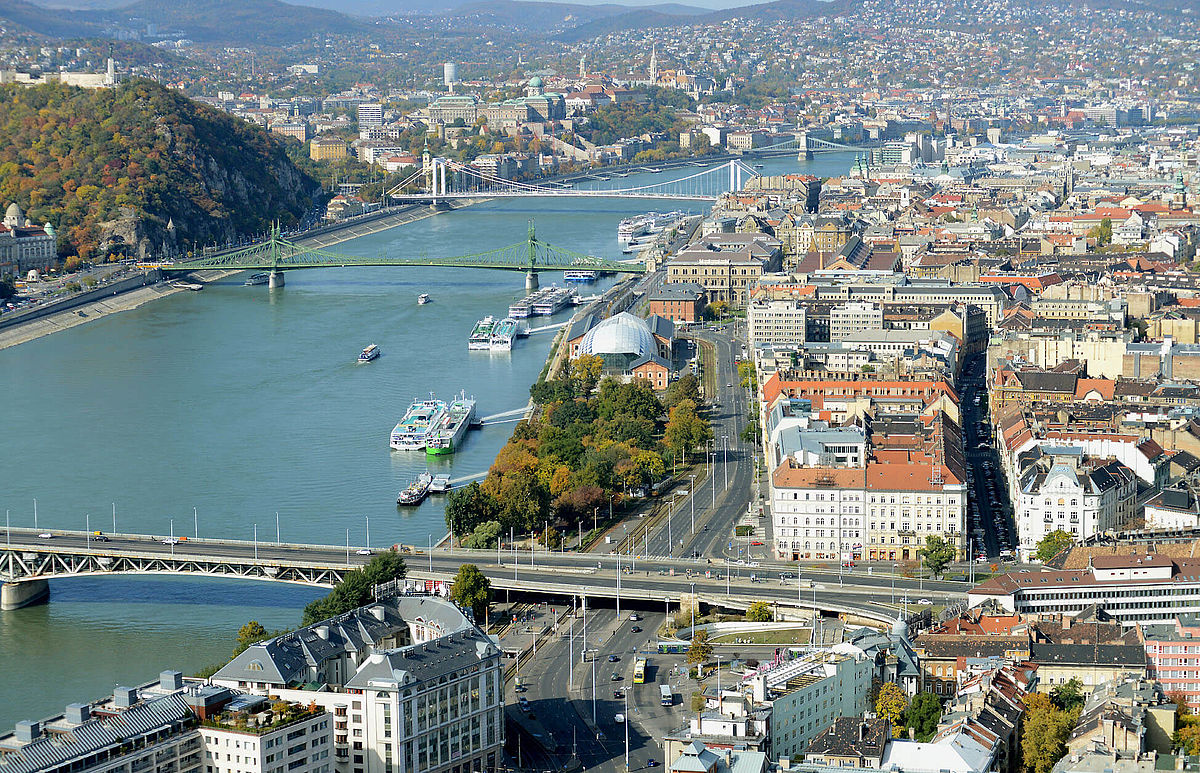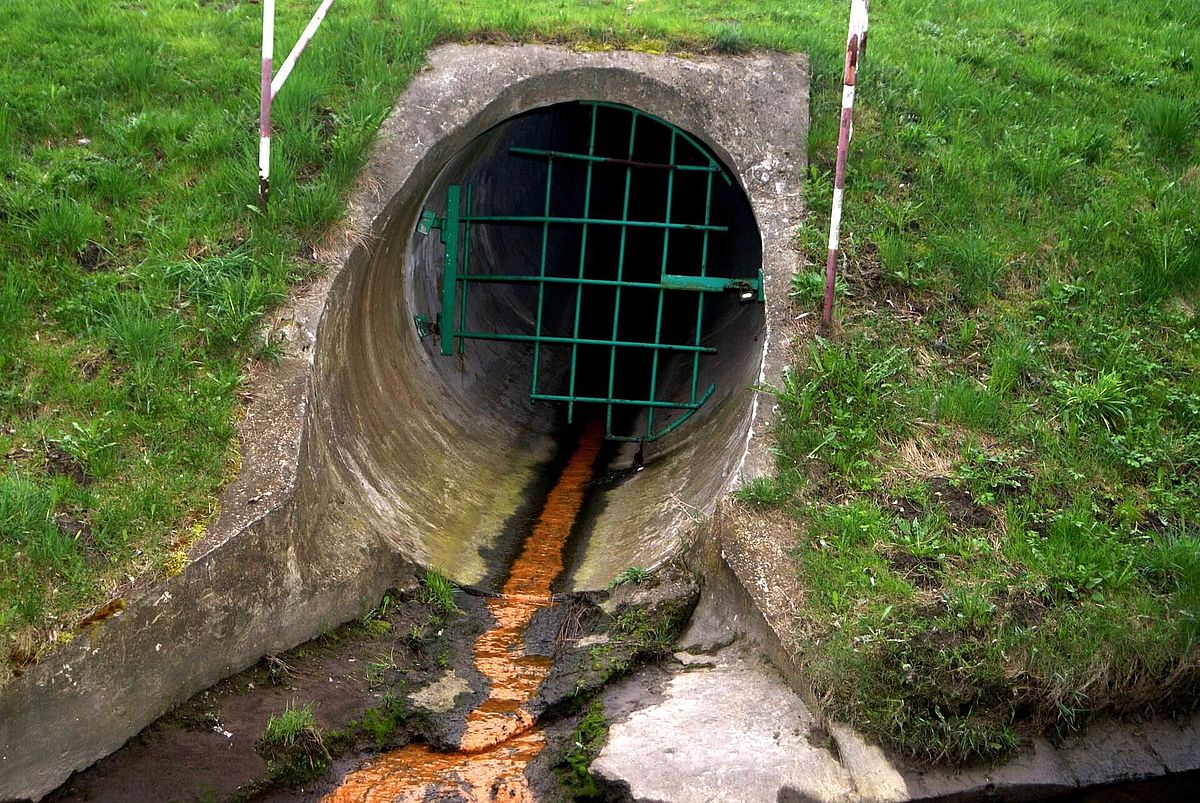 Turning waste into electrcity
Budapest generates electricity from sewage sludge and food waste at local sewage treatment facilities and the City is investigating the possibility of turning the huge quantity of green waste being collected regularly into biogas and energy for local usage. Having signed the Circular Cities Declaration, Budapest is planning to integrate circular approaches and principles into its planning and management work and also to have a separate circular city strategic document.