Burgas is the fourth largest city in Bulgaria located on the Black sea coast. The Municipality of Burgas highlights the principles of the transition to a circular economy in the strategic documents to be prepared for the planning period 2021-2028. It focuses on several key topics related to optimizing the resource efficiency of production, extending products life cycle by increasing recycling and reuse, and adaptation to climate change. Burgas seeks and introduces innovative and complementary solutions - a number of systems have been introduced to improve the separate collection of different waste streams. In this regard, the Municipality of Burgas has built an infrastructure to prevent the disposal of recyclable waste, including: centres for separate waste collection; installation for separating waste; composting plant for separately collected plant waste; construction waste recycling plant. An eco-park was built on the regional landfill territory for environmentally friendly collection and storage of specific waste streams, including hazardous ones.
Upcoming actions
Under construction is an installation with the capacity to collect 30,000 tons per year of biodegradable waste, which limits the emission of methane into the atmosphere.
A repair and reuse centre for old furniture and a showroom where it will be offered are being built.
Waste management programme 2021-2028 of Burgas municipality and Sustainable Energy and Climate Strategy and Action Plan 2021-2030 are being elaborated.
An Integrated Development Plan 2021-2027 of Burgas Municipality is being developed, which contributes to achieving compliance with the goals and priorities of the important national and European documents for integrated development. During the plan's implementation, major changes are expected on a global and pan-European scale, including transition to a low-carbon economy and industrial transformation. In this regard, the Municipality is required to intervene through investments in energy transition, circular economy, adaptation and mitigation to climate change, prevention and risk management for a greener and low-carbon region.
Plan for limiting the single use plastic products in the administrative buildings and premises of the Municipal Council and the Municipal Administration of Burgas has been approved.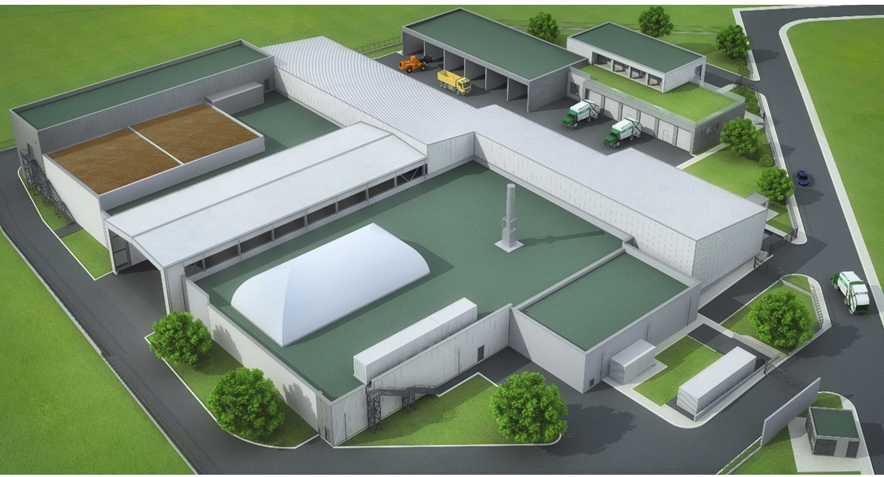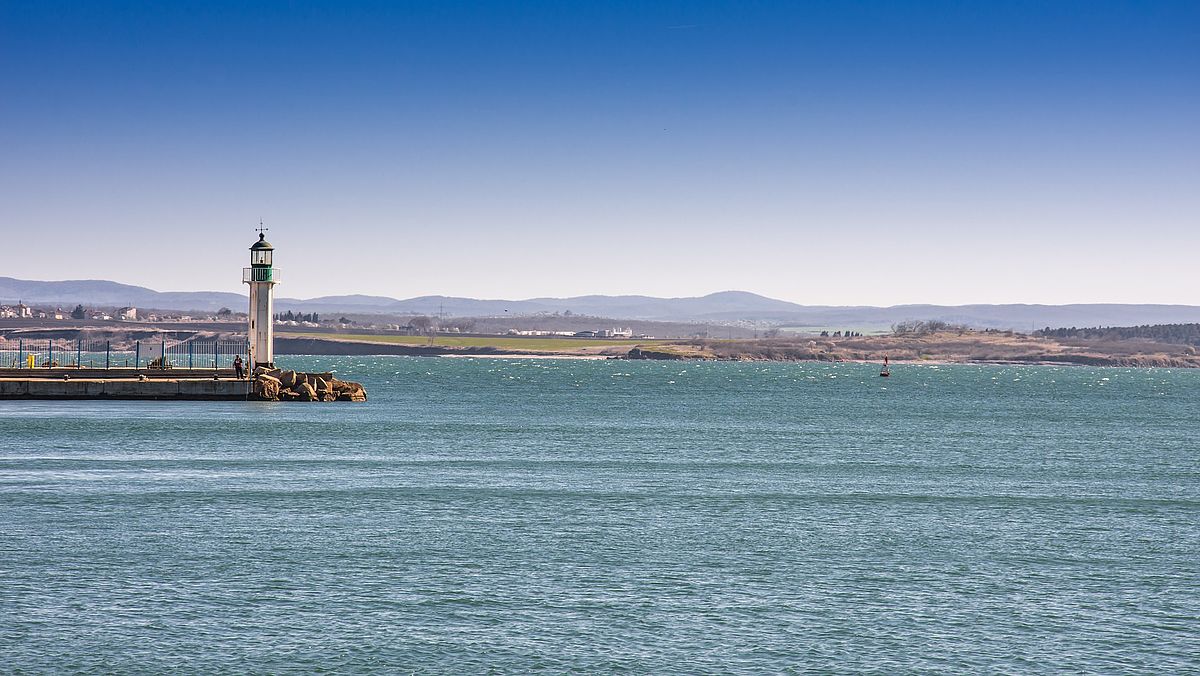 Blue Label Initiative
As a tourist centre on the Black Sea, Burgas Municipality has launched an initiative to develop a "blue label" standard, which will be awarded as a mark of quality to restaurants and entertainment and other businesses. The requirement for awarding a "blue label" is that traders do not use in their activity and do not offer their customers disposable plastic products (bottles, straws, cups, utensils). Businesses awarded with the "blue label" standard will be advertised on the single city tourist portal Go to Burgas.
.