Copenhagen, Denmark
Copenhagen, a frontrunner in sustainable urban development, aims to become the world's firstcarbon neutral capital by 2025. To achieve this, it puts people at the centre of everything it does and focuses on using urban development as a tool for creating a greener, more sustainable city. This not only makes Copenhagen a responsible city, but also one that is livable, vibrant and bold – a great place to live.
Economic advantages
Copenhagen believes that carbon neutrality is an integral part of the circular economy. As it notes in its Research and Waste Management Plan, a fully implemented circular economy has evident environmental and economic advantages. It allows materials to circulate for decades, and even centuries, without emitting more CO2, thanks to renewable energy. Moreover, a circular economy also leads to a reduction of CO2 emissions from incineration.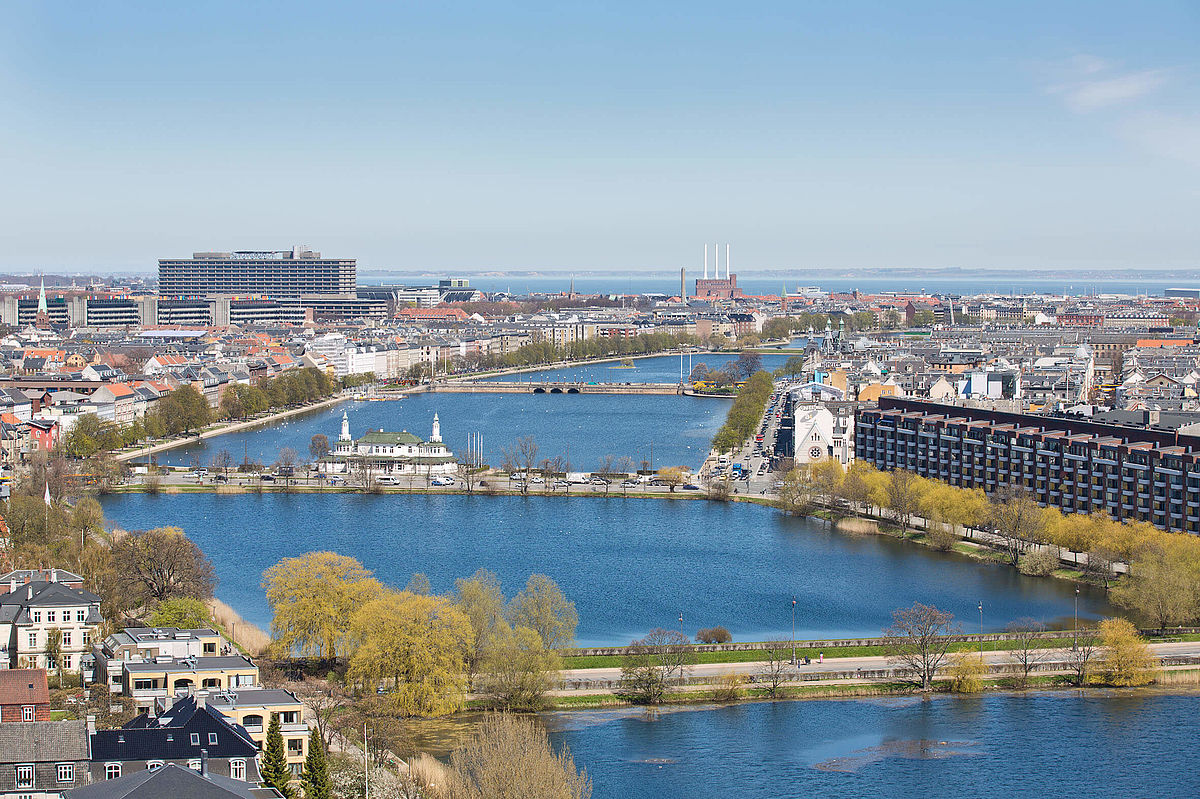 Ambitious targets
Copenhagen's ambitious Waste and Resource Management plan, called "Circular Copenhagen", has three overall targets:
70 % recycling of Municipal Solid Waste (MSW) by 2024
Tripling reuse rate in 2024 from 2018 levels
CO2 reduction of 59.000 tonnes
The third target also contributes to Copenhagen's Climate Action Plan, and the city's aim to be the world's first carbon neutral capital by 2025.