Dún Laoghaire-Rathdown County, Ireland
Dún Laoghaire-Rathdown County (dlr), is located between the outer suburbs of Dublin city and the Dublin mountains; with its 17 kilometres of coastline, harbour, attractive towns and villages, alongside communities where residents and visitors enjoy some of the best natural amenities in Ireland. The Council provides a diverse, comprehensive and evolving range of services to citizens, businesses and visitors to the County which include the provision of housing, planning, development, environmental and climate action, transportation, leisure and community services. Dún Laoghaire-Rathdown is home to approximately 18% of the population of Dublin, with a population of 218,018, according to the most recent Central Statistics Office (CSO) census in 2016. The Council's motto is, 'Ó Chuan go Sliabh – 'from the mountains to the sea'.
'Climate First' approach
Since the approval of the Climate Change Action Plan (CCAP) in May 2019, Dún Laoghaire-Rathdown County Council is advancing its efforts in mainstreaming climate action across its own buildings, facilities, functions and services. The Council is also continuing to support climate action, sustainability and resource management across other sectors. This stems from the Council's Corporate Plan, a core value of which is 'Climate First - Adopt a climate first approach to decision-making'. The Climate Change Action Plan 2019-2024 represents continued cross-departmental efforts, across the five thematic areas of Energy and Buildings, Transport, Flood Resilience, Nature-Based Solutions and Resource Management. The implementation of the CCAP, in collaboration with the Dublin Climate Action Regional Office (CARO) and Codema – Dublin's Energy Agency, is also an ongoing shared vision across the four Dublin local authorities, who are working together to reduce greenhouse gas emissions, increase energy efficiency and enhance the climate resilience of Dublin as a city region.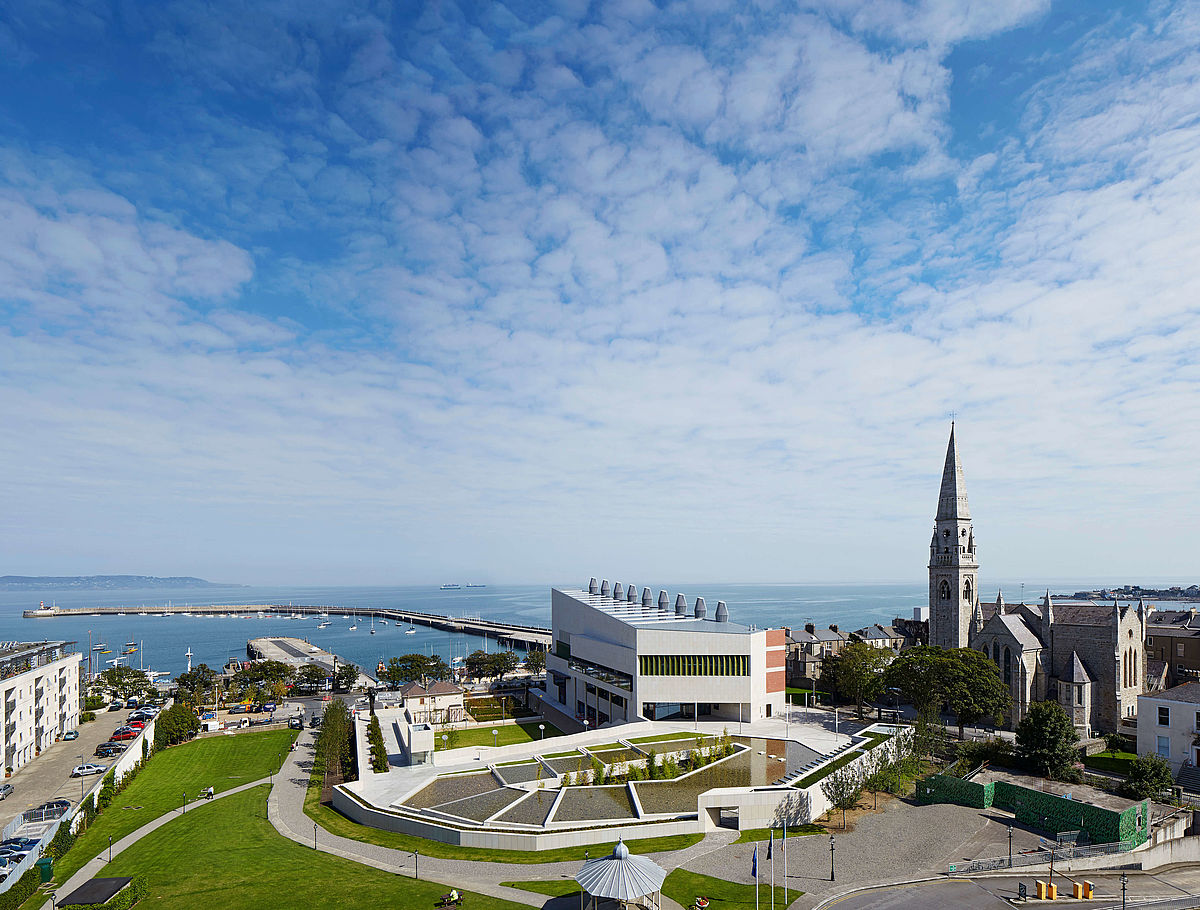 Resource management
Resource Management is one of the themes of the Council's Climate Change Action Plan. The Council continues to roll-out a range of actions related to the circular economy, including a range of capacity building workshops and initiatives for citizens, schools and businesses, across the County. This is also aligned to Council's Litter Management Plan 2021-2023, which is framed by national circular economy objectives. The Council also continues to undertake resource management in line with the Government's Waste Action Plan for a Circular Economy and the Waste Management Plan for the Eastern- Midlands Region.