Espoo, Finland
Espoo, the second largest city in Finland, has embraced circular economy as an important means to achieve its ambitious sustainability targets: becoming carbon neutral by 2030 and pioneering the UN Sustainable Development Goals by 2025. This ambition was triggered after ranking number one in two sustainability benchmark studies of 145 European cities conducted by Tilburg University in 2016 and 2017. Espoo wanted to retain its position as one of Europe's sustainability trailblazers and started to not only implement more sustainable projects, but to integrate sustainability as a core pillar of the city strategy, and created the cross-functional Sustainable Espoo programme for its coordination and monitoring. As part of this programme, several circular projects are being implemented to promote sustainable lifestyles, job creation and the growth of circular businesses. By signing the European Circular Cities declaration, Espoo commits to taking this job further and embedding circular economy across the organization and the city, together with all the stakeholders.
Co-creating circular city districts
Kera's industrial district is being transformed into a smart and circular city district based on a digital platform. The new district will be residential, creating housing for around 14,000 residents, as well as commercial, providing office space for around 10,000 people. The development of the Kera district will be supported by a digital platform through which the flow of energy, materials and information can be monitored and used for new circular city solutions. The Smart and Clean Kera project is partly funded by the Finnish Innovation Fund Sitra and is a collaboration with the Smart & Clean Foundation of the Helsinki Metropolitan Area and several companies. Circular solutions in Kera district are being developed with companies and other stakeholders through KIEPPI project, which is part of the Six Cities Strategy and funded by European Regional Development Fund. The project is hosting several pilots in Espoo and other participating cities to enhance circular economy and sharing economy.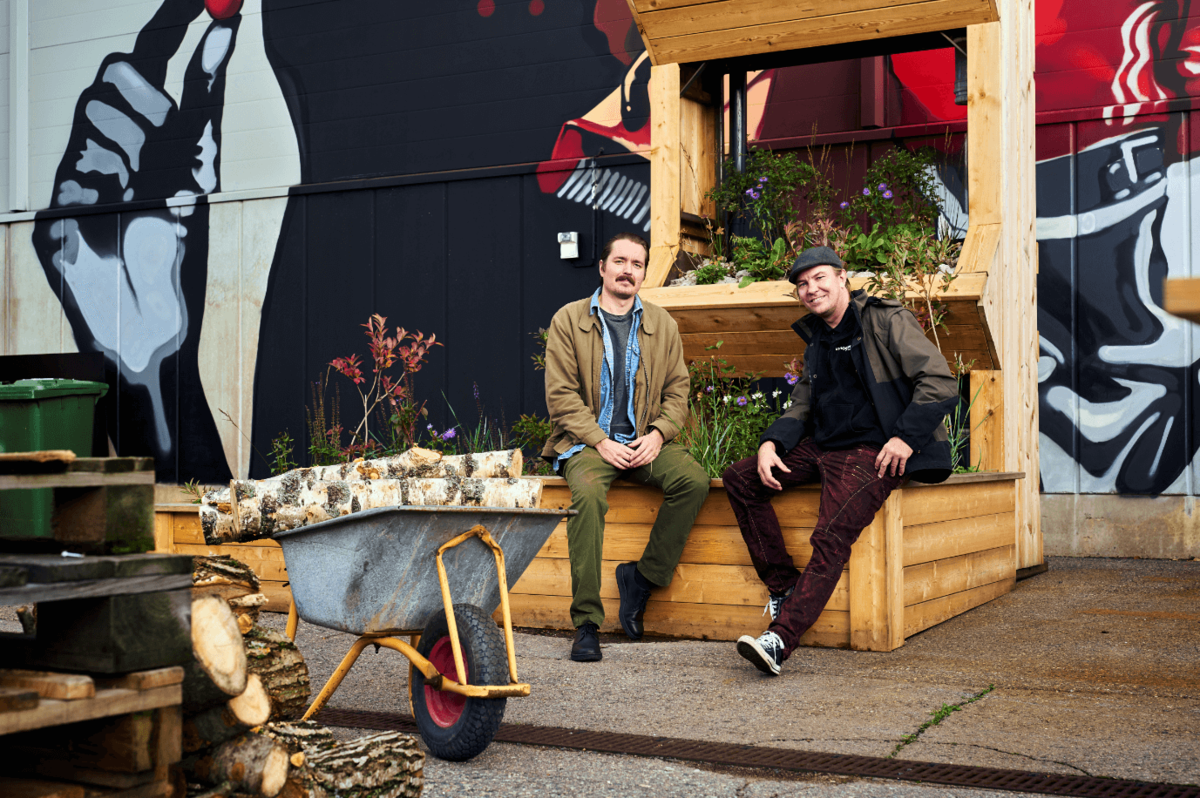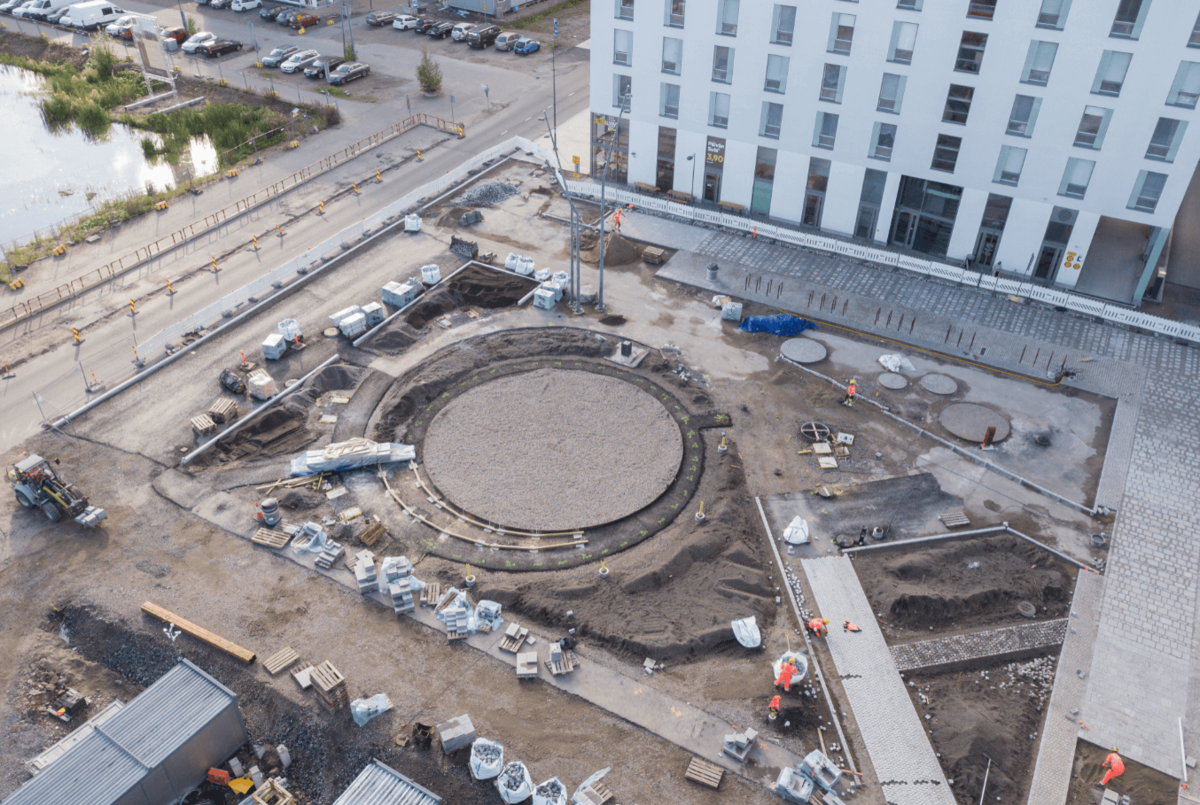 Building carbon neutral and resource wise industrial areas
Emissions from logistics and construction site machinery and transport account for a significant share of the total traffic emissions in cities. Achieving carbon neutrality requires the participation of the building sector: infra, new building, renovation, and demolition construction sites. The HNRY project focuses on reducing these emissions acting on different levels. For example, Espoo is using machinery powered by green electricity, biogas, biofuels and hydrogen and piloting less polluting working habits, ways of using machinery and circular material use. Procurement in contract agreements is also being re-planned by including environmental criteria. Additionally, a special focus is being put in the reuse of excavated landmasses and stone materials. Circular pilots are testing new ways of using surplus clay coming from construction sites and reusing concrete in infra building, which enable reduced transportation needs and distances, offering a significant opportunity for reducing emissions. HNRY is funded by European Regional Development Fund and is a part of Six Cities Strategy.