Est Ensemble Grand Paris, France
Est Ensemble Grand Paris is an urban local authority gathering 9 cities in the north-eastern suburb of Paris and more than 400 000 inhabitants. Since its creation in 2010, Est Ensemble has affirmed environmental exemplarity and ecological transition as the pillars of its development. The circular economy plan, voted in 2019, is a new step in this direction. The plan aims to significantly reduce the waste of resources. This approach is naturally associated with waste prevention and management policies. This ambition has been reinforced in 2021 with the adoption of an ambitious Zero Waste program. Est Ensemble's circular economy strategy aims to optimize the management of resources thanks to a development of the territory that prefers proximity and local exchanges. This more systemic approach considers the territory as a living organism crossed by flows (of materials, energy, water...) that come in and come out. The territory must therefore be perceived as a stock of resources from which it can draw on its development. By this, Est Ensemble reinforces its ambition to be a more resilient territory, less dependent on external resources, which relies on the circularity of flows and the collaboration between various actors.

Urban metabolism
The huge mutation of the territory has encouraged Est Ensemble to launch a project to develop a local supply chain for building materials. The numerous demolition and construction sites in the next ten years are a great opportunity to develop synergies and exchanges between the stakeholders. In 2019, Est Ensemble led an urban metabolism study, to estimate the amount and the types of building materials that will be demolished until 2025, and the needs that will be necessary to rebuild the different real estate programs. It was a way to raise awareness about the dependency of the territory to the external resources. Therefore, Est Ensemble lead some experimental projects about reusing specific materials, concrete in particular. The goal is to demonstrate the added value of projects which use the principle(s) of circular economy in order to generalize and promote them on a bigger scale. Est Ensemble also is implementing storage and transformation platforms, such as e-tools (matching tools) to facilitate and boost these exchanges at a local scale between stakeholders.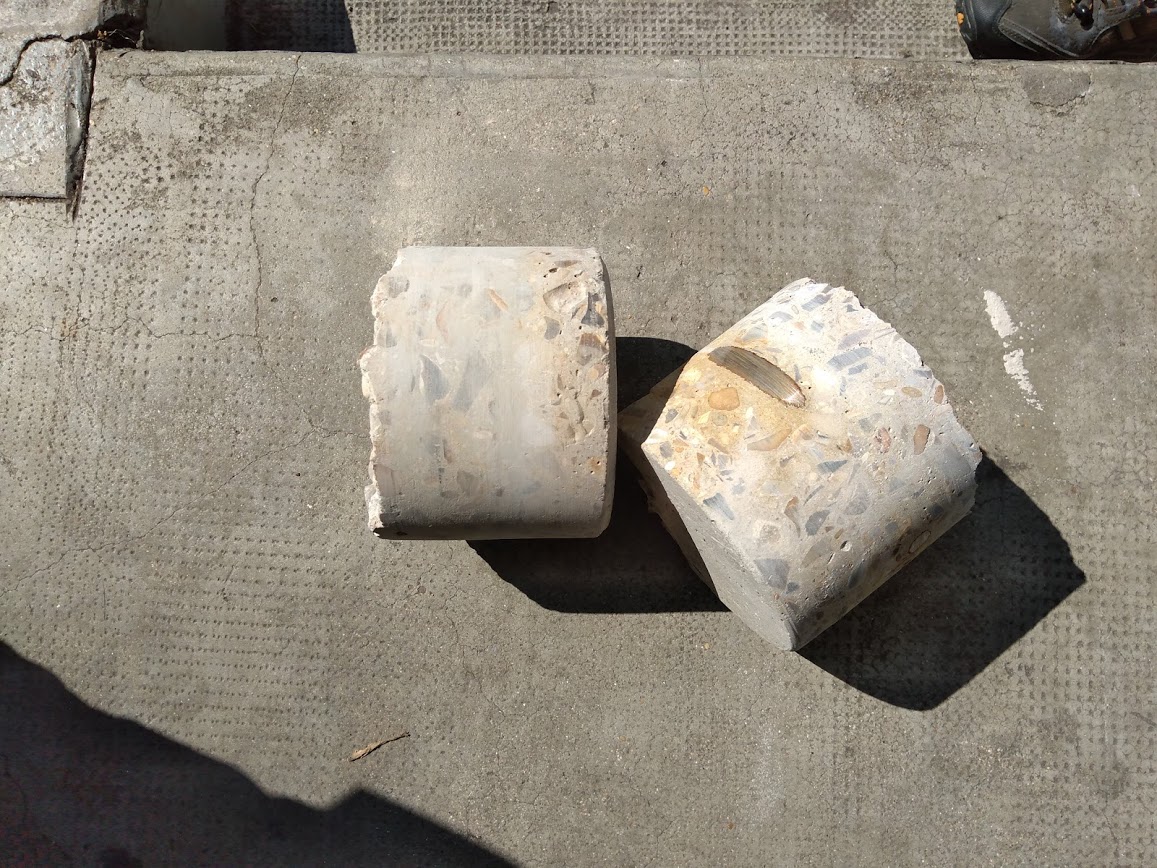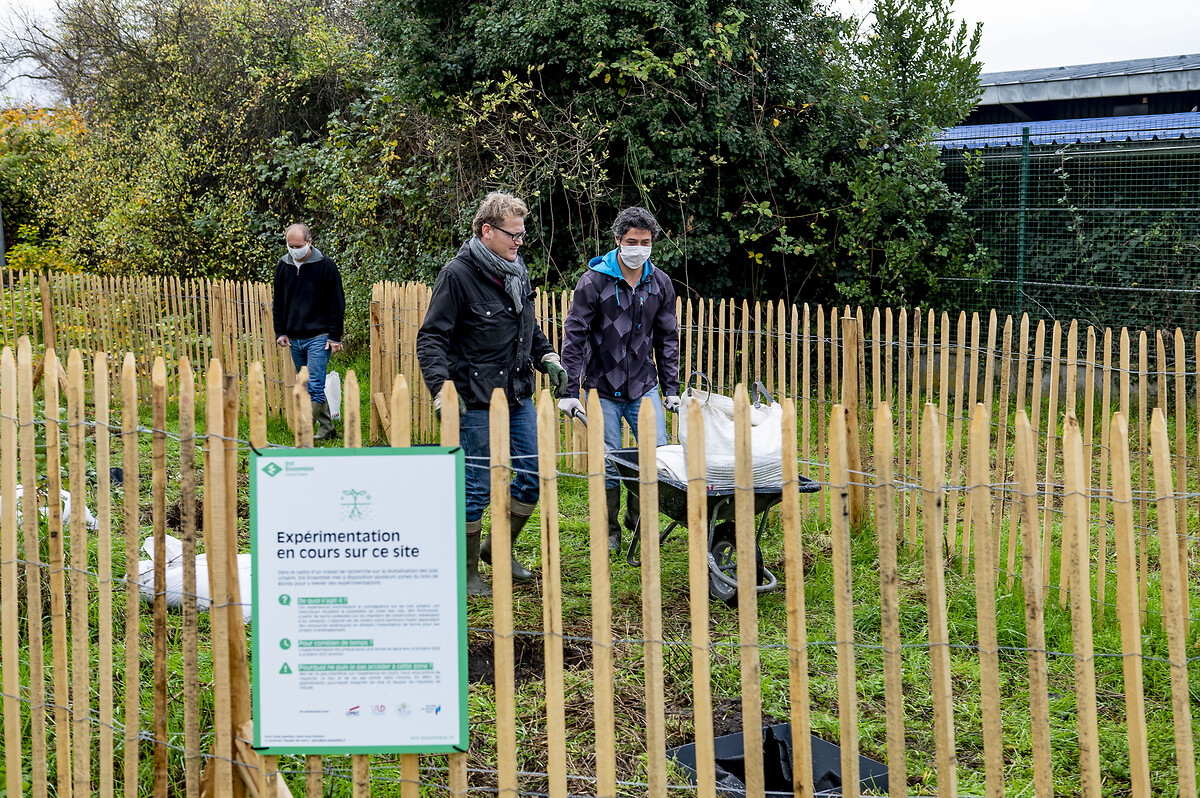 Recreating soil
Est Ensemble is confronted by the problem of importing topsoil for its landscaping projects, its new green spaces and its urban agriculture projects. In partnership with the French National Research Institute for Sustainable Development, Est Ensemble supports a research project on the revitalization of urban soils. Using soils taken from construction sites and mixed with compost, researchers are studying the possibility of recreating soil, called "Technosols". They will analyze their fertility – and especially the role of eartworms - and their capacity to be used locally as a substitute for topsoil.