Florence, Italy
The Municipality of Florence is moving towards a circular city system, focusing on one of the main challenging sectors: waste management. The new plan "Firenze Circular City" aims at organizing, in an innovative way, the bestowal and collection of urban waste. The Municipality, through a project which started in October 2020 and will be completed within two years, is organising the introduction of a door-to-door garbage collection in low urbanized areas and in the rest of the city the placement of smart bins that can be opened only with an identification key. The smart bins are equipped with a recognition system (recognizing the user), a detection system of container filling level to rationalize the emptying of the bins, motion and GPS antennas. The virtuous citizens' compliance will be rewarded with tariff reductions and sustainable vehicles such as free bicycles.
Urban waste management
The main objectives of Firenze Circular Ciy plan are:
increase the percentage of quantity (70% to 2025) and quality of recycling
reduce the production of undifferentiated waste and the consequent use of landfill.
On 5 October 2020, the City of Florence also approved the new Regulation for urban waste management, adopting the latest European directives on the subject and tightening penalties for misconduct (waste abandonment in the first place). New procedures for the presence of asbestos in buildings and private areas were also approved in the Regulation.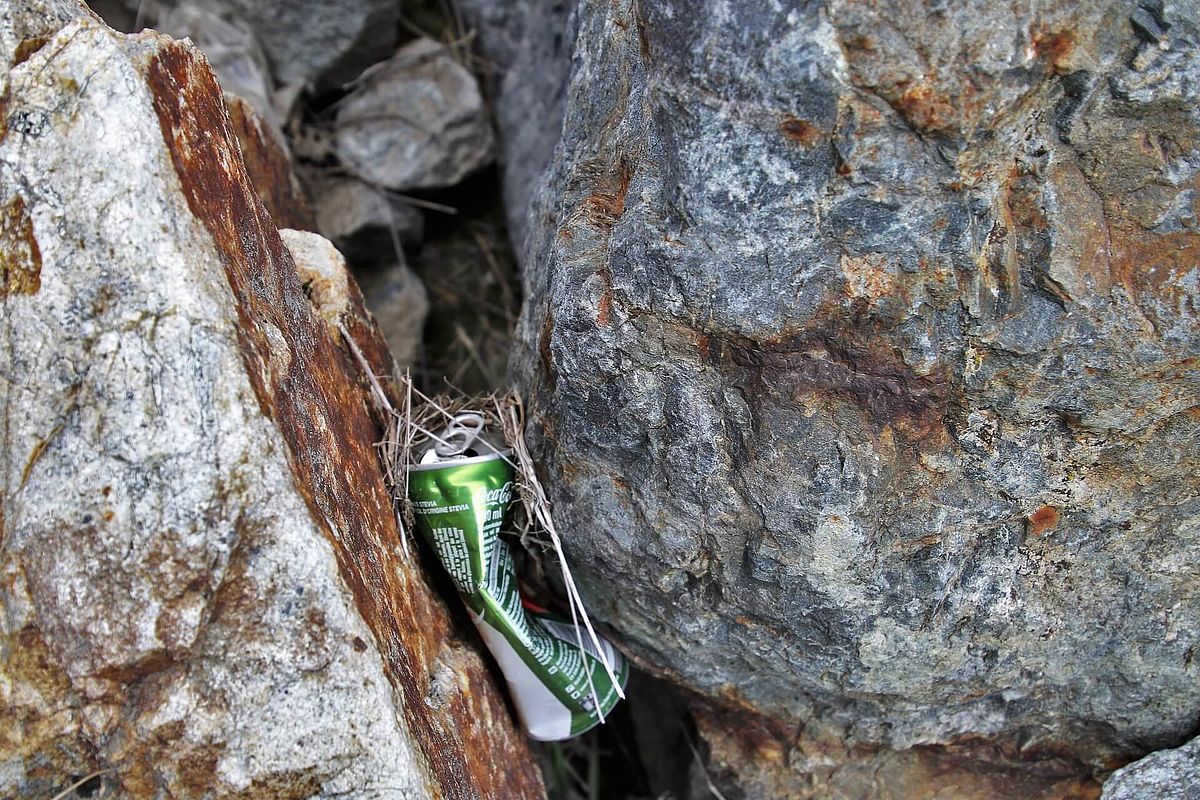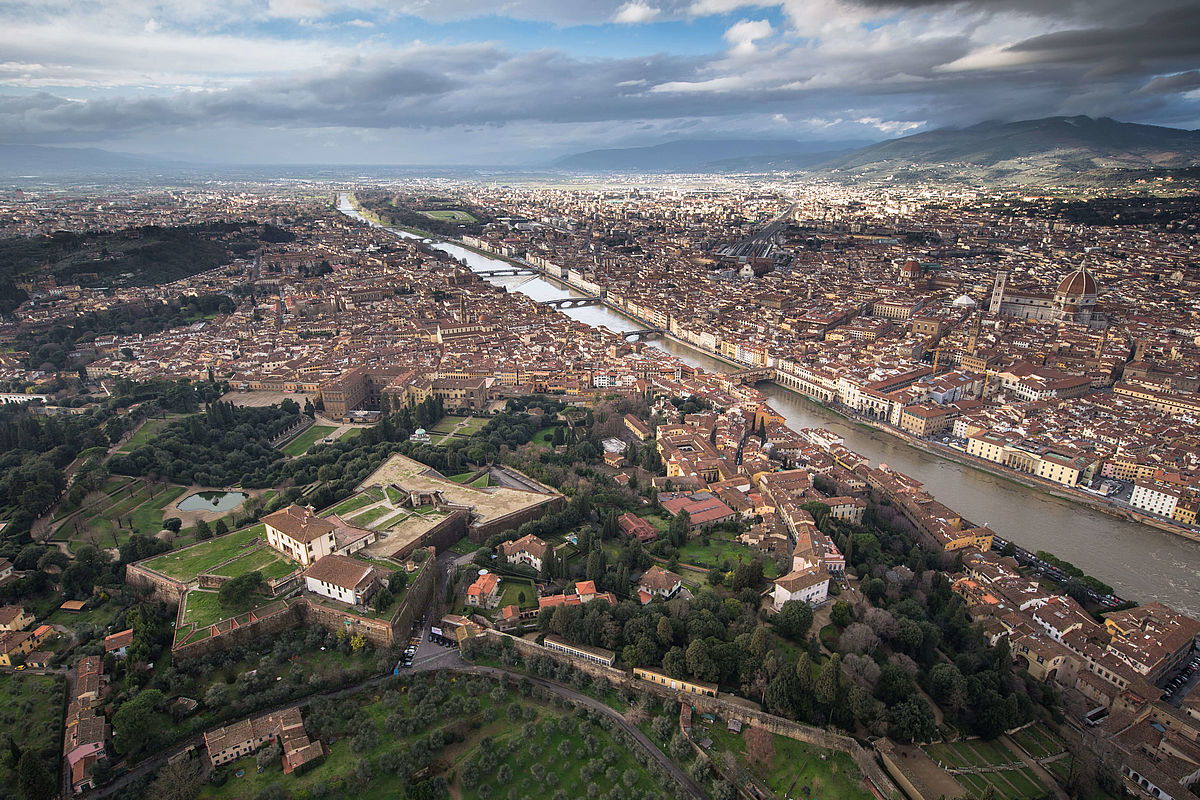 Firenze Plastic Free
The "Firenze Plastic Free" plan, approved in 2019 as part of the "Firenze City Circular" general plan, aims to reduce single-use plastics through more information and awareness of more virtuous practices and lifestyles. The action plan has also created the role of Green Manager, who could be even someone within the administration itself, who suppors and facilitates the best actions and behaviors of the individuals for a system in which cities and citizens face together the path to an increasingly circular city.
.