Frankfurt am Main, Germany
Frankfurt, as the heart of the FrankfurtRheinMain metropolitan region, offers an international financial centre, a Europe-wide infrastructure and one of Europe's most important internet node points. During the past ten years, the population of Frankfurt has increased by about 75,000. The metropolitan area of about 248 km² is extremely compact which poses a challenge to create living space for the increasing growth of population as well as a sufficient industrial estate to provide the growth of the economy. Moreover, the city needs to preserve the green spaces as well, to maintain a livable area, and to address the consequences of climate change. This challeng is only made bigger, because of the compactness of the city, but at the same time, it provides an opportunity to develop and test different solutions in a proportional way.
Frankfurt Green City
On 25 June 2010, the city of Frankfurt became a candidate for the European Green Capital Award 2014/2015, in which the city turned out as one of the three finalists. The aim was to accelerate the proceedings of Frankfurt's development to a more sustainable city and to transform Frankfurt into a "Green City". The Sustainability Report of the city of Frankfurt am Main, published in 2020, provides insights into sustainable development in Frankfurt based on the UN's 17 Sustainable Development Goals. Besides that, it provides the opportunities and possibilities of a sustainable future of the city.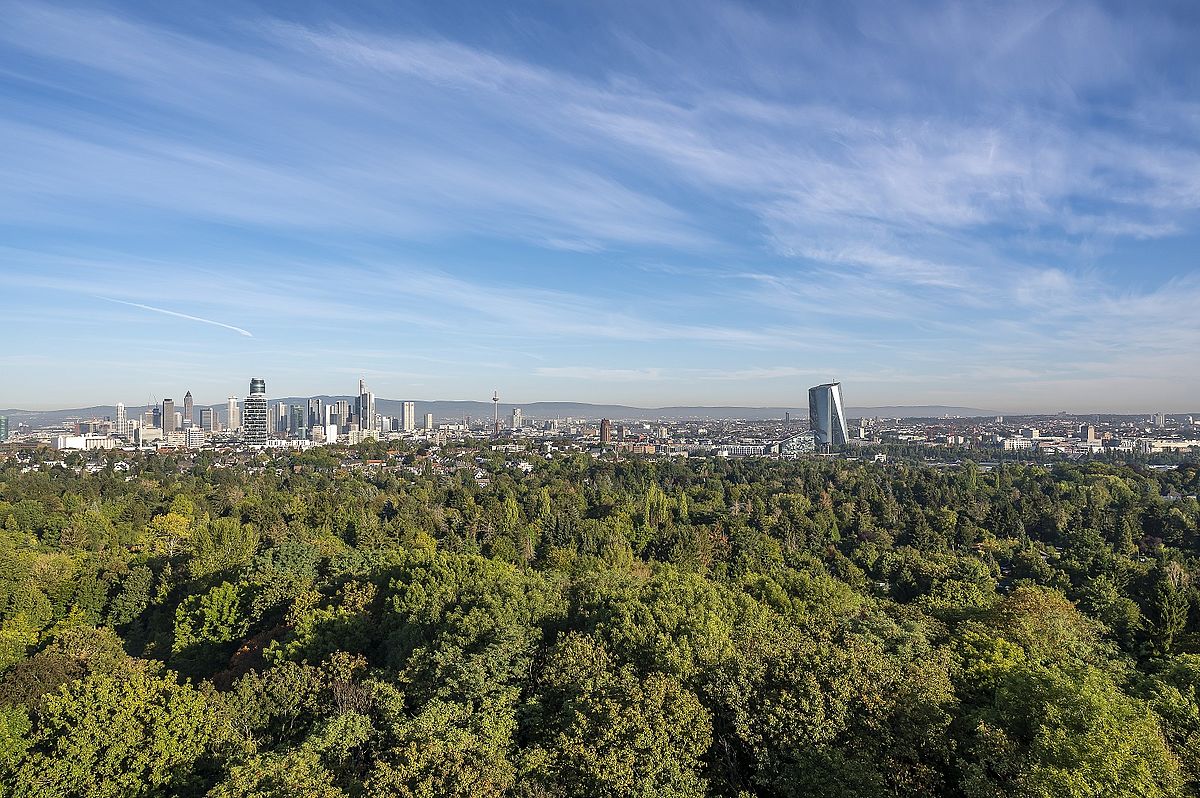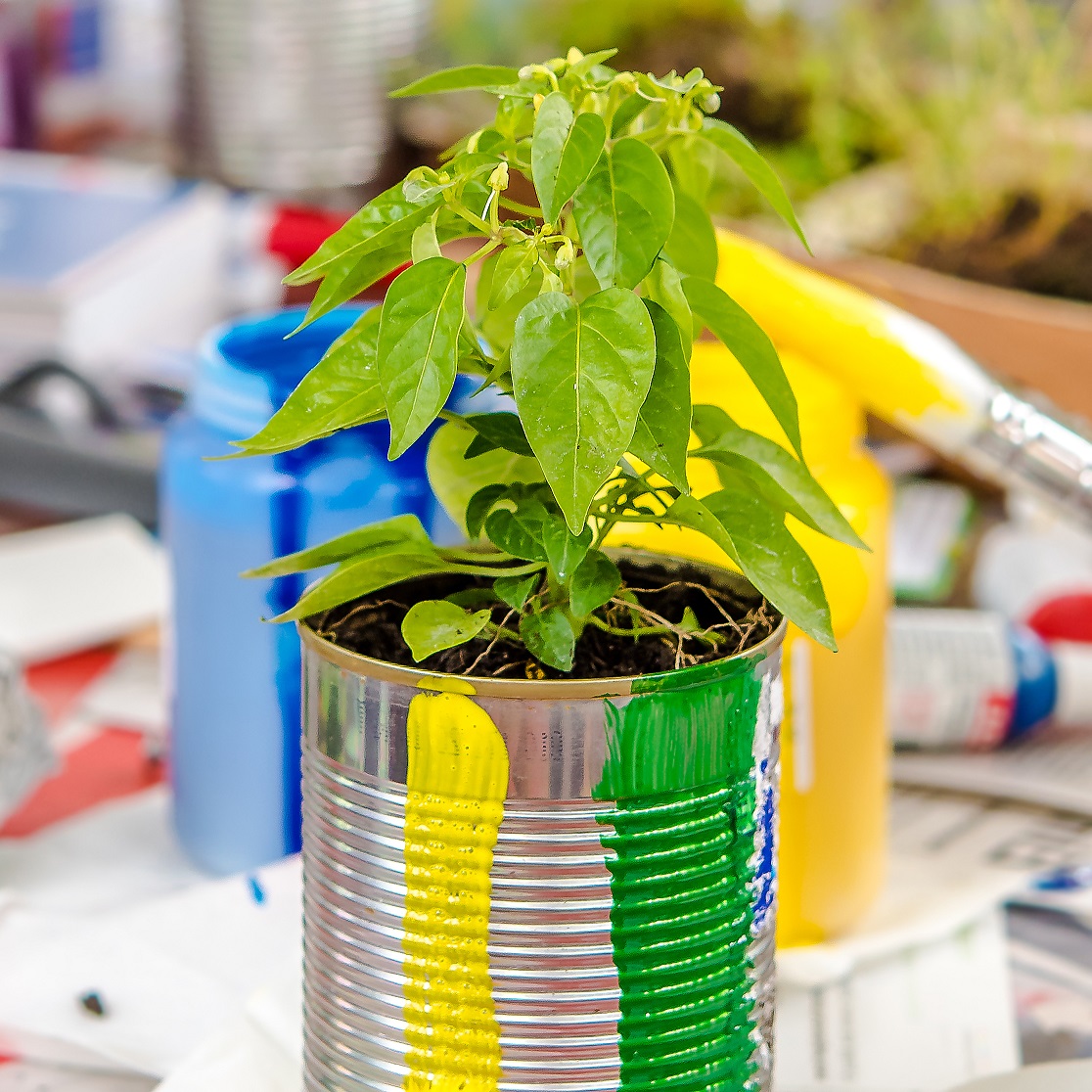 Becoming a Zero Waste City
Currently Frankfurt am Main produces about 280,000 tons of waste each year whereof 45 % is being recycled. The city aims to significantly increase the proportion of recycled waste and reduce the total amount of waste. The first Zero Waste report of the city – published in 2022 – describes a series of measures to achieve these goals. The is for example committed to combating food waste and became part of the "Cities against Food Waste" initiative. The initiative brings together cities across Germany in a network to reduce food waste at the local level. The initiative focusses on redistributing eatable food and educates people about food waste. Around 12 million tons of food are thrown away every year in Germany. Most of it comes from private households. According to estimates by the environmental organization WWF, food waste is responsible for 10 % of global greenhouse gas emissions and therefore substantially contributes to the climate crisis.
Additionally, together with the Ministry for the Environment, Climate Protection, Agriculture and Consumer Protection of Hesse, the City supports the establishment of a Re-Use Network in Hesse. The aim is to support re-use- and recycling-centres, waste management companies, second-hand shops, and other repair initiatives throughout the state and improve cooperation amongst them.
.