The name Glasgow is derived from the Gaelic word Glaschu, which is translated as 'dear green place'. This is fitting given the city's aspirations to become one of Europe's most sustainable cities – focusing on improving quality of life in the city, improving its built infrastructure, enhancing the natural environment and building a green economy with a just transition at the top of the agenda. Glasgow will play proud host of COP26 this October, and the city looks forward to showcasing the work its undertaken on sustainable developments so far to a global audience.
Circular Economy Route Map
Glasgow declared a climate and ecological emergency in May 2019. To combat this, the Municipality works closely with leading sustainable establishments across the city and with representatives, local government, business and academic communities. Glasgow's aim is to become a net-zero carbon city by 2030. Glasgow's Circular Economy Route Map sets out a framework to allow Glasgow to truly embrace a sustainable economic future. It presents a vision of a circular city and provides the context in which the local economy is seen as an engine for environmental and social regeneration. More information on the Circular Economy Route Map on can be found on the Sustainable Glasgow website, which also showcases the work being done across the city.
.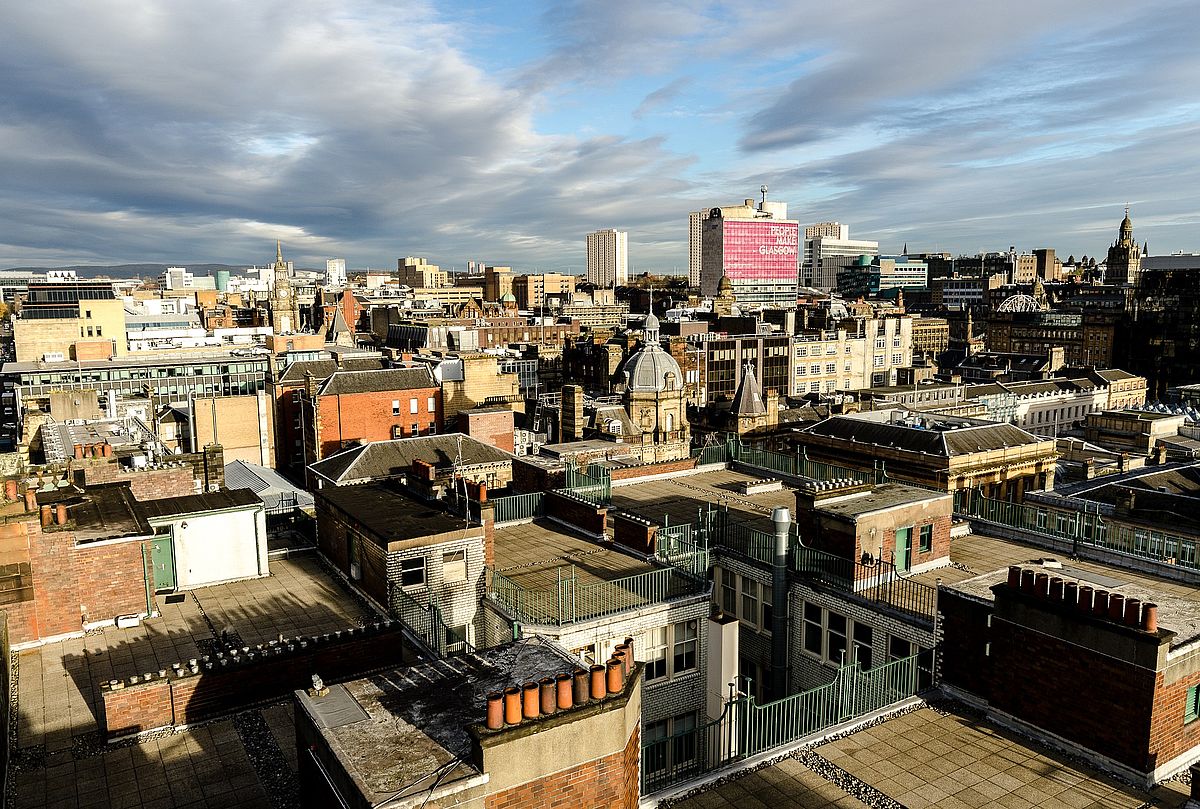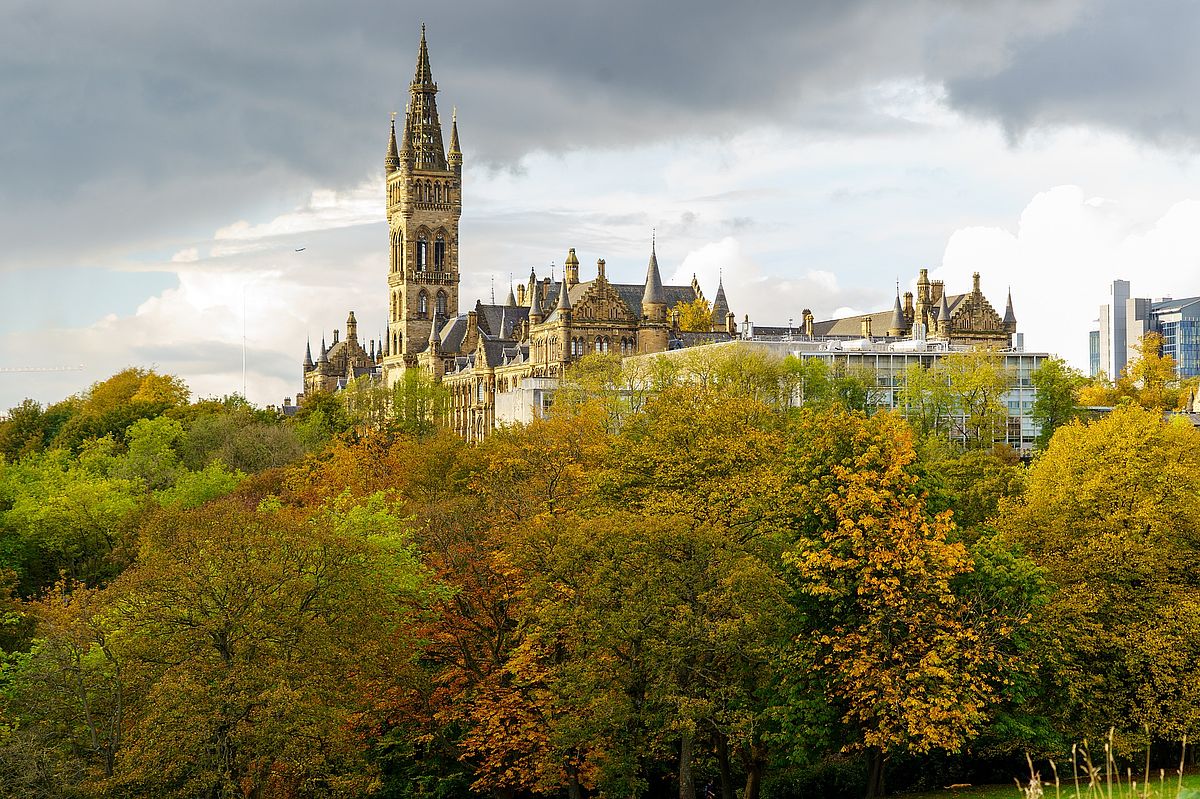 Green recovery
In Glasgow, there is a growing urgency to build upon the momentum created by the declaration of the climate emergency, COP26 and the need for a green recovery in response to the Covid-19 pandemic. The circular economy must be at the very core of this green recovery to benefit the environment, the economy and local communities.