Greater Paris Metropolis, France
The Metropole du Grand Paris (Greater Paris Metropolis) is the urban local authority gathering Paris and the 130 towns around (7.2 million of inhabitants). Circular economy has been identified as a key pillar to reinforce its urban et economic resilience. The metropolitan circular strategy is based on three main pillars:
Urban metabolism - improving knowledge of resource flows and identifying ways to optimize them
Promoting circular economy through local and collaborative networks
Supporting the transition
With regards to the first pillar, The Metropole is conducting a material/energy flow analysis to measure resource stakes (biomass, minerals, plastics, nutrients, etc.). This study includes projections of deconstructed materials linked to the urban development operations planned over the next few years, as well as a mapping of land available for developing new circular economy projects. Based on these results, the Metropole is developing a circular economy platform plan aiming to develop and network physical platforms to operate reuse/recycling. At the same time, the Metropole is implementing circular economy principles on construction works managed by the Metropole (e.g. deconstruction on the 2024 Olympic swimming pool site including 30% of reuse and from 60 to 99% recycling targets according to material types.) A research chair has also been developed with Gustave Eiffel University to develop knowledge and innovation on urban metabolism.

Promoting the circular economy
The Metropole is animating several networks and training cycles dedicated to circular economy. They are addressed to technicians and elected representatives of local authorities, as well as economic actors. To this end, the Metropolis has developed partnerships with numerous resource centres in the region. A collaborative digital platform dedicated to circular economy has also been created to gather best practices, work communities, tools, business support. Futhermore, an annual event is dedicated to circular economy at the metropolitan area, in order to raise awareness among all stakeholders in the territory.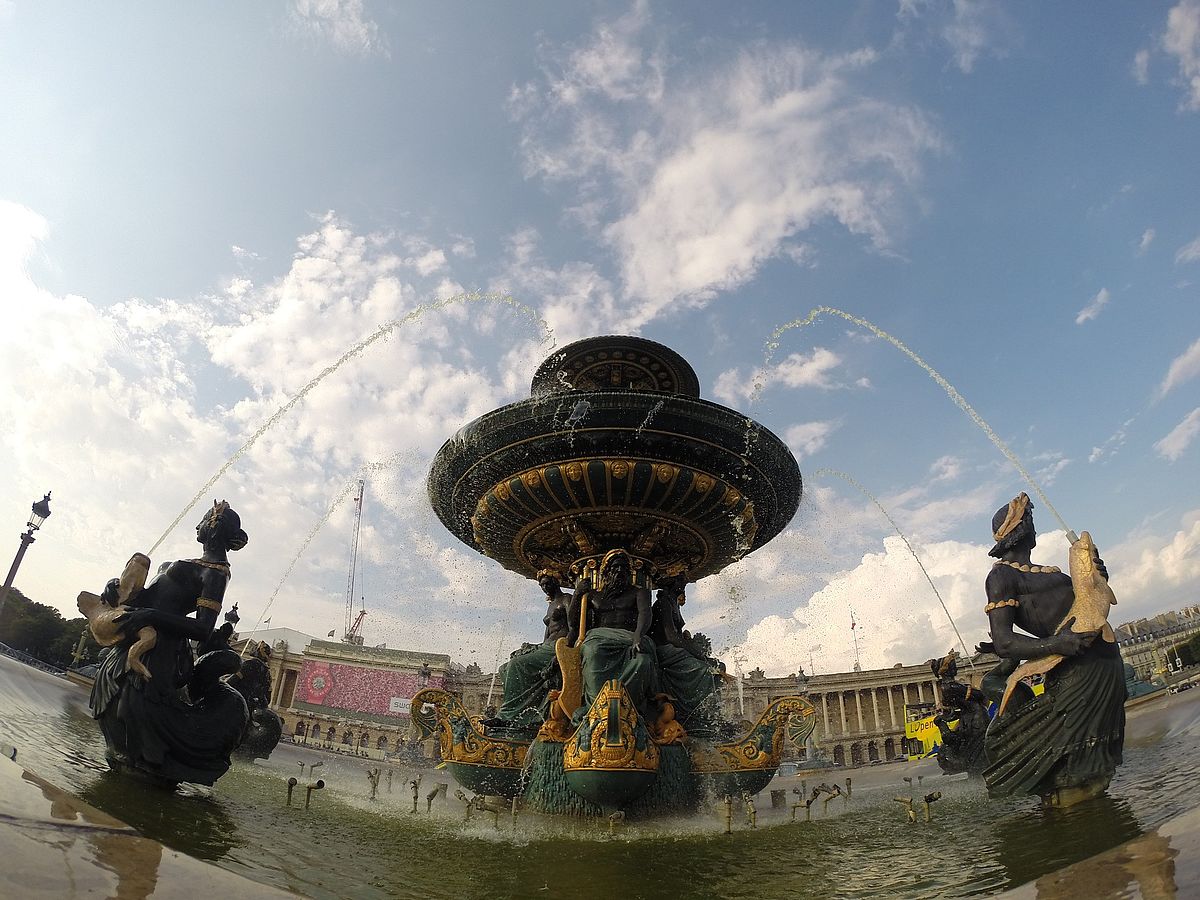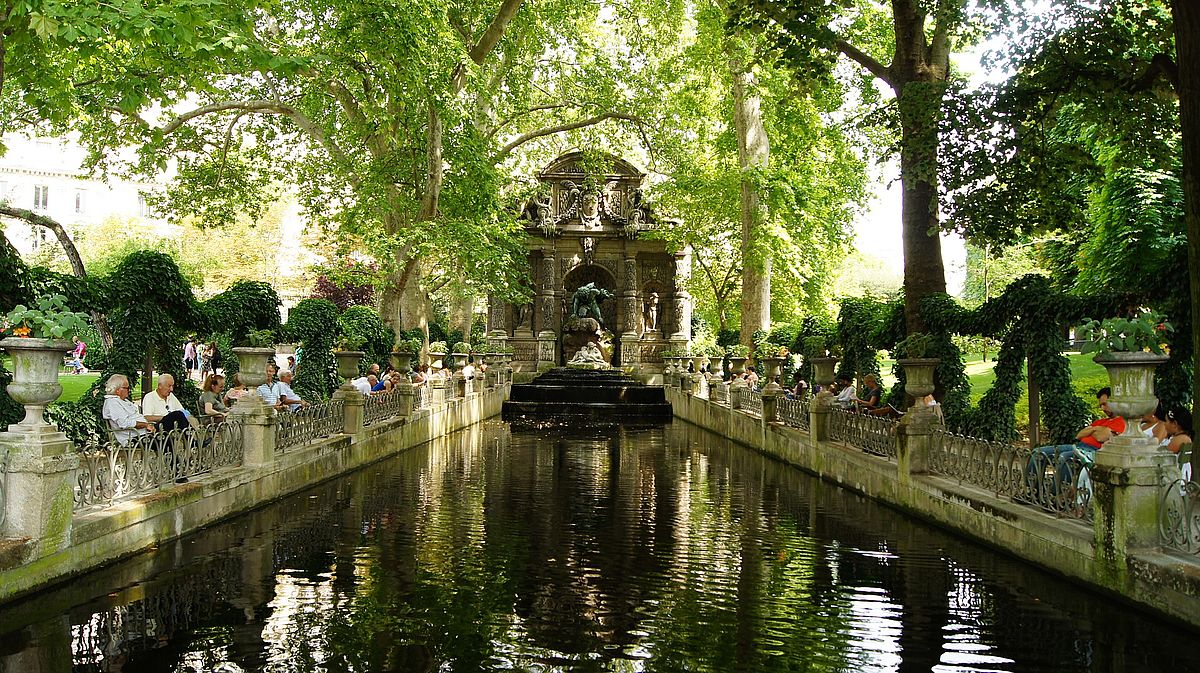 Supporting the transition
An ambitious public-private circular procurement program has been created for last 3 years. Based on the participants' level of maturity, this program provides the operational keys to implementing circular procurement, for the different purchasing segments of companies and public authorities. Moreover, thanks to its financial tools, The Metropole finances several projects and infrastructures dedicated to the circular economy each year, including urban agriculture centres, upcycling and reuse centres, etc.
.