For many years, the circular economy has been central to Grenoble's local policies. Since 2014 Grenoble has benefited from a strong commitment both by the city and the Metro Council, which operates water, waste and public transport utilities.
At the city administration, Grenoble strives to be a front runner with the public services delivered every day to its citizens:
In the central kitchen, 11,000 meals are prepared daily for schools and nurseries with 60% of its ingredients being organic and sourced locally.
Grenoble produces more than 300,000 flowers per year in the city's own greenhouses for parks and gardens, rather than buying twice the number from suppliers as done ten years ago. What's more, the city develops standards for organic flower growing, and shares any surplus with citizens for their balconies.
Schools: Move from separate / recycling of waste to repair / re-use, on the scale of the Greater Grenoble. Repair-cafes hosted by the city. Set-up of a cooperative business with points-of-sale in downtown.
Grenoble shows the way to move from separating/recycling waste to repairing/ re-using goods, for example in repair-cafés in city buildings. On the scale of the Metro-Council, an ambitious scheme has been implemented, operated by a not-for-profit public-private partnership with downtown points-of-sale
Living Lab
The four main economic and industrial areas within the Grenoble city limits (Technisud, Poterne, GrandAlpe, Presqu'île) accommodate new businesses in the transition towards to a circular economy: furniture and textile re-use, retrofit of thermal engine vehicles with electric motors, green chemistry, etc. The Presqu'île areas is also home to the French national research centre CEA where 2000 scientists work on semiconductor technology. "Green silicon" and "green digital " to increase electronics equipment/software life cycles, reparability and recycling is high on the agenda. Today, the city administration considers becoming a "Living Lab" for second-hand or refurbished electronics and IT equipment.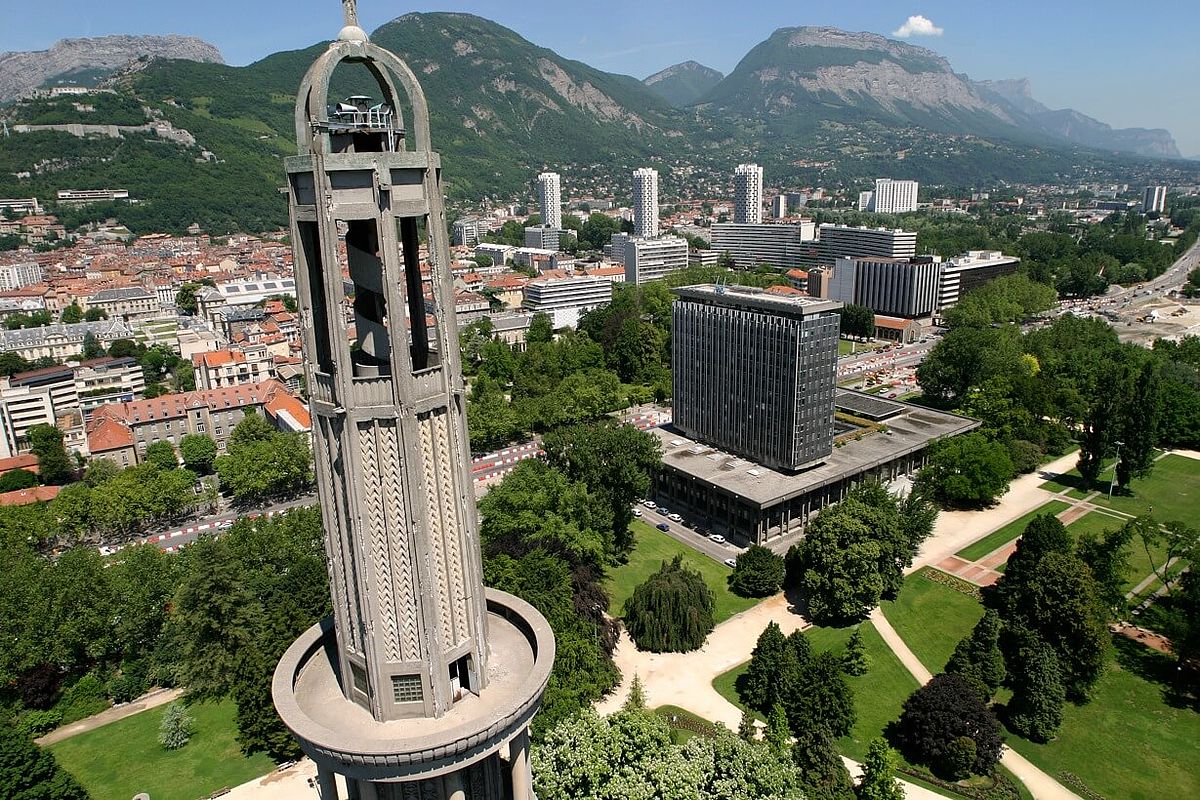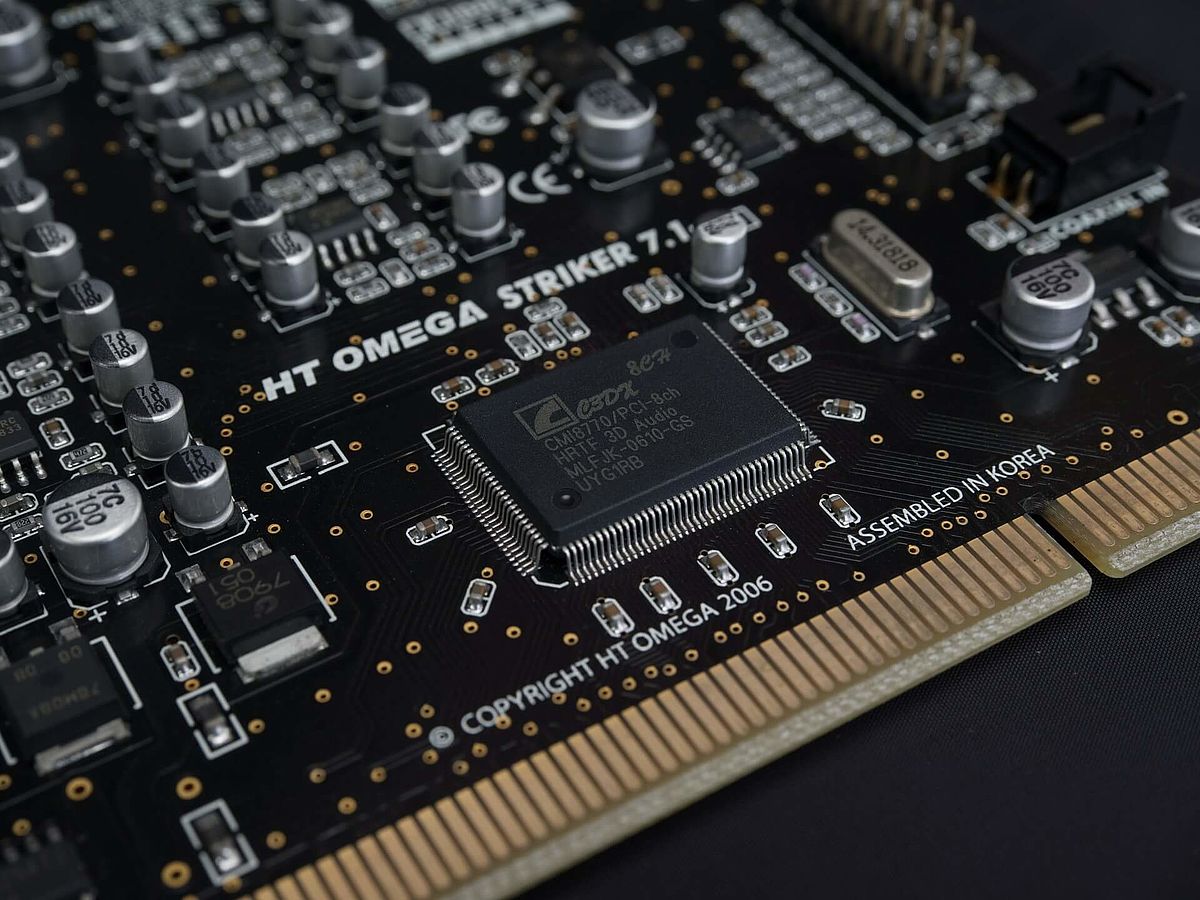 FABRICANOVA
At the Metro level, the FABRICANOVA circular economy project will start in 2021 to bridge the gap between high-tech and the circular economy, notably:
Experimentation and accommodation spaces for circular economy and clean tech start-ups, in partnership with research laboratories
Fab Lab, Low Tech Lab, Designer lab prototyping workshops.
New circular value chains based on local micro factories, in the wake of successful experiments and pilot projects.
.