Guimarães, Portugal
Guimarães is a medium-sized city located in the North of Portugal. Since 2015 a program was launched challenging the municipality to establish a roadmap for the sustainable development of the Territory. One of the goals was to develop a concept for Circular Economy based in the city's context and vision: "G4CE - Guimarães for Circular Economy". The Key actions of the program are prevention and valorization, innovation and digital transformation in public and private sectors, research and development, education and citizens' engagement.
Circular projects
Under thie G4CE several projects and research studies have already been developed and implemented, focusing on green waste valorization, bioplastic production, soil remediation, plastics, chewing gum and cigarette butts recovery and valorization, a strategy for PAYT implementation, and projects to promote social circularity.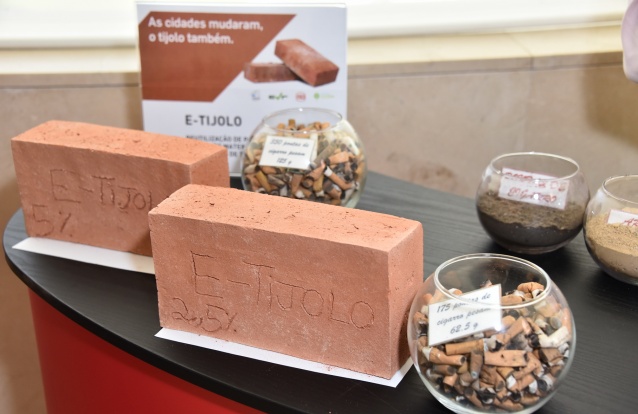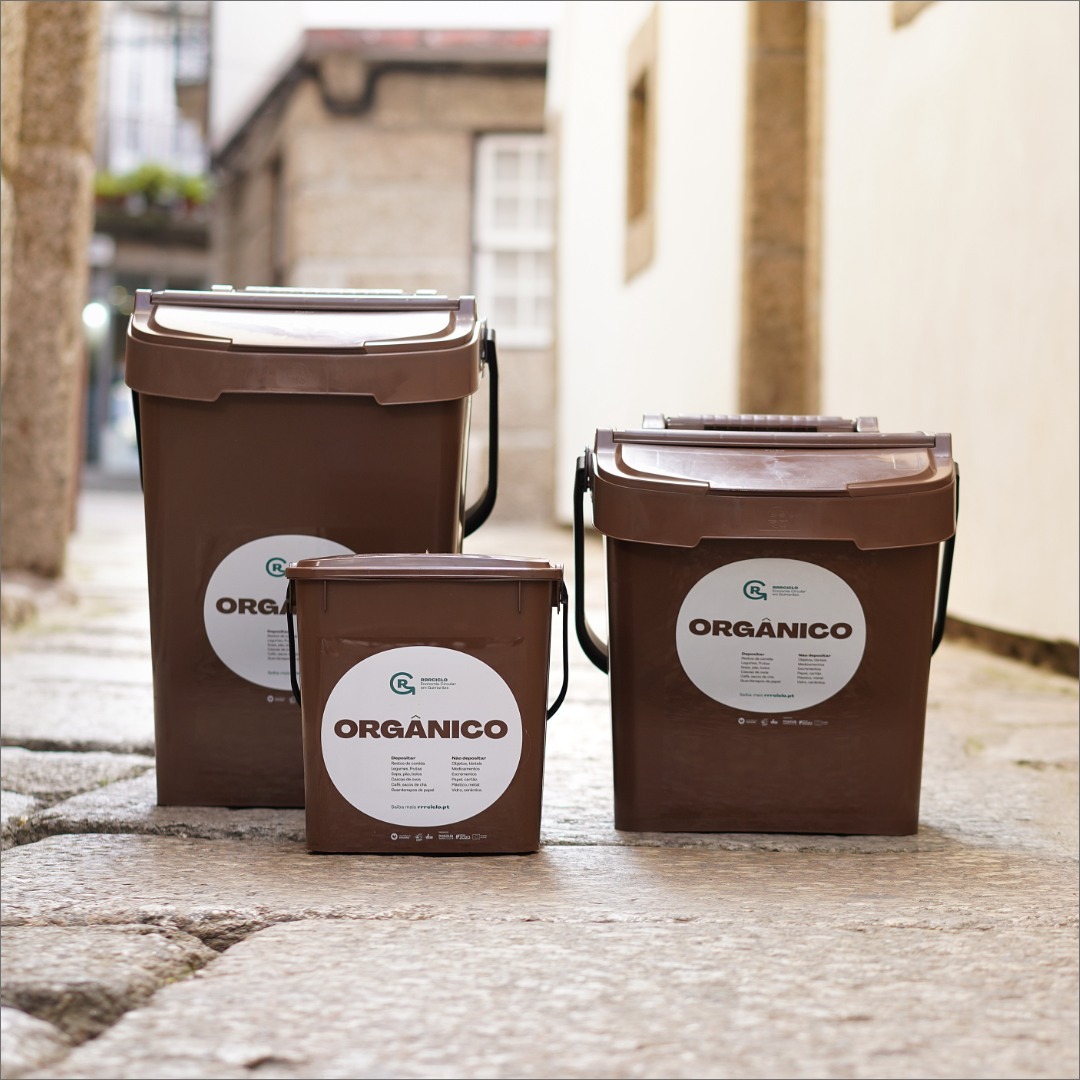 Let's Clean Europe
Guimarães is also active in European sustainability projects, for example the Let's Clean Europe initiative, incorporated into the "The European Week for Waste Reduction". As aprt of this initiatieve, developed to give greater visibility to issues related to the reduction, reuse and recycling of waste and promoted by the Municipality of Guimarães through its applkication for European Green Capital 2020, several parish councils in the municipality came together to help make Guimarães an even greener municipality.
.