Haar, Germany
The municipality of Haar, with a population of approx. 24,000 inhabitants, is located close to the city of Munich. Haar benefits from excellent transport links, well-known companies, numerous schools, daycare facilities and social amenities for all age groups and has a high recreational value. Haar is the first municipality in the Munich area to set out on the path to becoming a circular city – in line with the "Cradle to Cradle" principle. The climate report of 2022 has already shown that Haar is on the right path towards climate neutrality. The carbon footprint and climate protection measures have been on the agenda since 2009. In order to constantly expand existing knowledge in all fields of action, to make progress and to launch corresponding projects, Haar has joined the Climate Alliance as well as the "C2C Regionen Netzwerk" as a member.
Energy and mobility
In the future, Haar will use more domestic and sustainable materials for building projects and resources are to be conserved in order to save so-called grey energy. Accordingly, Haar has adopted guidelines for sustainable planning and building. A first future-oriented C2C project will be the new construction of a youth leisure centre, which is currently being planned. Also, in accordance with the basic C2C understanding, regenerative energy sources are to be used as much as possible in Haar. There are already photovoltaic systems on many communal roofs, which are to be further expanded and will enable citizen participation through monetary contributions. Haar is also stepping up its game when it comes to mobility. As part of the integrated mobility concept, the traffic situation in the municipality was examined and planned for the future. Footpaths and cycle paths are being improved, all bus stops are being made barrier-free and the range of public e-charging points is being continuously expanded. In addition, sharing services are also supported, such as the "Haarer Autoteiler" (car-share) and the freely available cargo bikes. To solve the main problem of traffic, there are different approaches being taken, such as the C2C-inspired cycle expressway or the tram along the main road.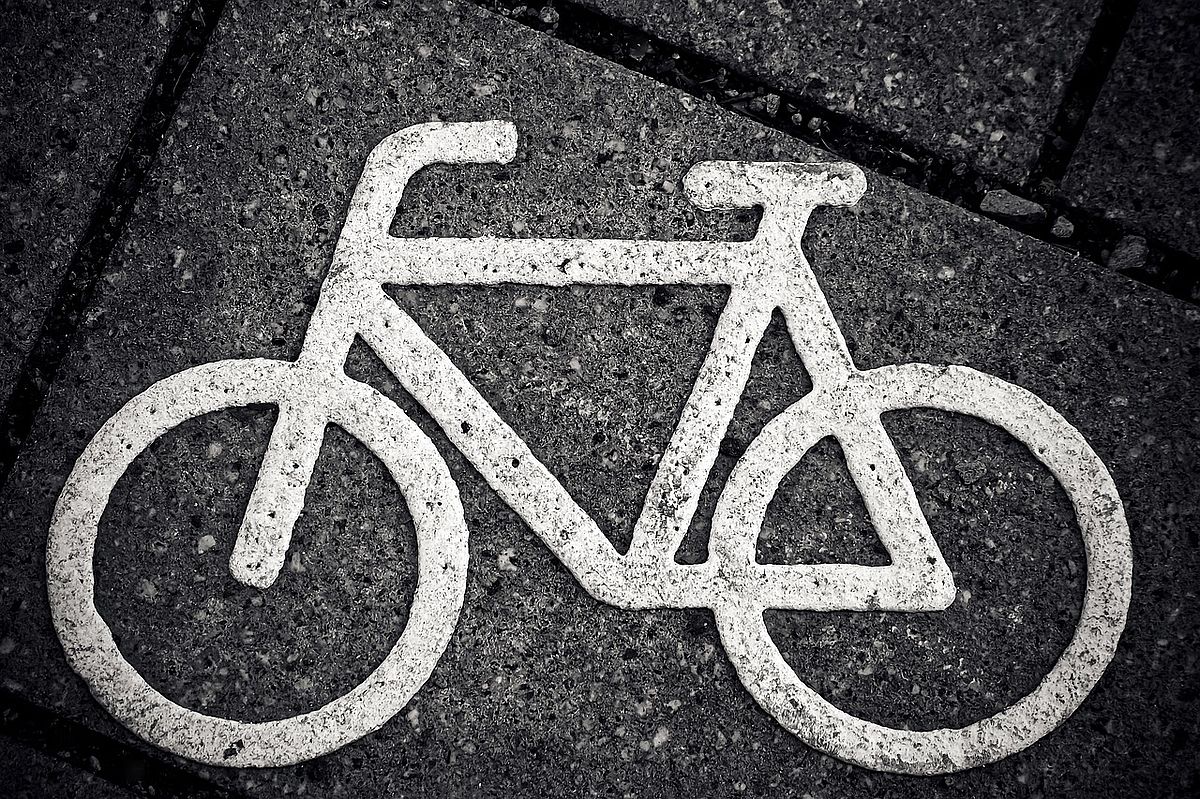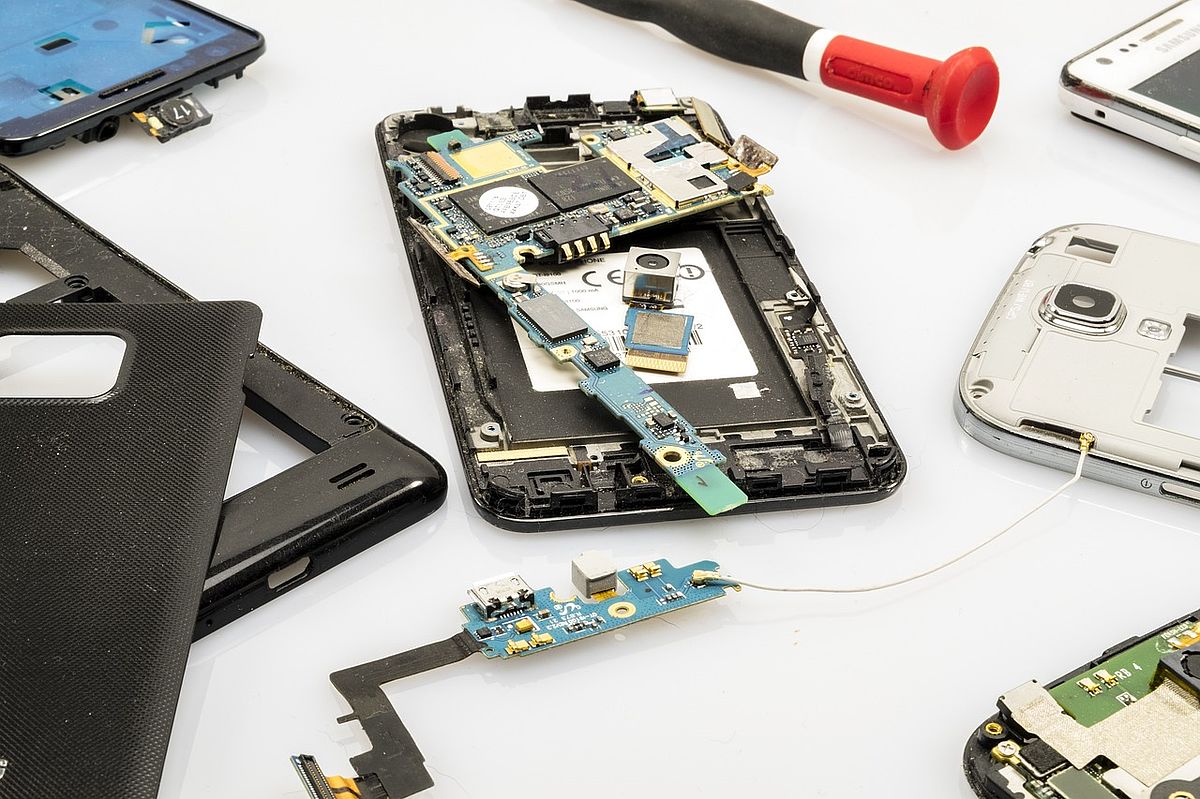 Sustainable procurement
Furthermore, the municipal administration of Haar has set itself guidelines for socio-ecological procurement in order to act in a more ecological, climate-friendly and sustainable way within the framework of procurement management. Haar is also taking important steps as a pioneer in the reduction of packaging waste with smaller campaigns such as the "Plastic Fast" or the "Mehrweg (Reusable) Campaign for Gastronomy". The Repair Café also supports waste avoidance by using the principles of a circular economy.