The City of Helsinki's Roadmap for Circular and Sharing Economy was approved in May 2020. The roadmap sets up goals for circularity in four central focus areas, and includes 31 concrete actions
Construction - the whole chain from land use planning through construction to demolition is taken into account. By piloting different circular criteria in construction projects the city aims to find functional solutions that can be put to use.
Procurement - the City strives to minimise the use of single use products, and investigate the product as a service model for essential product groups.
Green waste- the City is moving towards a closed-loop system by trying out new ways of processing and utilising different material streams
The sharing economy and new business opportunities - the City is lloking to make more efficient use of vacant and underused spaces, and allow these to be used by citizens for working, meetings and hobbies
Reusing landmass
One of the major success stories in Helsinki so far has been the coordination of excavated landmasses. Starting from the year 2012, excavated landmasses have been increasingly reused in the construction of public areas. By the end of 2019, this had resulted in savings of 47 million Euros, 6.9 million litres of fuel and 17,100 tonnes of CO2 emissions, primarily from reduced transportation needs and shortened transport distances.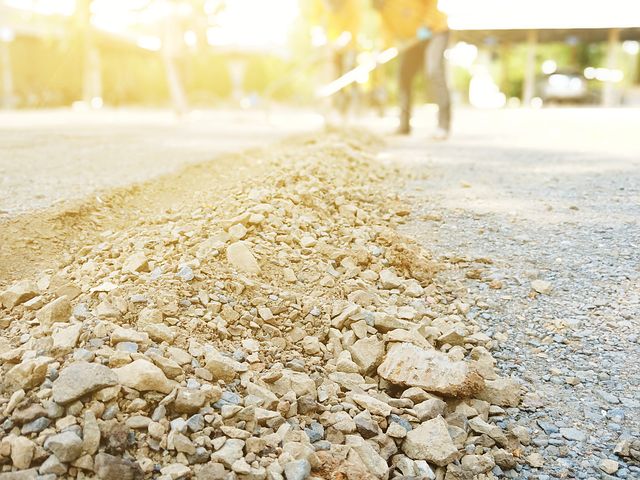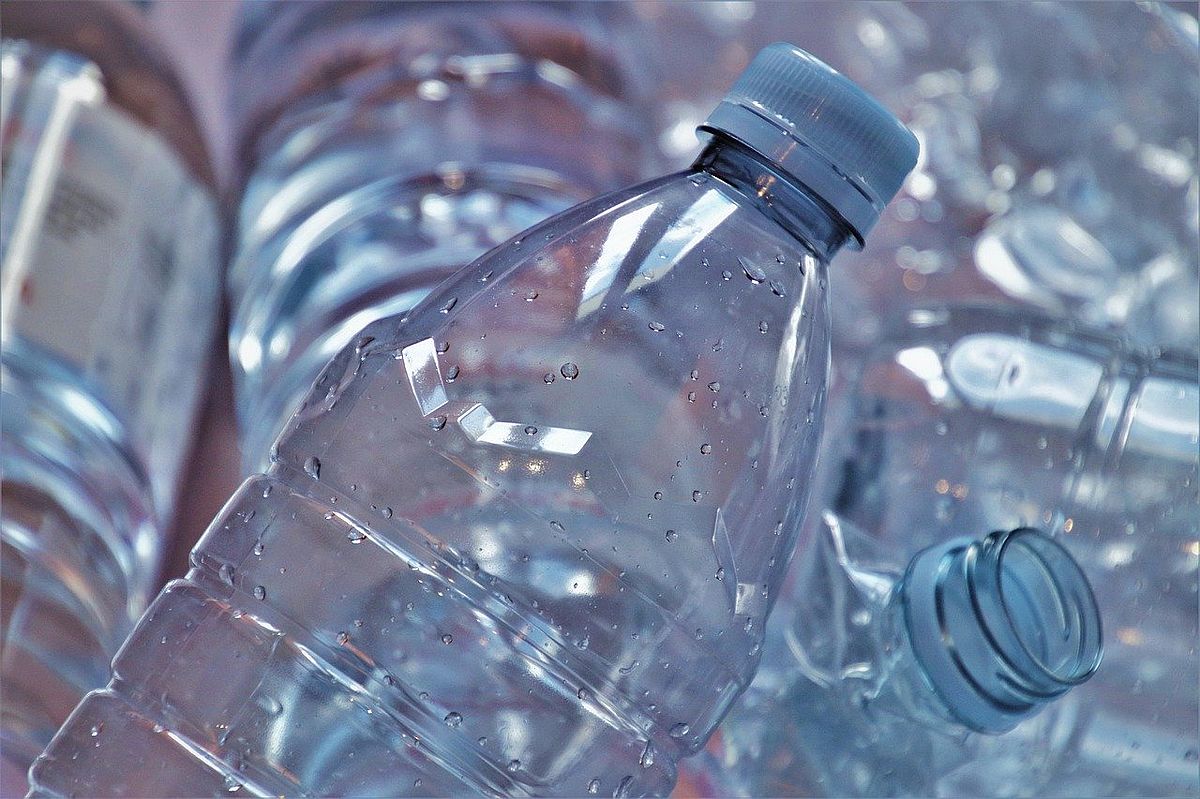 Facing the plastics challenge
Helsinki is also actively working with the challenges of plastic waste and plastic recycling. Helsinki is participating in the "Closed plastic circle" process for Helsinki region and the city of Lahti, coordinated by the Smart & Clean foundation. Here the cities and businesses cooperate to find ways for all plastic to be reused or reprocessed into materials in the Helsinki region and Lahti. This includes plastic that is currently not sorted and collected from households, and plastic waste that is produced on construction sites and in service industries. The aim is to create efficient and functioning recycling and collection services for these streams. Other important goals are to find users and refiners for the collected plastics and strengthen the recycled plastic markets. The process strives to create business solutions that can be adopted in other cities around the world.