Høje-Taastrup municipality is actively engaged in advancing a circular economy through its own procurement, as well as facilitating circular processes for local stakeholders. The City is actively working towards circular practices with its management of demolition waste and soil: the focus is on ensuring that as much demolition waste as possible from Høje-Taastrup's own buildings, gets recycled in new municipal buildings. The municipality also helps private building owners who are demolishing, find a matching building project which can use some of their demolition waste in new constructions.
Circular soil
Since excess soil occurs in conjunction with building processes and it is traditionally taken into account much later in the planning process, the municipality is focusing on taking soil into consideration at a much earlier stage. In order to promote circular soil practices and reduce transport, it encourages building projects to keep as much soil on-site as possible, preferably using alternative foundation methods, in order not to dig the soil up in the first place, and secondly re-using soil on-site.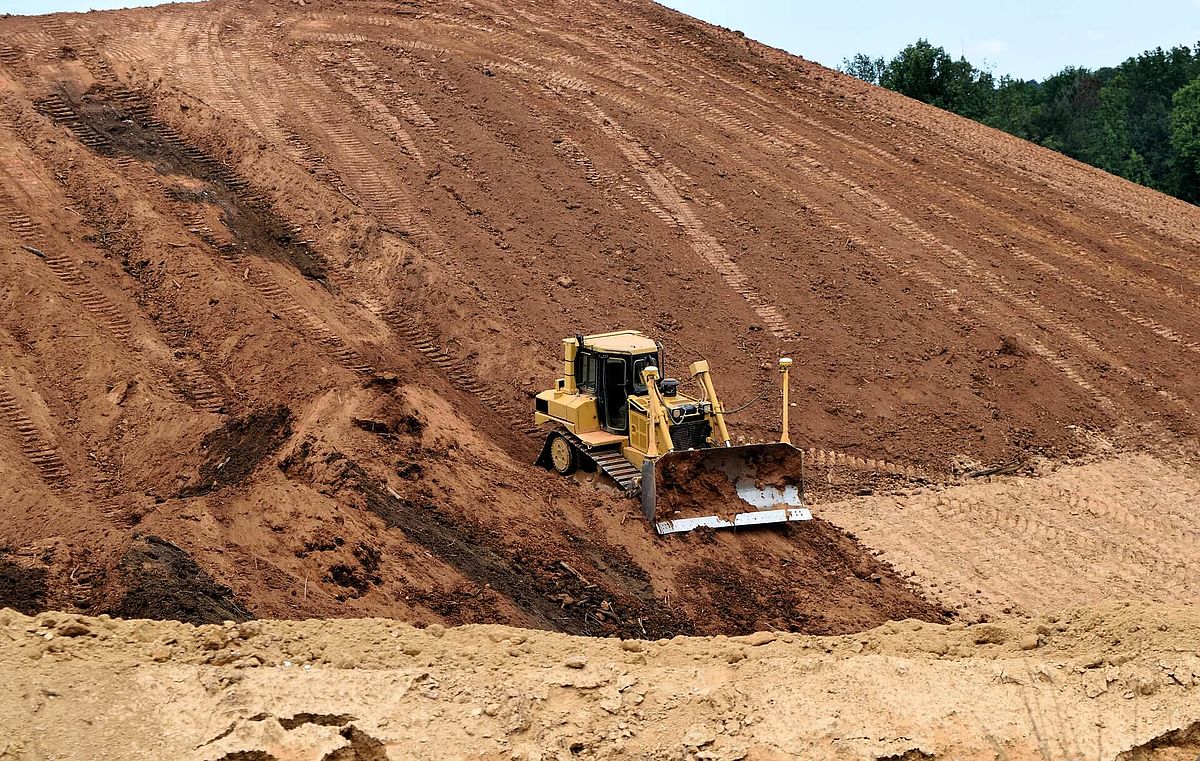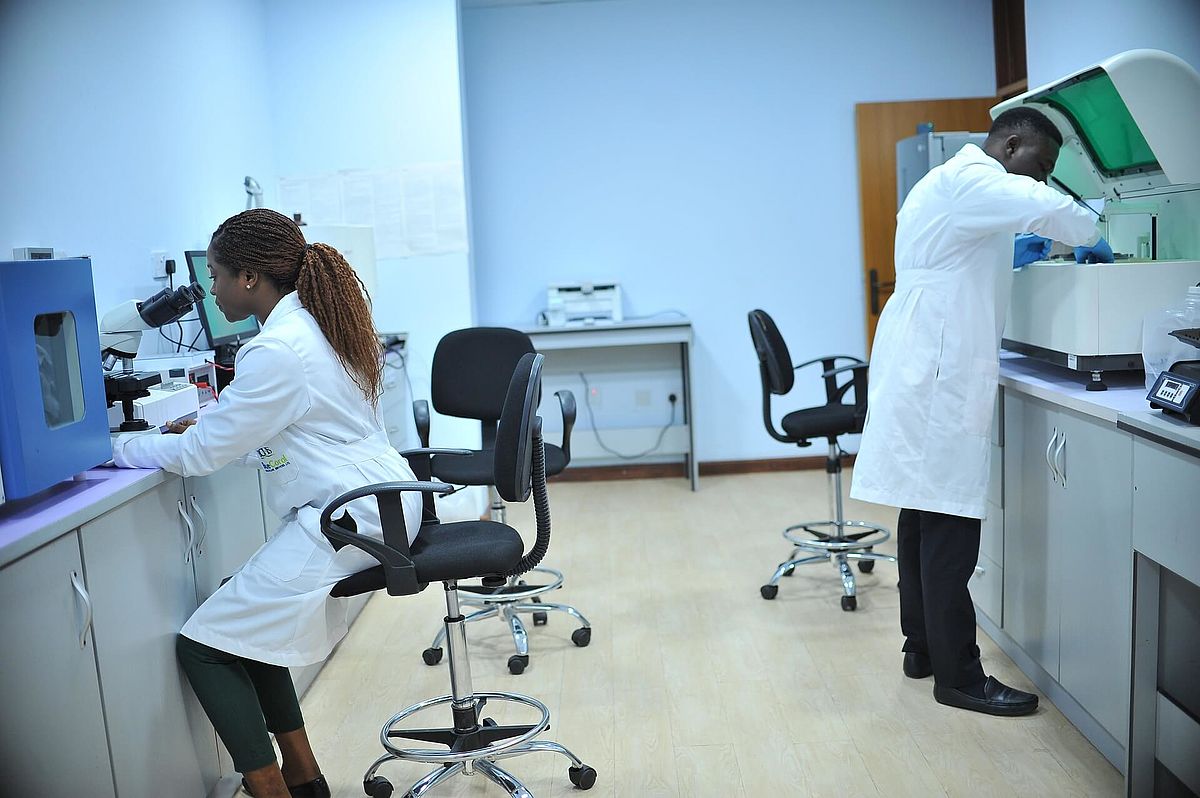 Transforming uniforms
Høje-Taastrup also uses innovative solutions to advance circularity by, for example, buying used uniforms for kitchen and healthcare staff. When these are worn out, they are passed down to daycares and schools for use as smocks in art class or transformed into potholders or rags.