As an industrial city, struggling with air and sea pollution due to high industrial emission rates and industrial wastes, the Municipality of Izmit has long been acting to address sustainability issues effectively and efficiently. Specifically, the IZMIT MUNICIPALITY, ENVIRONMENTAL PROTECTION and CONTROL DIRECTORATE organizes solid waste management trainings for first and secondary school students in the province, and is placing recycling containers at schools, workplaces and separate points of the city. Furthermore, the municipality carries out studies on the reduction of environmental pollution, re-evaluation of wastes and sustainable environment. Izmit's work especially focuses on packaging wastes, electronic wastes, textile wastes, and vegetable frying oils, waste batteries, recycling of organic wastes, renewable energy, and end-of-life tires. The municipality's ultimate goal is to spread the zero waste practice throughout the city.
Environmental education
Izmit Municipality attaches great importance to education. It aims to raise environmentally sensitive generations by increasing the environmental awareness of its students, starting from primary school. The municipality provides environmental and recycling trainings in all schools in its region. Every year, thousands of students learn to be environmentally friendly, sort out wastes, and protect the environment and nature. Furthermore, all recyclable waste collected from the schools is returned to them as a resource. In addition, every year Izmit organises waste collection competitions in schools to create environmental awareness, rewarding the schools that collect the most waste on the World Environment Day. During the Environment Week, various programs to increase the interest of Izmit's citizens in the environment are organised. With the principle of on-site learning, schools are taken to recycling facilities and the Municipality's environmental projects. In this way, students learn about the recycling of wastes on site and get information about the services and practices of the Municipality.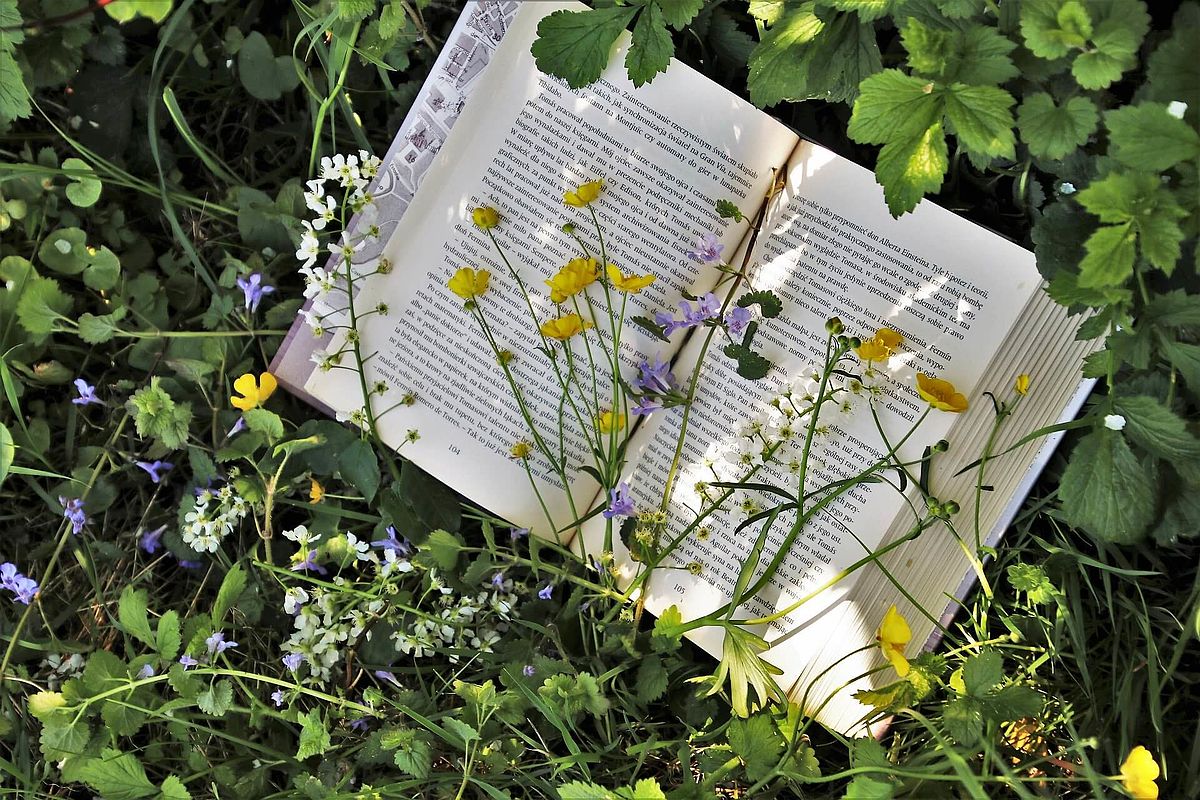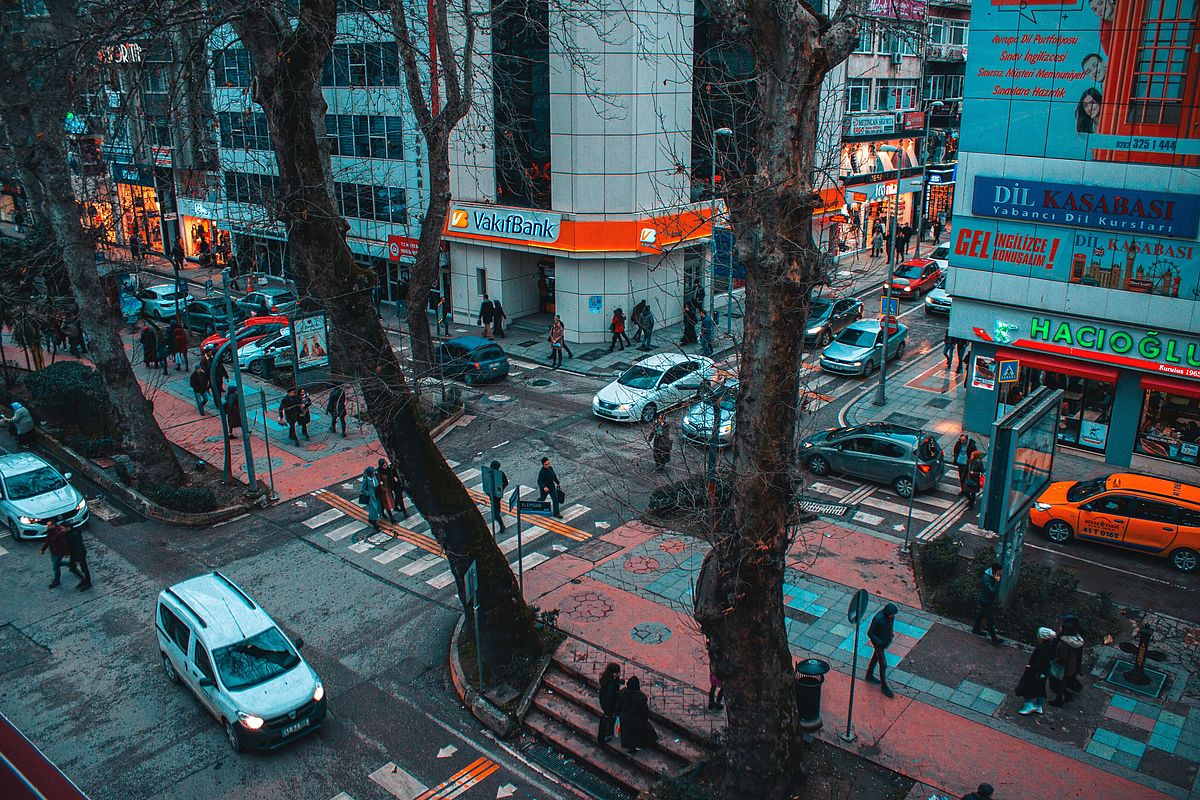 Zero waste
Within the scope of the Zero Waste Regulation, Izmit's efforts to reduce waste generation, separate collection and recycling at the source continue. Necessary studies are carried out in the boundaries of the district to collect the wastes separately at their source and recycle them. Within the scope of Zero Waste practices, necessary precautions have been taken in all the service and necessary training has been provided to municipal staff. Garbage bins in the offices of the municipality were removed and colored recycling bins were placed in the corridors. In this way, labor savings have been achieved, the need for bags has been reduced, and waste has been separated at its source. With the project, the amount of recyclable waste in the service building increased, while the amount of waste decreased by 60%. As a result of these practices, a Zero Waste Certificate was obtained for the municipal service building. Izmit has also applied for Zero Waste Certificates applications for other service buildings. The Municipality provides material and training support to many institutions and organizations in order to reduce the amount of waste and achieve the goal of zero waste.