In 2015, the City of Liège joined the 2nd Covenant of Mayors for Climate and Energy. Through this membership, the City has committed to reduce local CO2 emissions by 55% by 2030 compared to 2005. This commitment, formalized by the Climate Plan, consists of two parts: on the one hand, the plan to reduce greenhouse gas emissions, and, on the other, the plan for adapting the territory to climate change. This commitment should utlimately help the City of Liège aims to achieve carbon neutrality by 2050. In addition, raising awareness and encouraging the various stakeholders in the area to reduce the volume of waste by adopting a Zero Waste / Zero Plastic perspective is one of the actions included in the City's Transversal Strategic Plan.
Zero Waste
In 2018, the City of Liège joined the network of Zero Waste Municipalities in Wallonia. The network's objective is to drop below the mark of 100kg of household waste per year per inhabitant. Moreover, at a meeting on March 25, 2019, the Municipal Council made a commitment to move towards Zero Plastic. As part of this desire to reduce waste, several circular initiatives have already been put in place. For example, the city has been signing of agreements with social economy companies active in second-hand trade (Ressourcerie, Terre, etc.), supporting circular initiatives organized on its territory (repair cafes, upcycling events, etc.), promoting the purchase and sale of second-hand products, raising awareness of reuse practices, promoting shared mobility, etc.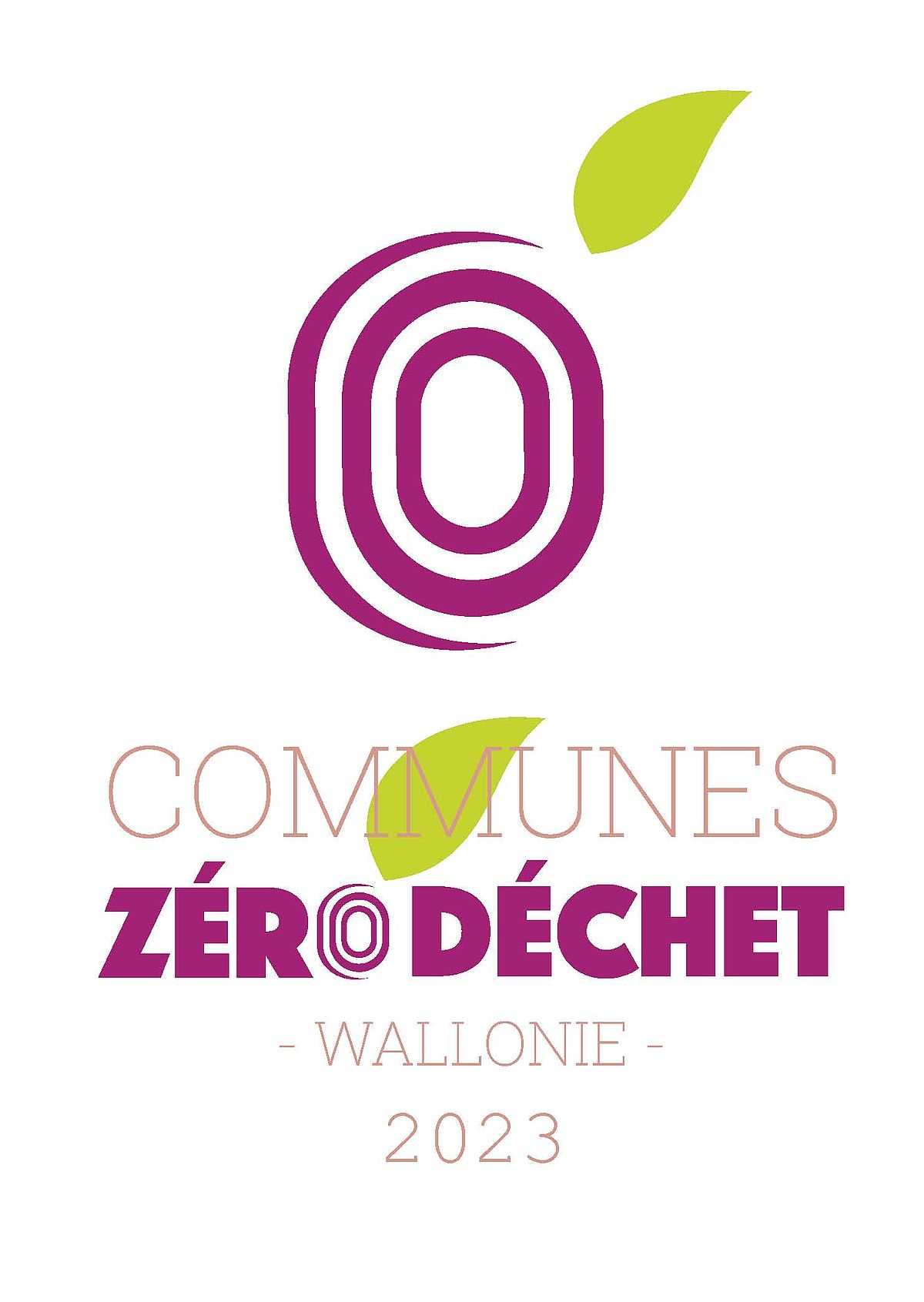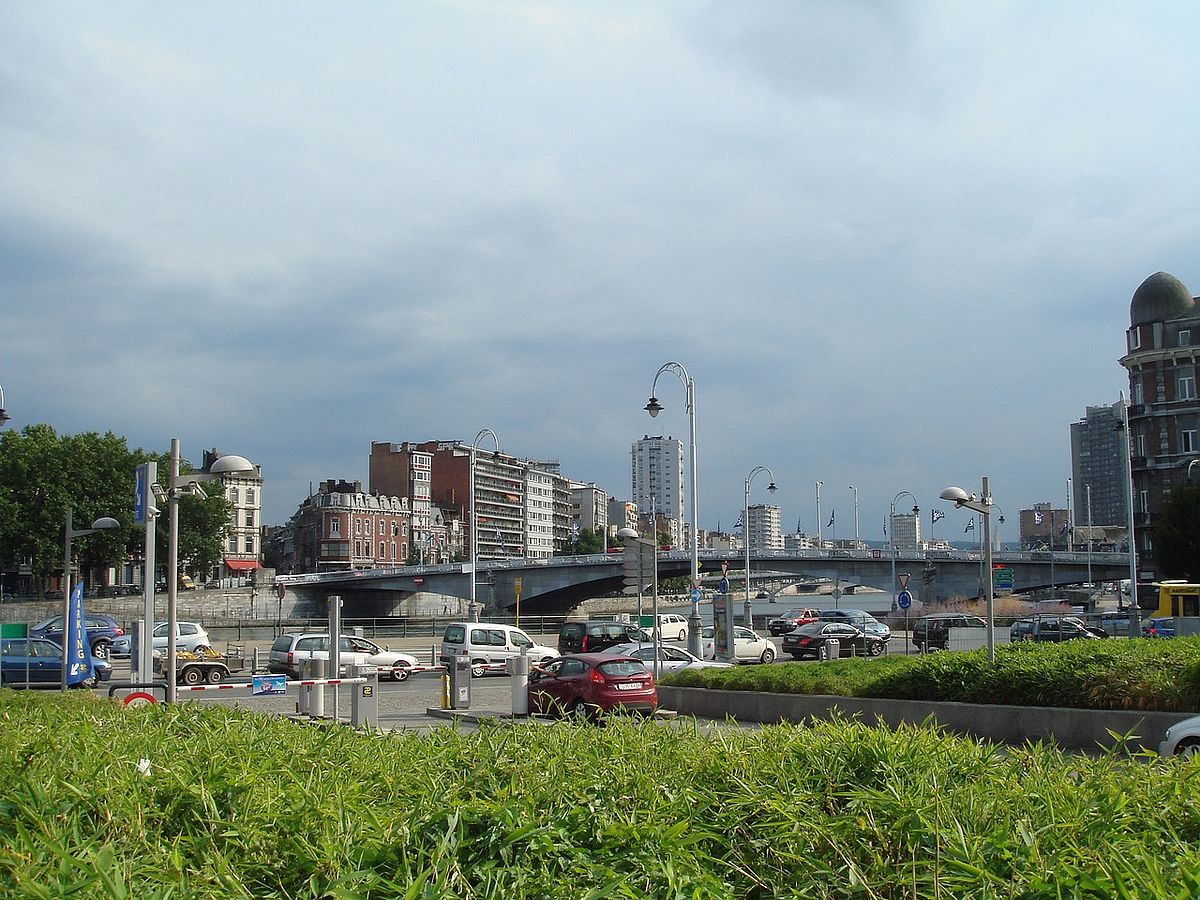 Waste prevention plan
Each year, a waste prevention action plan is drawn up and implemented by the City. These actions are varied and adapted to the specificities of the different stakeholders in the area (citizens, businesses, social economy enterprises, educational institutions, social housing, the police, events, sports infrastructure, associations, new residents, etc.), with whom the city collaborates. Actions are also implemented in the municipal administration in order to set an example of good practices and to show the city's desire to tend towards more sustainable ways of consumption.