In Ljubljana we are convinced that the shift from linear to circular economy has a significant impact not only on production but also on the whole social order and our mentality. We inform, educate and encourage all our public employees to behave sustainably, in a circular manner and take green decisions. At the same time, we are building interdisciplinary value chains, having in mind economic, social and environmental benefits. We are introducing responsible management of all resources (from financial to human) and strengthening innovation and competitiveness in all areas of the city's management.
Maintaining value
Ljubljana understands the circular economy as a tool for the sustainable development of the city, in line with the UN Sustainable Development Goals. The City tries to manage all its resources by maintaining their value for as long as possible. Reuse and sharing, repair, restore and recycle is a way that not only allows them to save, but at the same time enables them to do something good for themselves, the environment and society.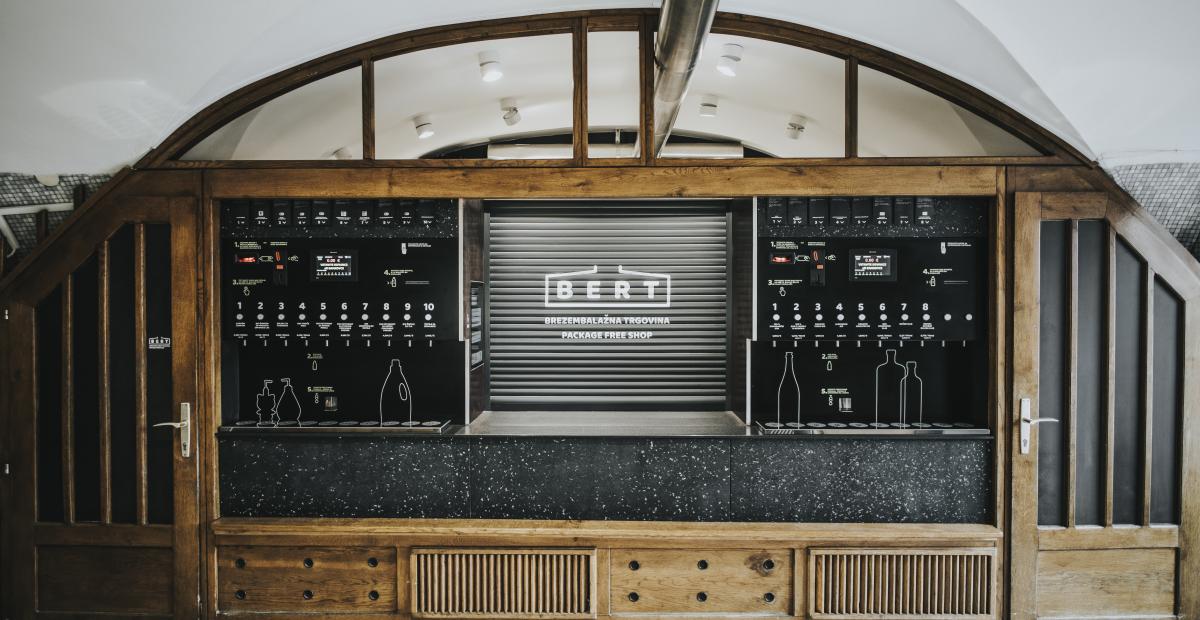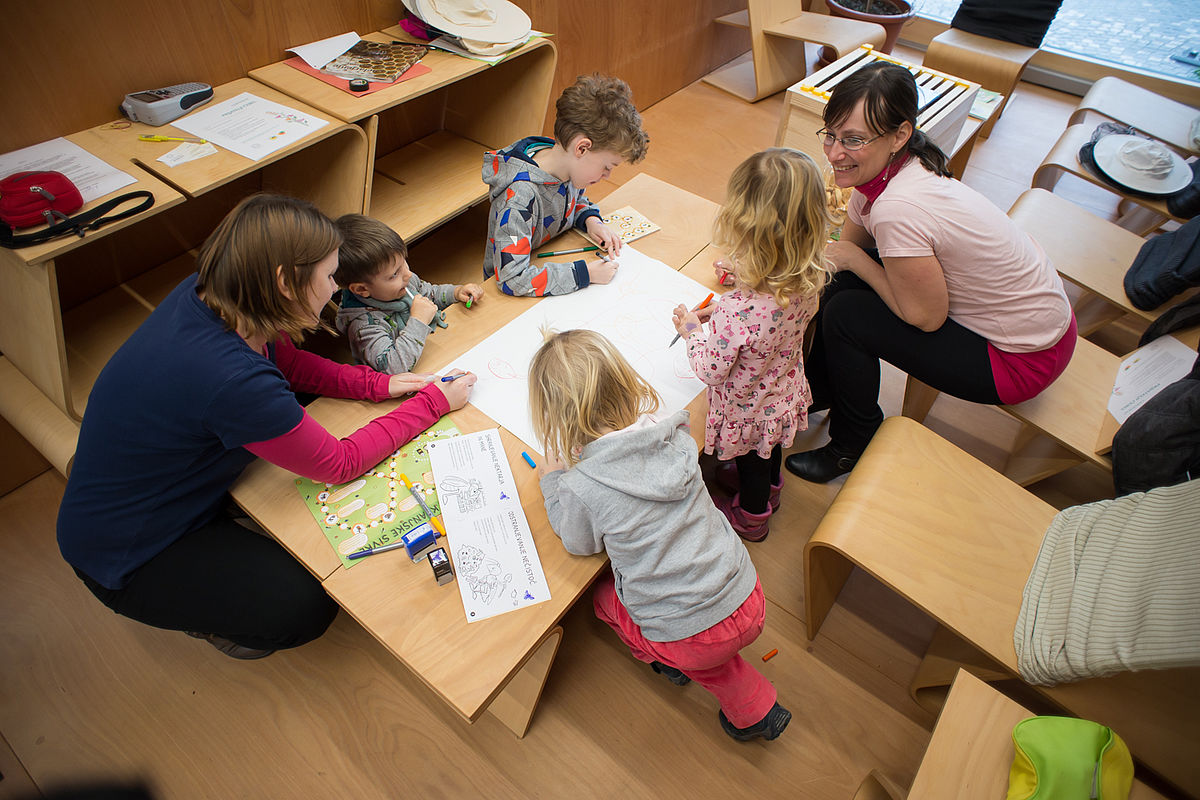 Citizen involvement
A systemic, holistic, strategic approach is the one Ljubljana has been following for more than 14 years now and, with this approach, the City is repeatedly confirming that by adopting long-term sustainable and circular solutions with the involvement of citizens, they and their environment will come out as winners.