The city of Malmö has long experience of working with circular solutions; in procurement, with industry and with citizens. Since 2015 the city has been working with system owners and industry to create test cases for urban symbiosis in the harbour area. For instance, new solutions for residual flows have been tested and validated.
Circular procurement
The city of Malmö has great potential to becoming circular through sustainable and circular procurement. During the last years, the city has procured circular solutions in ICT and furniture and through this saved CO2 and valuable resources. The City also has a role to play in promoting sustainable choices to citizens and has therefore, together with citizens and organizations, created a "smart map". The smart map shows where citizens and visitors can explore the sharing economy in Malmö,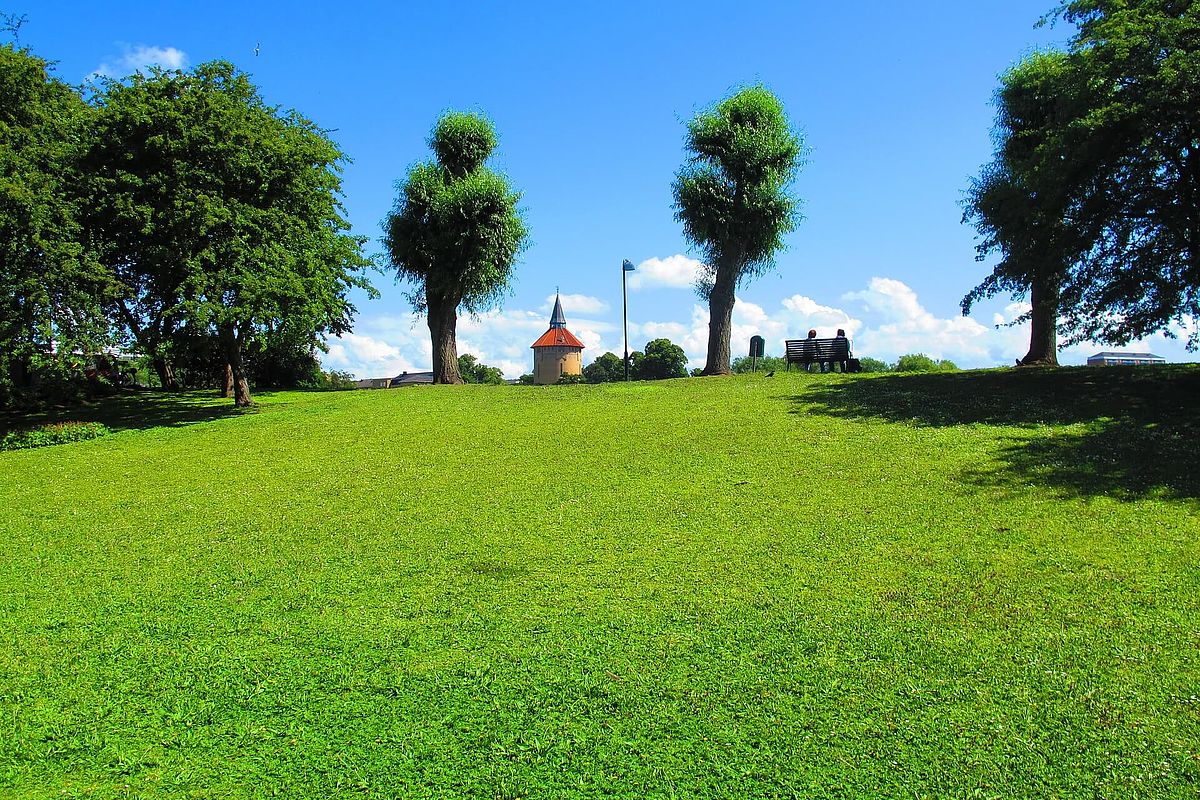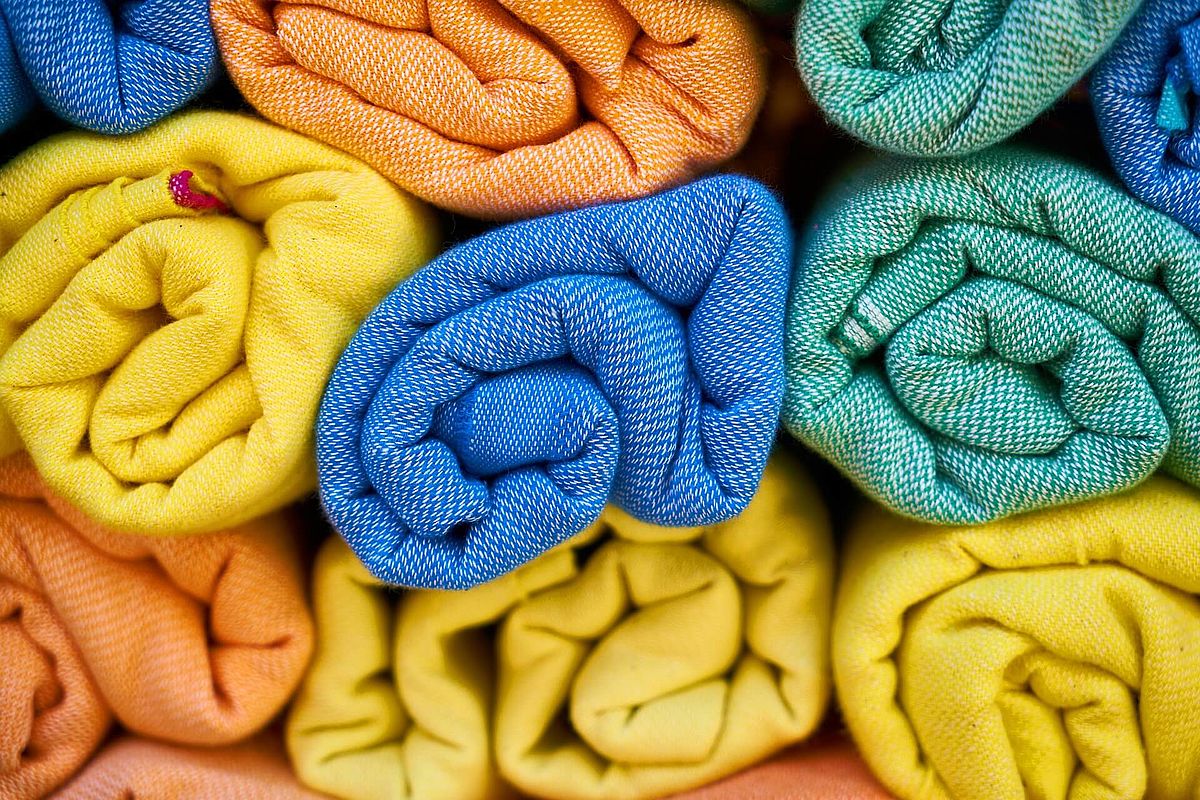 SIPTex plant
The most recent development in Malmö is that in November 2020, the SIPTex plant, will open in the harbour area of the city. This is the world's first large-scale automatic sorting plant. The Siptex plant uses near-infrared and visual spectroscopy to sort mixed textile waste according to market needs.