Mangualde is a municipality located in the center of Portugal, midway between large harbors and airports on the seashore in the west, and the Spanish borderline in the east, thus benefiting from good road and rail infrastructures. This privileged position allowed the development of a flourishing industrial sector, mainly led by the automotive and the forest products transformation industries. These industrial activities present themselves in perfect harmony with the traditional cultures of a mountainside landscape, heavily characterized by famous wine varieties, dairy-based products, and traditions.
Water management
In Mangualde, circular economy principles are being tried and implemented broadly across fields like the sustainability of natural resources. Special attention is placed on water, as this is a scarce resource in the region and the Municipality has a large dam under its management. Large investments in sewage treatment and water re-use are being made and regional agreements are also set on themes such as the recovery of organic urban waste and on waste coming from rural industries.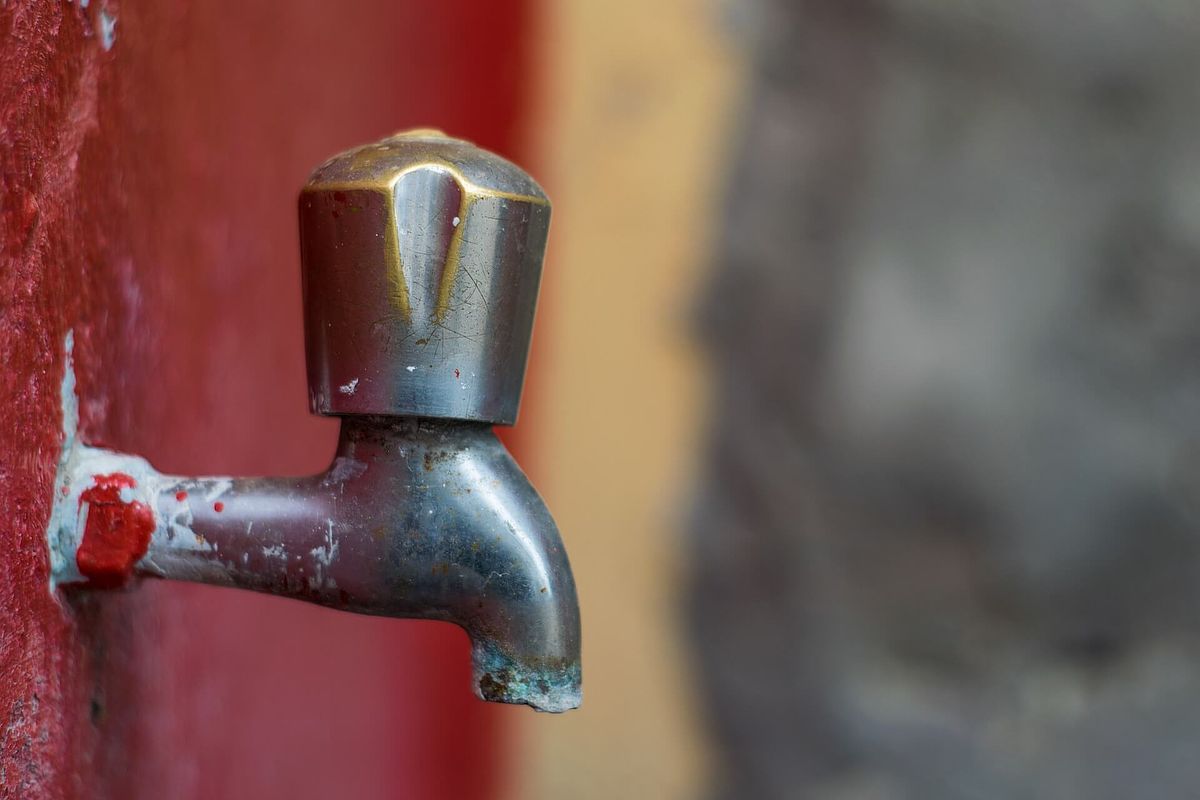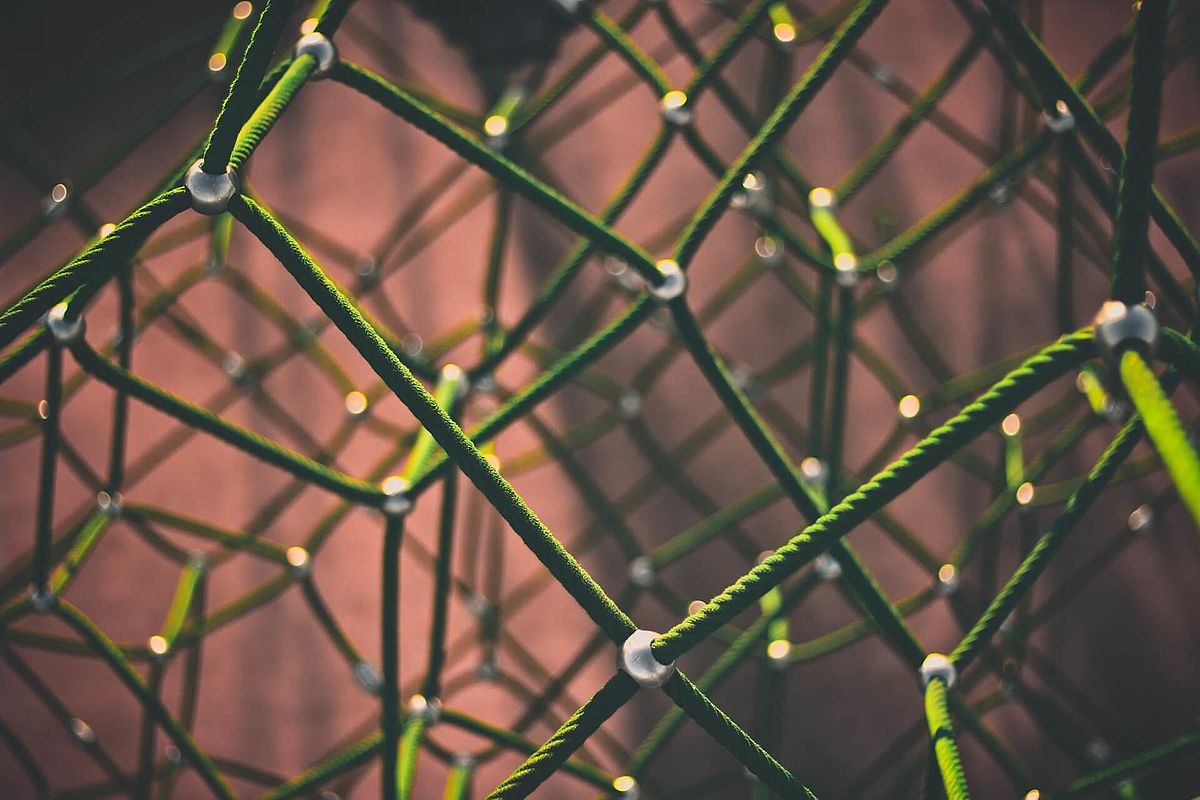 Circular networks
Mangualde is particularly active in circular networks such as the "National Network of Circular Cities" and the "Regional Pact on the Circular Economy" where it is addressing major challenges and aiming for objectives such as decarbonization, sustainable public procurement, digital transition, and social equity and inclusion.