Manresa seeks to encourage the transition from a linear to a circular economy, as well as strengthening the competitiveness of its territory and industry. Its main goal is to become a green, just and productive city, as the New Leipzig Charter states; this also implies becoming a circular city. To achieve this purpose, Manresa aims to build multilevel alliances and raise awareness of stakeholders and citizens about the need and the benefits of the transition to a more sustainable economic model, based on circular economy and resource-efficiency as one of its main pillars, in combination with clean and efficient energy, decent jobs and responsible production and consumption. By signing the CCD the city confirms its commitment to the circular transition in order to strengthen local and external alliances, to go deeper into the concept of circular city an to exchange experiences and best practices with other cities and organisations.
Manresa Symbiosis
Manresa's main achievement in the field of circular economy is the Manresa Symbiosis initiative. This lighthouse action towards the transition to a local circular economy was launched in 2016 with the aim of implementing the first industrial symbiosis project in the city. The project seeks to maximise the efficiency of the use of available resources, creating the optimal conditions to encourage the emergence of synergies between different companies, and starting the path towards the circular economy. In 2018 the Bages County Council became involved as a co-executing entity of the initiative, led by Manresa City Council and with the support of the Barcelona Provincial Council, thus scaling up the project to promote the Circular Economy in the county industry, and focusing on different actions addressed to its industrial fabric.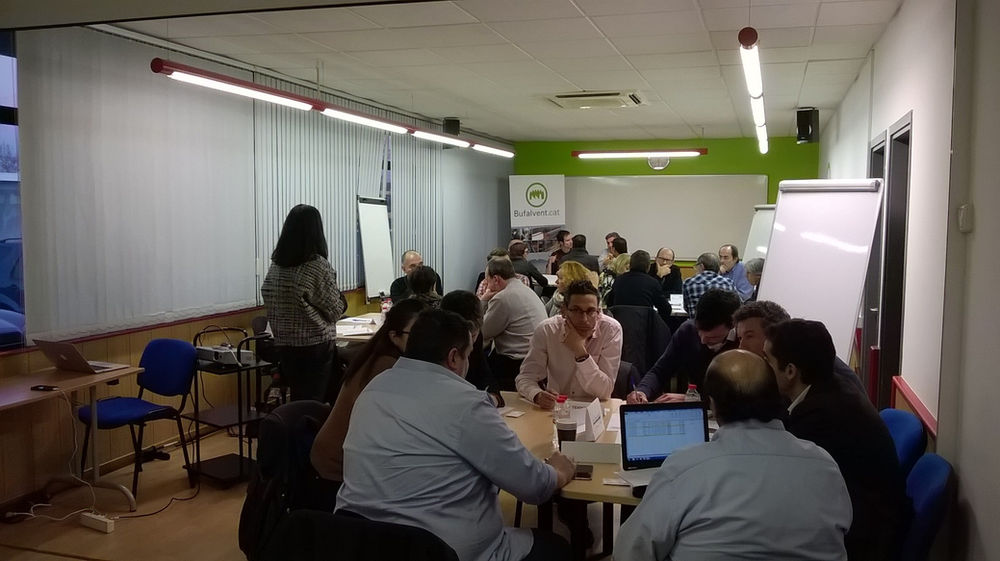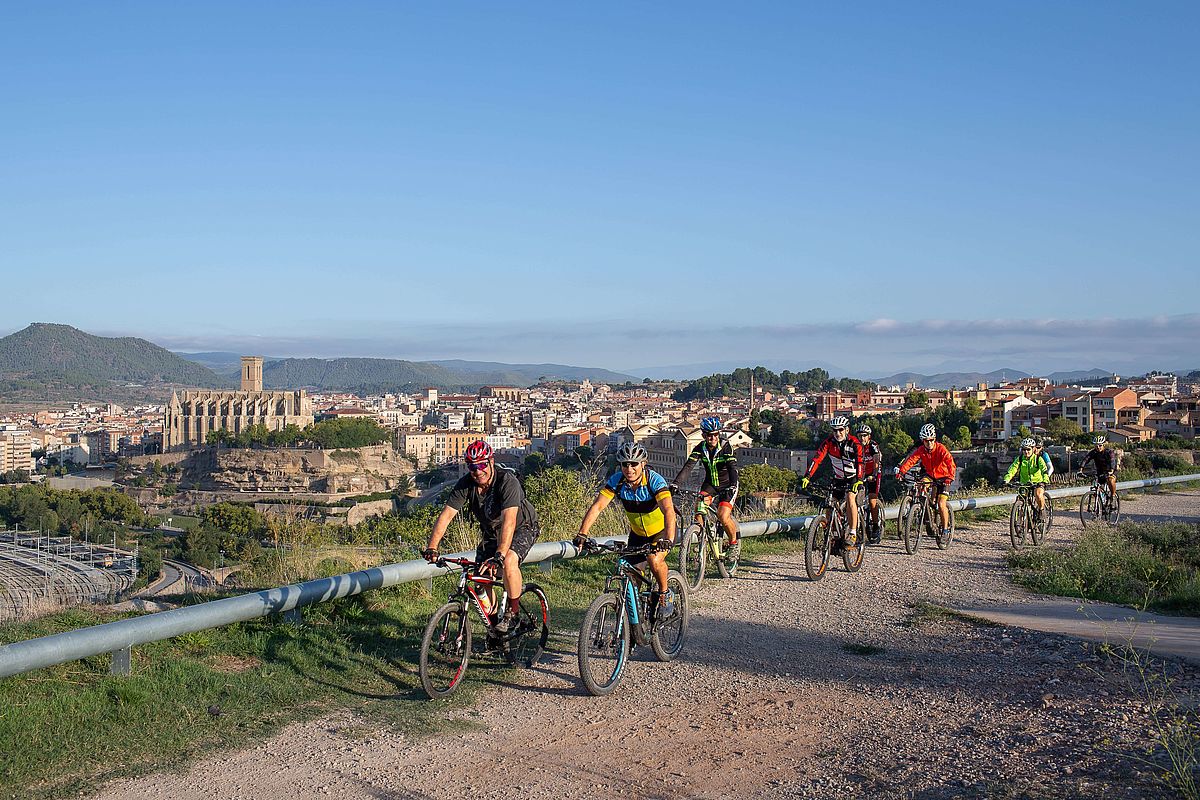 Circular connections
Manresa works with a lot of business-focused project to bring its circular aims to its citizens. The city's main asset is the collaboration with local stakeholders, universities and research teams, and Eurecat (technology centre). Furthermore, Manresa is member of the Executive Council of Eurotowns, a medium-sized European city network committed with the promotion of circular economy at local level. Finally, the city also participates in the Global Goals for Cities URBACT network, composed by 19 European cities, aiming to localize the SDGs and to develop local strategies of sustainability, including the promotion of the circular economy and the prevention and management of waste (SDGs 9, 11 and 12).