The city of Maribor is a regional leader on the topic of circular economy. In 2018, it became the first Slovenian city with a circular economy strategy and, through different EU programmes, it has been testing solutions for the implementation of circular economy in the city and in public utility companies.
Circular management
Maribor is currently the only municipality in Slovenia that redirects its activities, the operation of its companies and inhabitants into the model of circular management. This does not only include the concept of a circular economy in the field of municipal waste, but also the implementation of the concept in construction and industry, energy, water management, land- use and mobility in the city.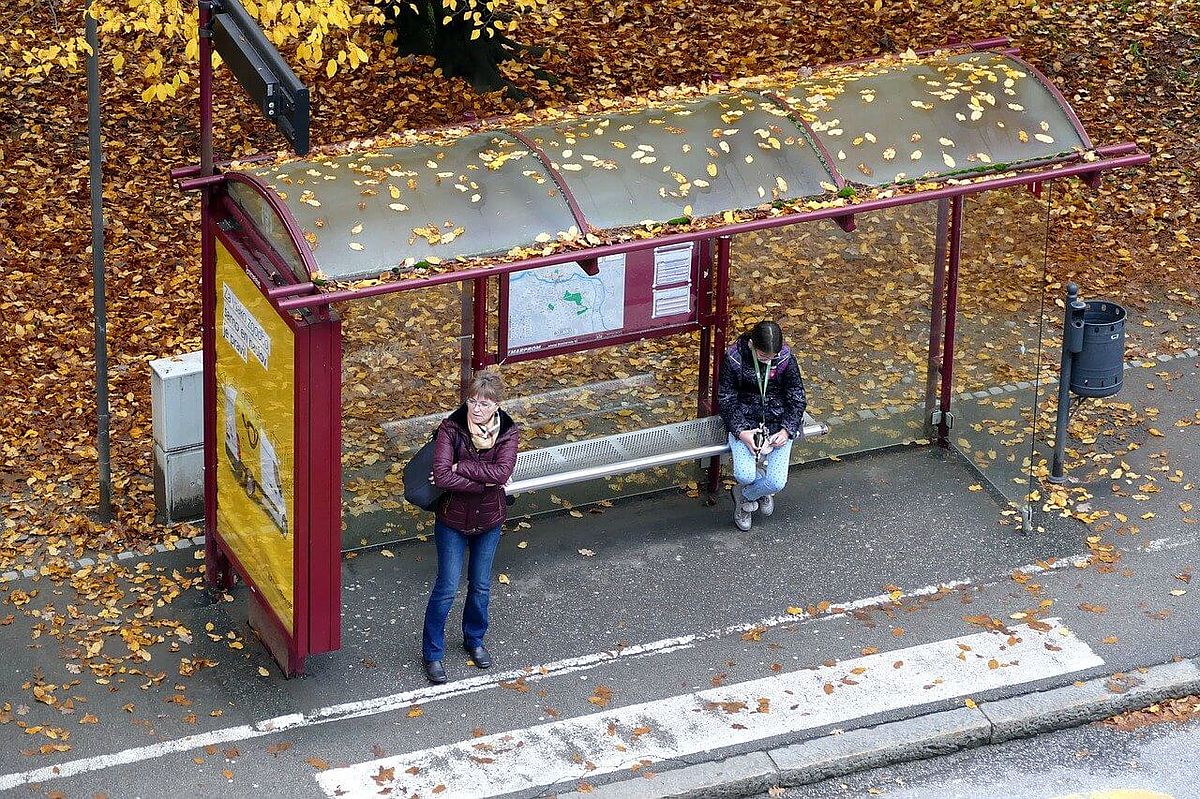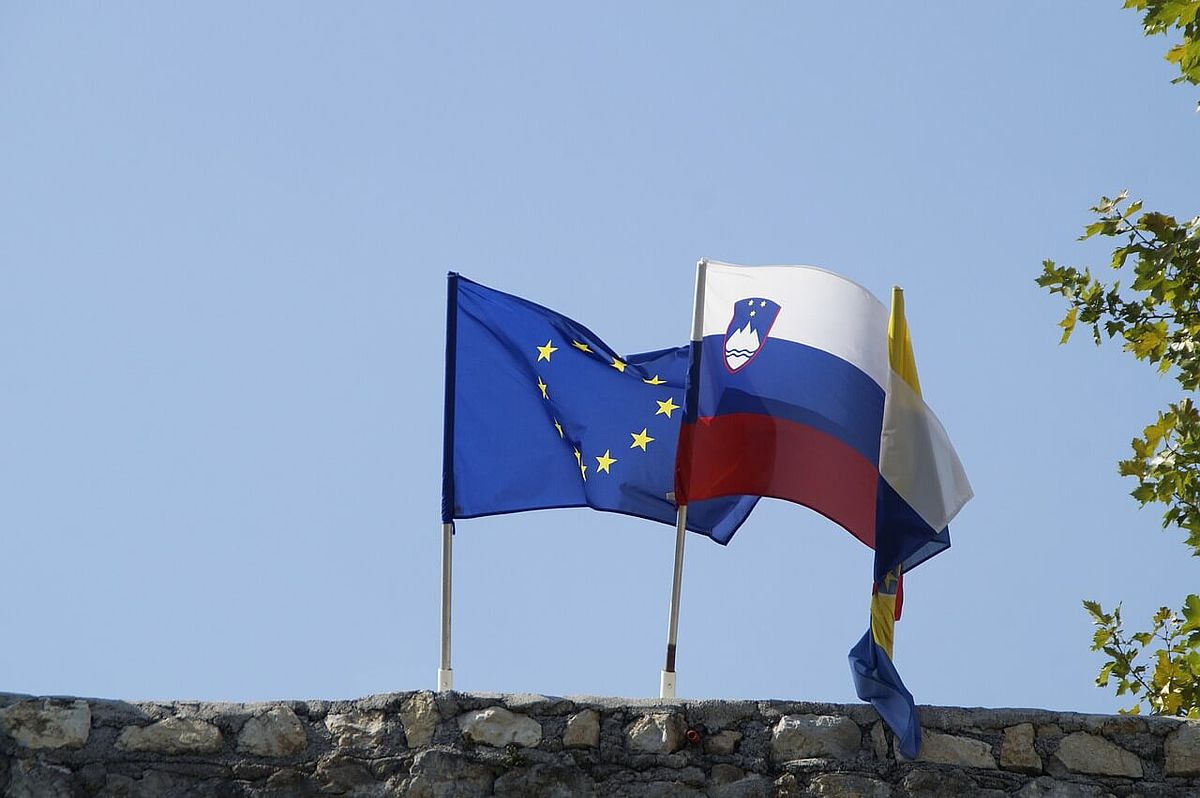 WCYCLE Institute
With the establishment of the WCYCLE Institute as a joint platform for the development of circular economy, the City of Maribor, with its public utility companies, made a big step towards a systemic implementation of circular economy and created a different approach – from the public sector. The City is very active in the international exchange of practices and knowledge and will continue to be so in the future in order to support the circular economy development at local, national, and EU level.