The municipality of Mealhada is provided with unique environmental and landscape values. They are playing a leading role - where two extremely important environmental heritages coexist, in particular, the demarcated region of Bairrada and the Mata Nacional do Bussaco - that also holds great strategic significance and potential for affirmation, to ensure territorial management. This refers to the need to strengthen and promote development strategies that focus on ensuring the integrity, protection, safeguarding and promotion of the territory.
Investing in sustainability
In the municipality of Mealhada, in 2017, only 1,230.4 tons of waste produced, out of a total of 7,927.9 tons, were recycled. The Municipality will distribute domestic eco points to 4,000 houses, for separate collection of glass, paper and plastic, an investment of more than one million euro, aimed at improving environmental performance. The pilot project PAYT (pay-as-you-throw) will also be launched, which will serve accommodation in three parishes in the municipality of Mealhada.
.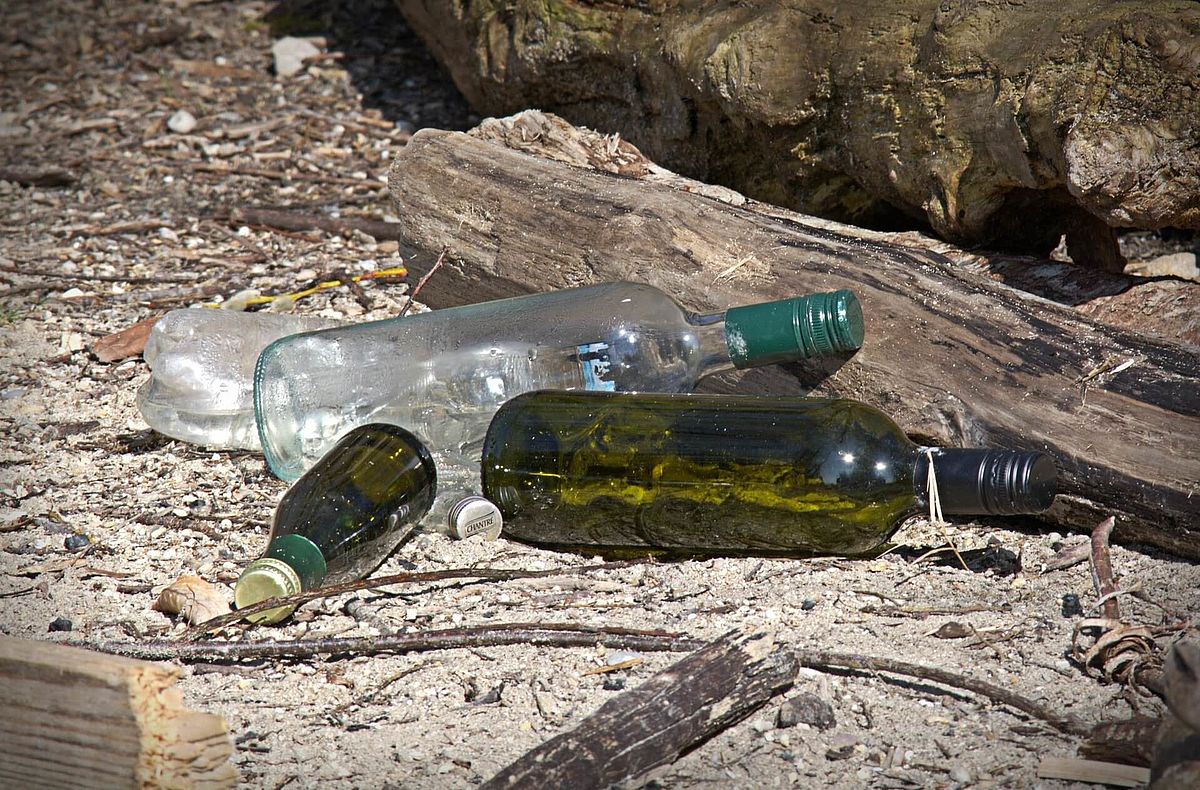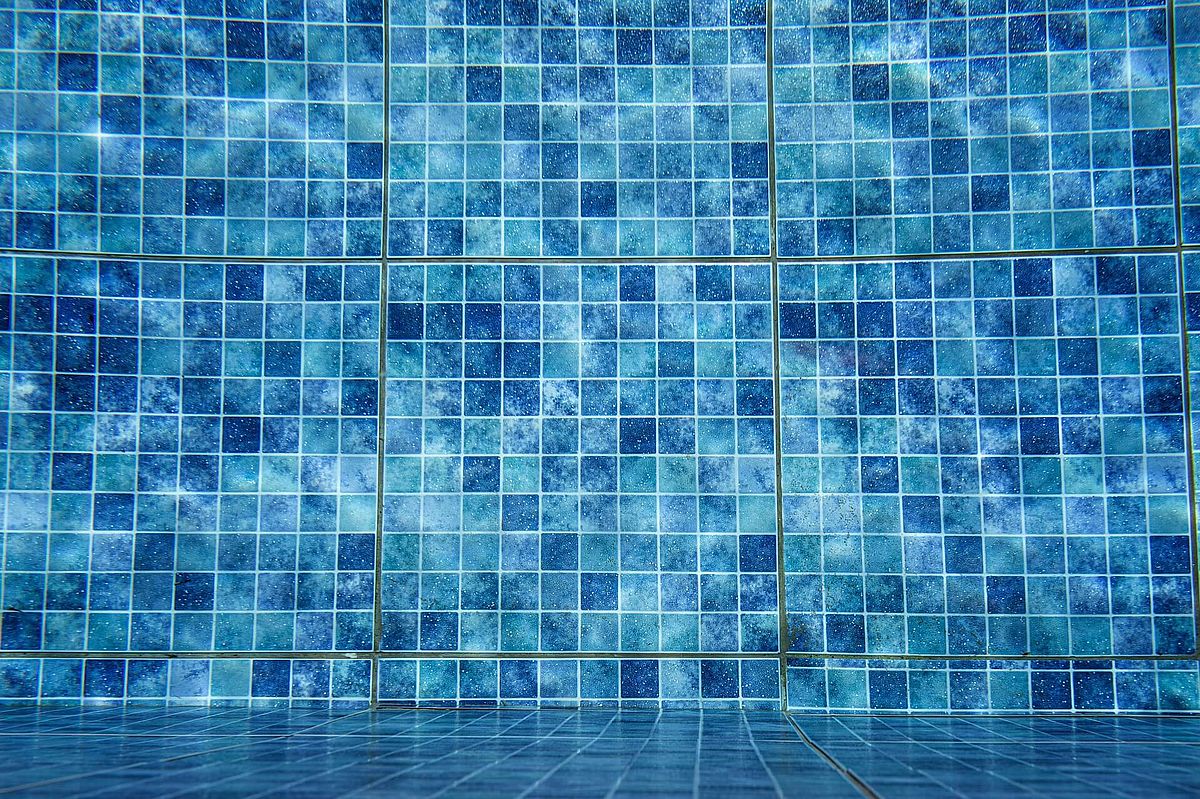 Improving energy efficiency
Another circular project centers around the Municipal Pool of Mealhada. The Pool has an estimated energy consumption of 1,723,129 kilowatts per year. Of this consumption, 296,000 kWh/year refers to electricity and 1,427,129 kWh/year to natural gas. This leads to an emission of 394.8 tonnes of CO2 per year. The Municipality proposes to take measures relatesd to water heating, using solar panels and the production of wood chips, connected to the eradication of invasive species in the Bussaco National Forest.