Mikkeli takes up the challenge of being a pioneer in the transition to the circular economy. Among other things, the city is building the EcoSairila development platform and green-industry centre for closing the material loops and enabling new sustainable businesses to develop. Over 100 million euros has been invested in the research, development and infrastructure of water technology, material cycles and renewable energy.
Holistic circular economy
In EcoSairila, the blue and the green circular economy are intertwined to form an holistic, circular economy, development platform. A state-of-the-art wastewater treatment plant and a biorefinery producing reclaimed water, biogas and organic nutrients form the core of the EcoSairila green-industry center. This is accompanied by a network of companies and research, development and educational organizations, testing and piloting facilities and plots for industrial activities.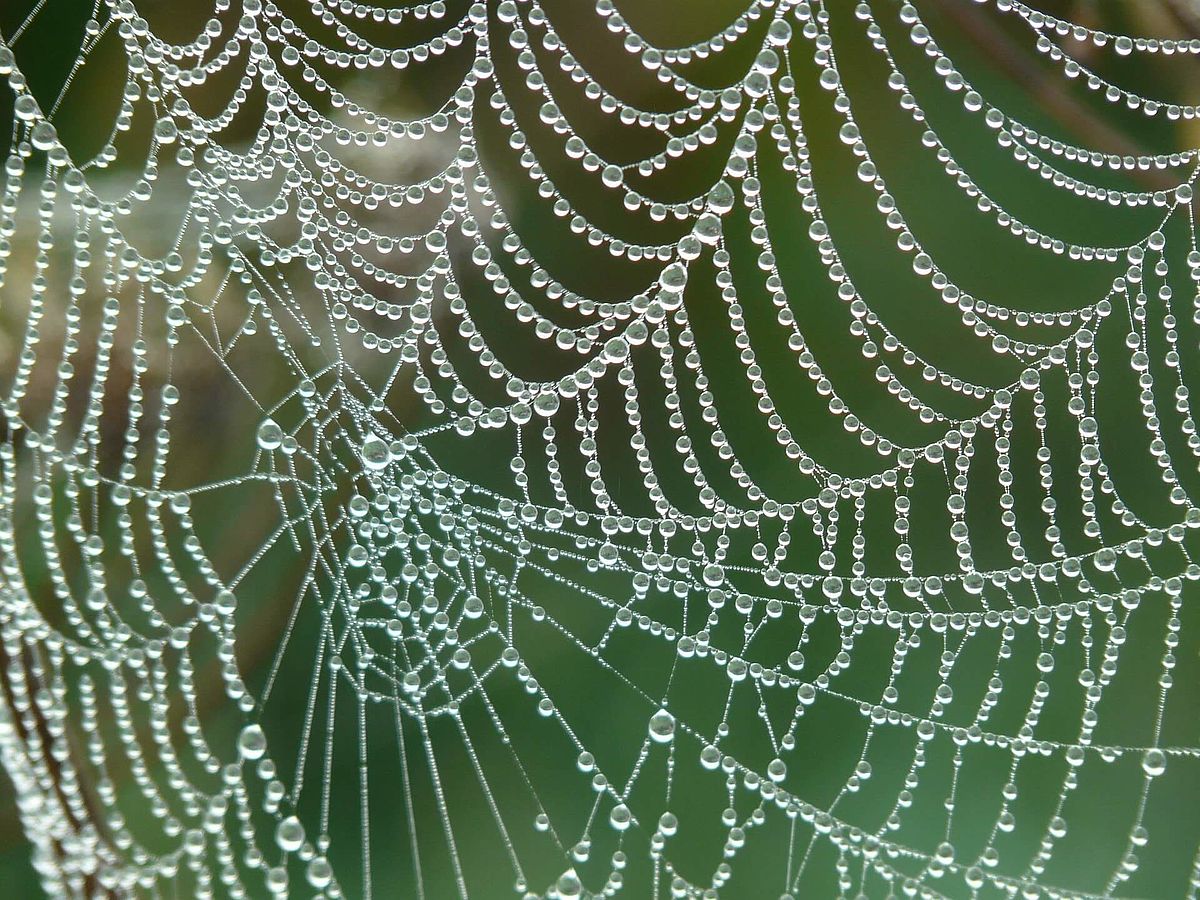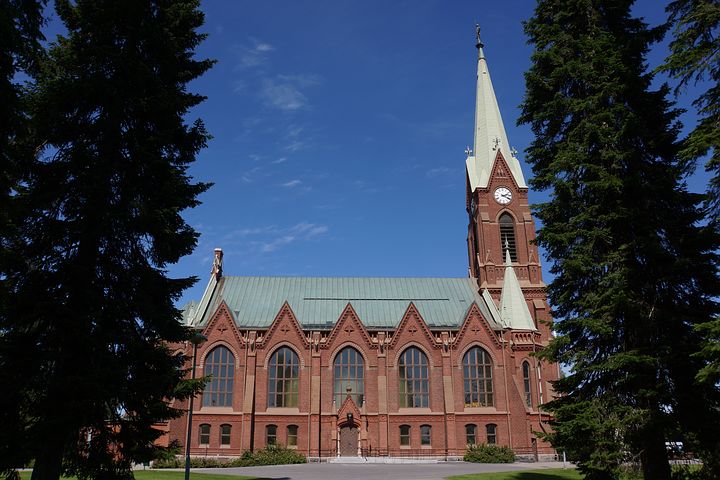 Closing the loop
Mikkeli is participating in many international CE development projects in order to learn and share best practices when preparing the transform from linear to circular economy. One example is is the CityLoops project, aiming to close the loops of Construction and Demolition Waste (CDW) and Biowaste, two of the most important waste streams in Europe. In this project Mikkeli will focus on improving the recovery of nutrients from biowaste streams into recycled products and on increasing the rate of CDW reuse and recycling for demolition projects.