London Borough of Newham, United Kingdom
Located in East London, and home of the Queen Elizabeth 2012 Olympic Park, the London Borough of Newham has ambitious plans to achieve operational carbon zero by 2030 and Net Zero borough wide emissions by 2045. Newham has been identified by the Mayor of London as one of the six London boroughs at most extreme risk from flooding and overheating as a result of climate change. At the same time, the Borough continues to face some of the highest levels of social deprivation and inequality in the UK – worsened by the Covid-19 pandemic and the current cost of living crisis. Addressing these challenges and future risks felt by Newham residents has become a major part of our work alongside our ongoing journey to net zero and championing a broader economic transition.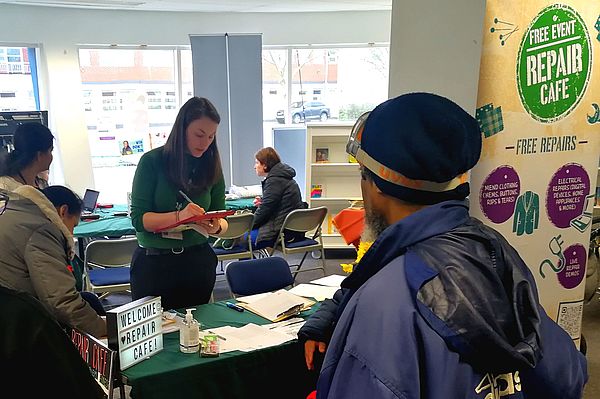 Just Transition Plan
Newham is revising its approach to climate action, developing a strategy with Arup and Dark Matter Labs that will become the first Just Transition Plan for any London borough. It acknowledges that, in addition to reducing emissions from council operations and across our entire borough, we will also need to simultaneously build adaptive capacity and long-term resilience to the impacts of climate change which are already happening, while ensuring everything we do increases equity and lived experience outcomes for Newham's residents. Newham's Just Transition Plan builds on previous recommendations from our Citizens Assembly on climate, global and local research and expertise, and with further input from over 150 senior leaders and subject matter experts from across all council directorates. One of the six actions within the plan is building a sharing and circular economy, which aims to reduce and divert waste from landfill and incineration to address materials and waste sector emissions on a systemic level. This will include both reducing the overall volume of materials used and waste generated in the borough, and ensuring a high proportion of the waste created is diverted to compost and recycling.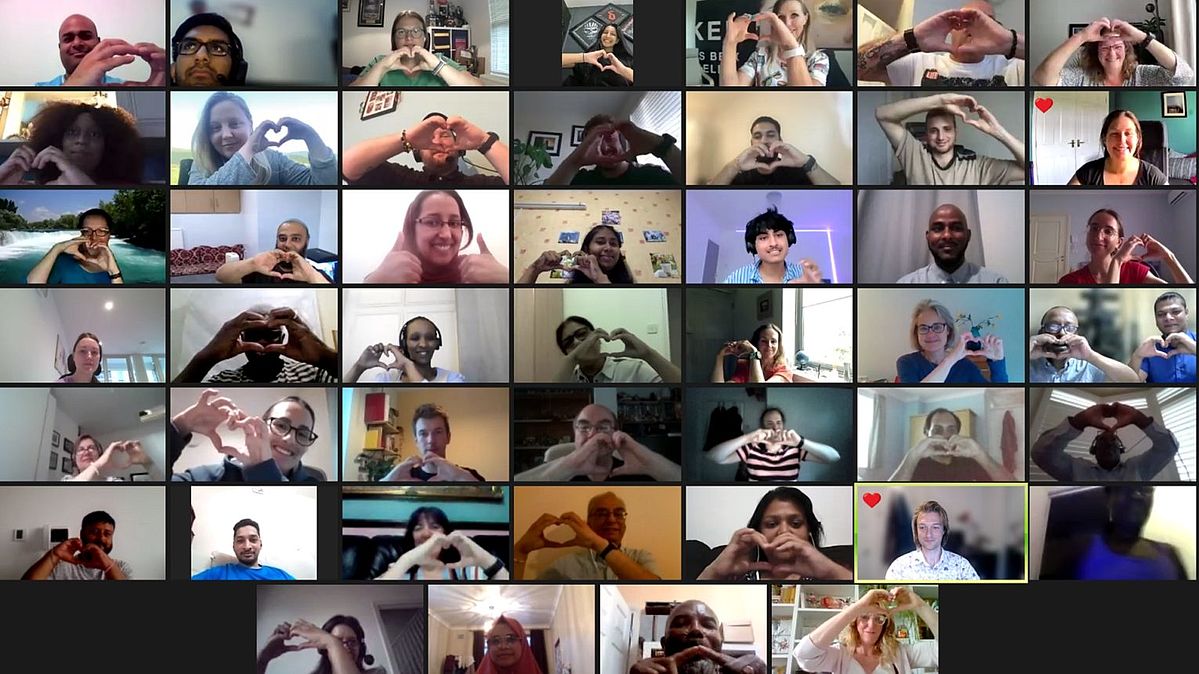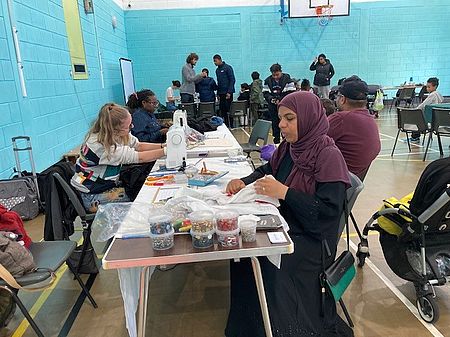 Green Economy Transition
Newham Council is working in partnership with the University of East London's (UEL) Sustainability Research Institute, as one of 21 local authorities to be awarded funding from Innovate UK to accelerate the transition to Net Zero. This will include capacity-building to enable officers, communities and businesses to embrace green economy opportunities, updating council policies, regulations and strategies such as in procurement and planning, and enhancing Newham's strategic influence in the Green Economy. Research will support the development of a participatory approach to inform the Council's Green Economy Strategy, and provide insights as to how we enable, empower and encourage behaviour change amongst residents and businesses. One example of this are the Repair Cafes for Residents. Working in partnership with East London Waste Authority (and three neighbouring local authorities), Newham is bringing repair opportunities to local residents by running regular Repair Cafes. Residents can bring along electronics (digital devices, home appliances, etc), clothing and textiles, and bicycles for an expert repairer to fix for free, and learn new skills along the way.