Oulu is the capital of northern Finland. The Oulu Region has about 250,000 inhabitants and it is the fastest growing region in Finland. According to the climate strategy of the Oulu region, adopted in 2009, the City of Oulu is committed to doing its bit to slow down climate change by permanently cutting down greenhouse gas emissions. In spring 2018 the new city strategy set a target for carbon neutrality by 2040.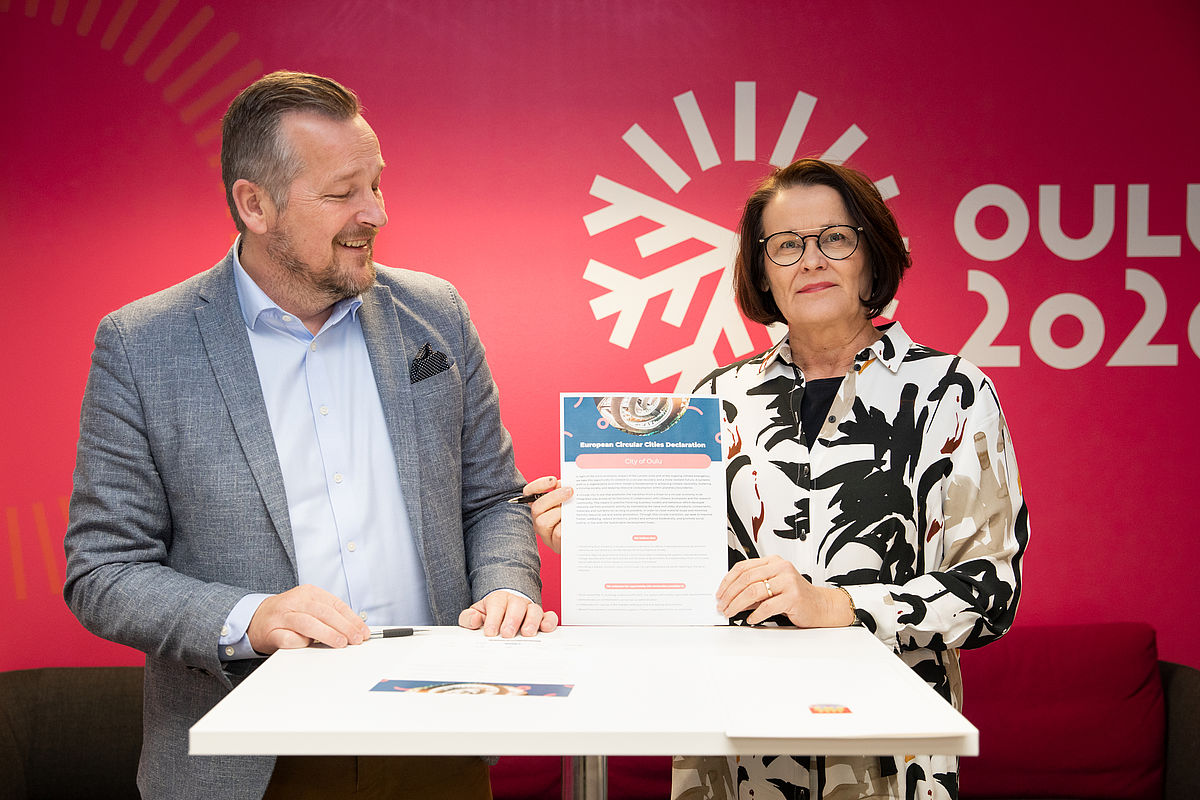 Carbon-neutral Oulu
The environment programme 2026 - towards a carbon-neutral Oulu, is one of the implementation programmes of the Oulu 2026 city strategy. The programme is aimed at maintaining a good environmental state and ensuring the city's vitality. The starting points of the environment programme are the focus areas of the city strategy, the guidelines laid out therein, and the agreements and commitments entered into by the city in order to promote environmental matters.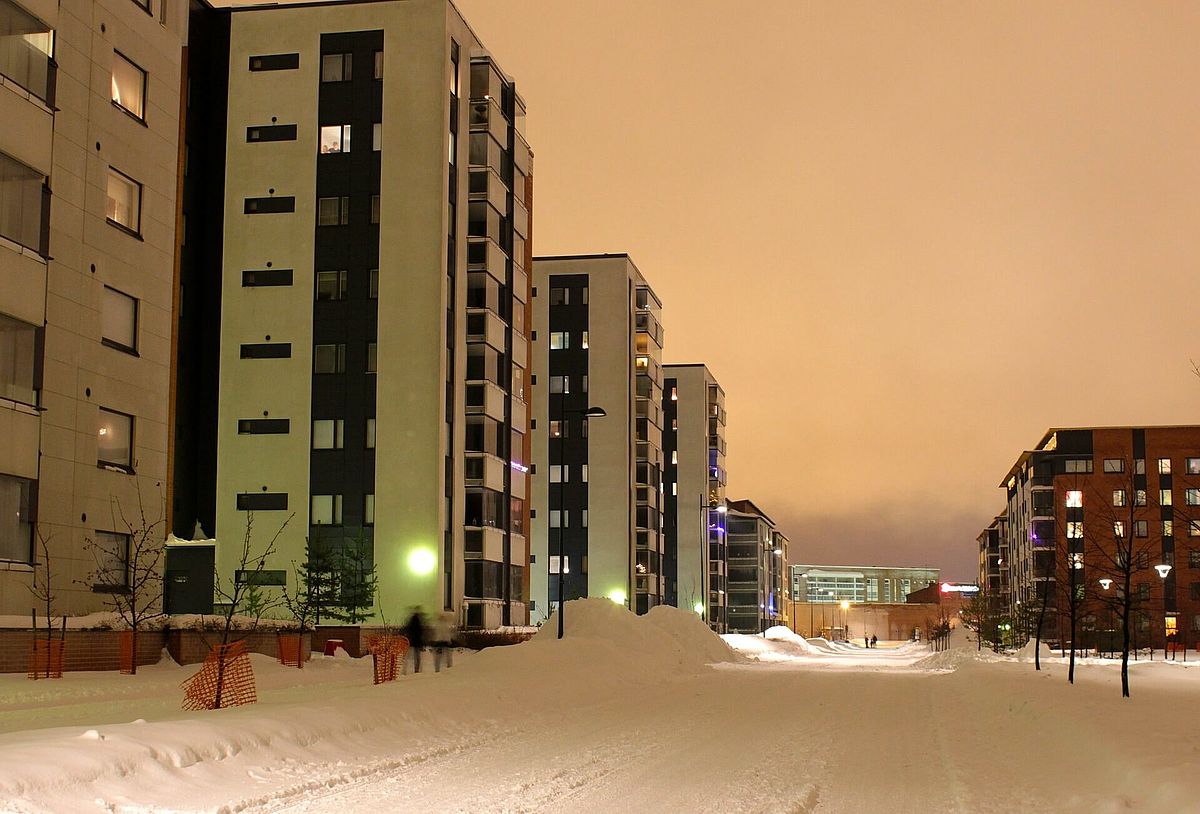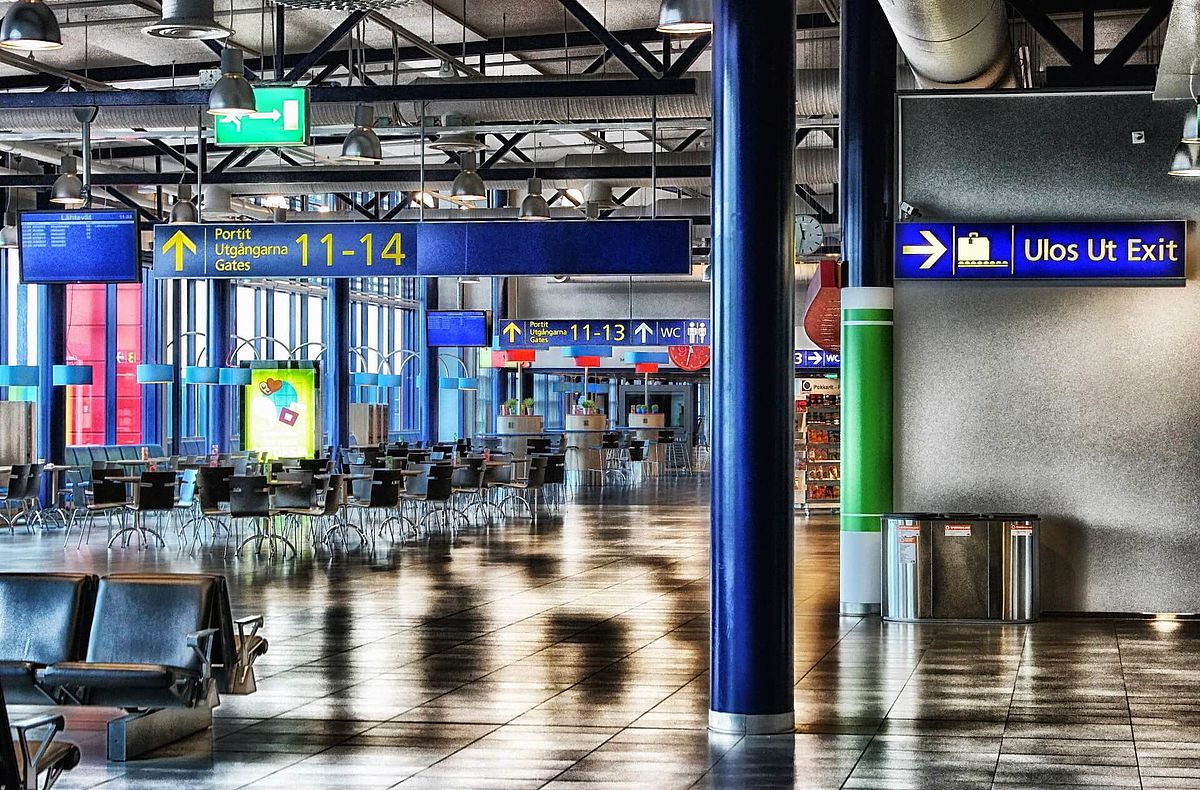 Roadmap to circularity
The commitments in the environment programme are based on a number of national and international provisions that contain objectives and measures congruent with the actions taken by the city. One of the focus areas of the environmental programme is "we act resource-wisely". The objectives of this focus area include effective use of energy, carbon-neutral energy production and a fully functional circular economy. One of the measures of the latter objective is to compile a roadmap to circular economy. This document will be implemented in decision making in the beginning of 2021.