The circular economy is one of the key strands of Porto's medium and long-term municipal strategy for the environment. The Roadmap for a Circular Porto by 2030, drawn up in 2017 highlights the main practices and projects in place in Porto, offers a long-term vision, identifies opportunities and sets out a program of specific actions that will transform Porto into a circular city by 2030.
Leading by example
Porto believes that "leading by example", by encouraging and supporting best practices, is the best way to influence and inspire change. The city aims to motivate and empower entrepreneurs to turn environmental and social challenges into circular business opportunities, and to bring together key players to co-create responses to the challenges and raise awareness (public and private). Currently, the main drivers are promoting the circular economy to a regenerative and circular food system and supporting local resilience.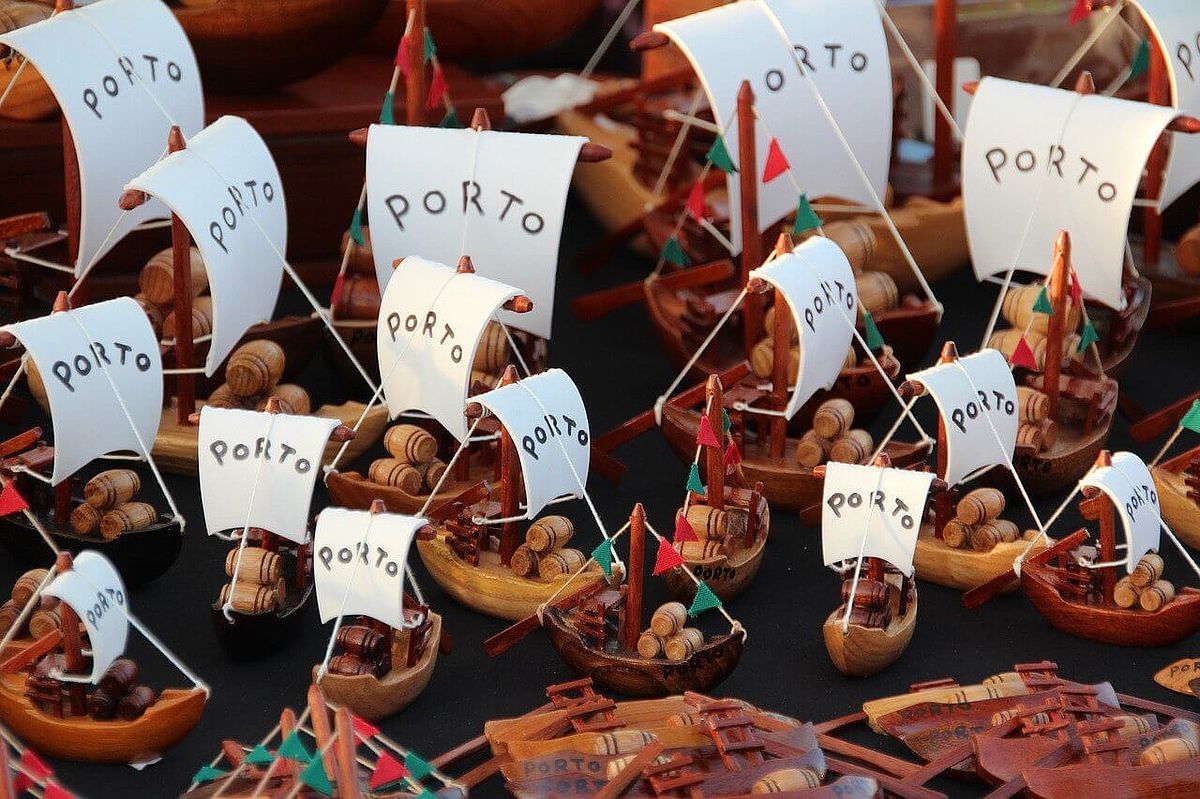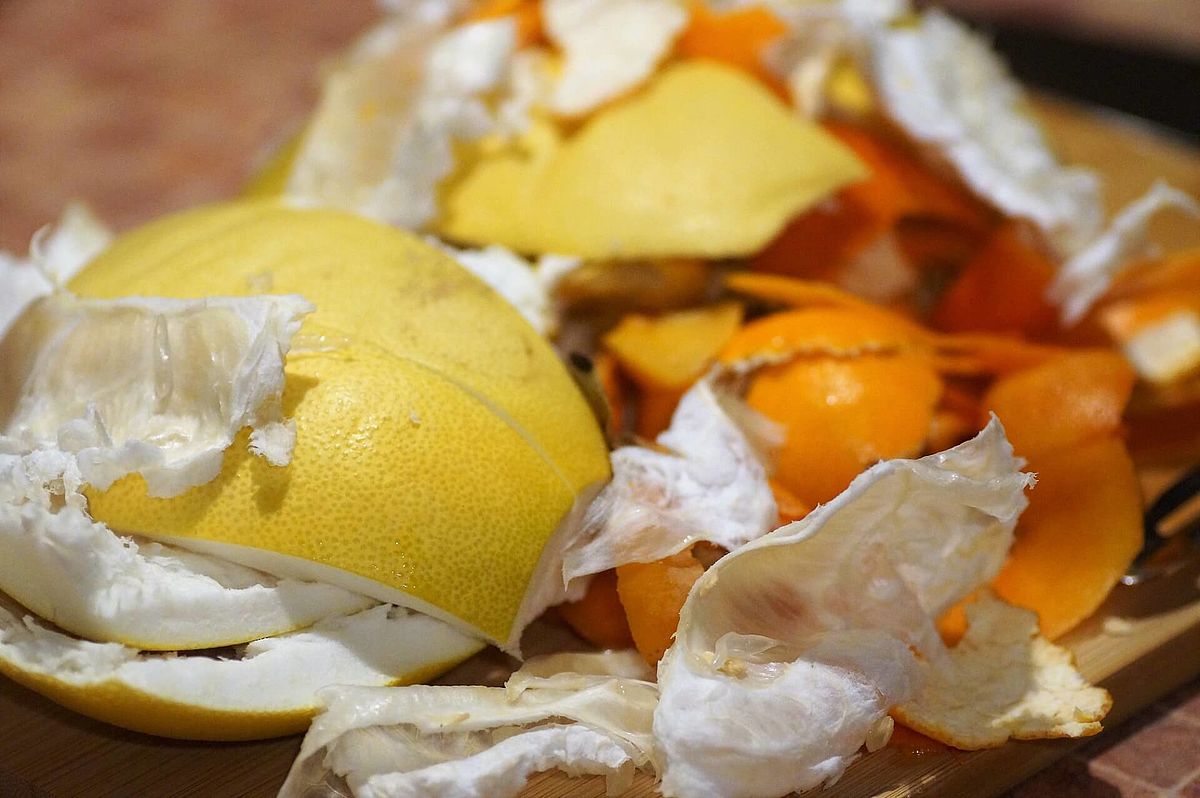 Circular biowaste
Porto works on several (European) projects to put its ideas into practice. One example is CItyLoops. As part of this project Porto aims to develop several tools that will improve the circularity of its organic waste sector. Its main objective is to implement actions focusing on procurement, prevention and local treatment to decrease biowaste generation and introduce dedicated systems to increase separated biowaste collection.