Prague has been taking major steps towards carbon neutrality and circularity. The city made a declaration to be a carbon neutral city by 2050, while halving the CO2 emissions by 2030. Prague realises that this cannot be achieved without fully grasping the concept of circular economy.
Implementing circularity
Prague and its city organizations have prepared a number of conceptual documents and implemented many project activities contributing to the city's shift towards a circular economy. Examples are the recently agreed support for organic farming on land owned by Prague, the introduction of city-wide biowaste collection, support for re-use projects and the reduction of disposable plastics at municipal level and external events.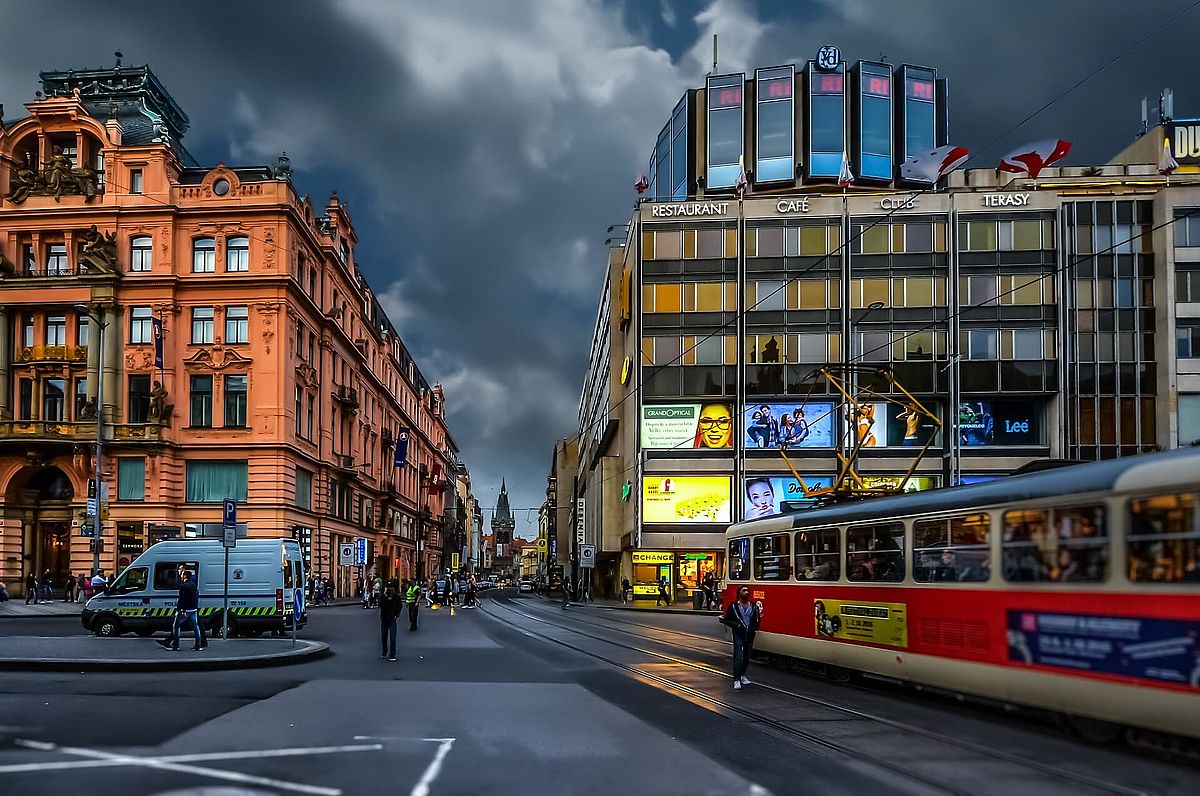 Waste reduction
Prague is also developing an ambitious program for a city-wide circular procurement programme. At the same time, Prague's Circular Economy Strategy 2030 is being developed, with the intention of redefining goals and measures, in order to reduce the total production of mixed municipal waste in the city by at least half by 2030 and thus contribute to reducing the amount and volume of all waste generated in the city.