With its 195,089 inhabitants, the Municipality of Prato is the second most populous city in Tuscany. Prato is famous all over the world for its textile district, which represents about 3% of the European textile production. Historically, in Prato, the concepts of recovery, recycling, reuse have been associated with the virtuosity of the textile district, anticipating the current global guidelines on the Green Economy by decades. The concept of "circular economy" has been applied to the textile supply chain to avoid or reduce the disposal in landfills of considerable quantities of waste with a consequent lower environmental impact, replacing the raw material with secondary raw material, developing creativity and new business opportunities.
Reusing water
Starting from the textile sector in Prato, from the second post-war period onwards, numerous public and private initiatives were born, which developed the principles of "circular economy" in many sectors. A significant example in strategic and infrastructural terms was the construction of the centralised industrial water treatment plant of GIDA spa. Today, it is still the most important industrial aqueduct in Europe and represents the alternative source of supply essential for preserving the water table and ensuring the reuse of water supply for the productive use of textile companies.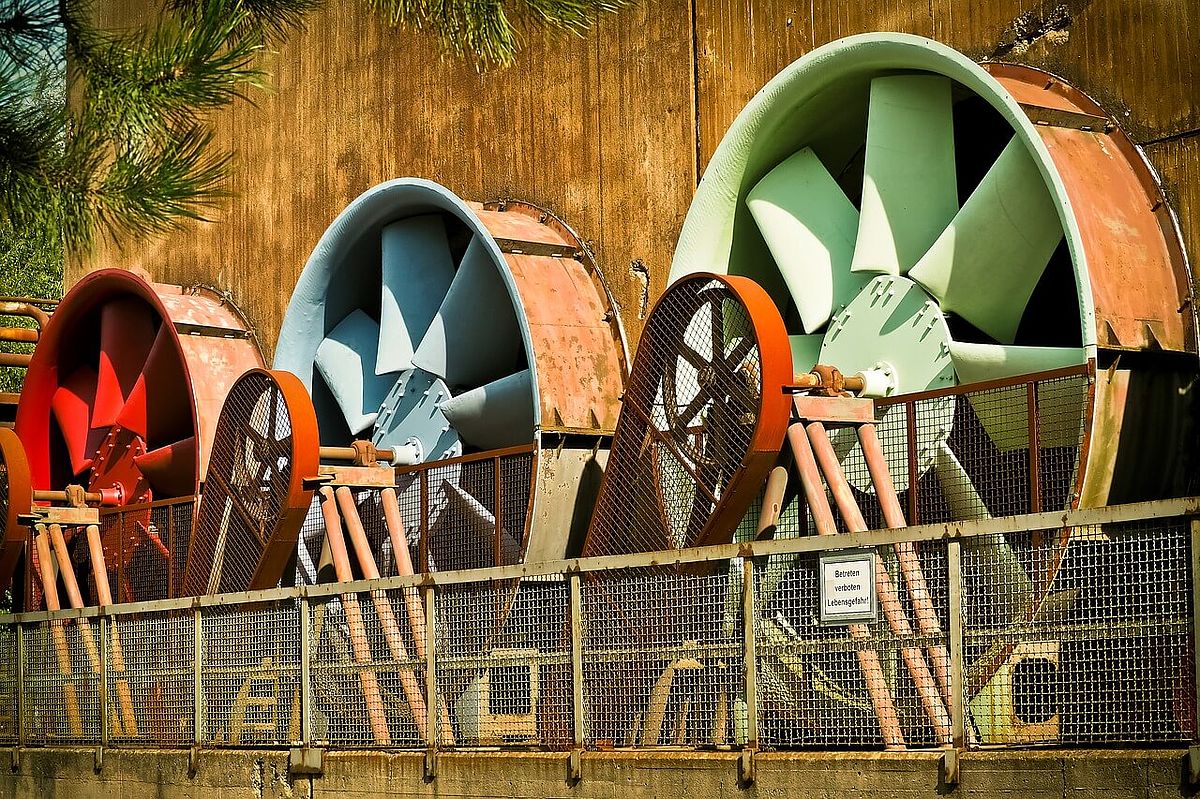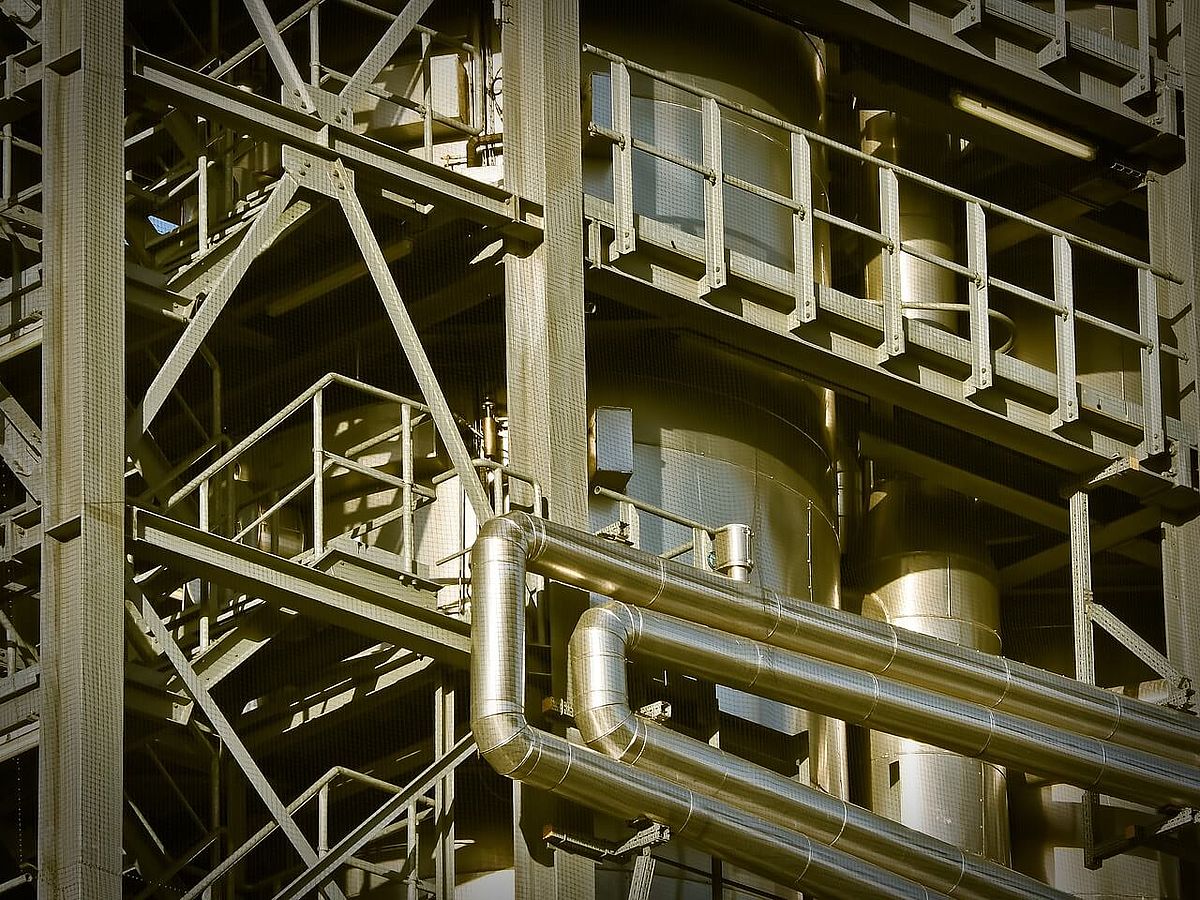 Building heritage
In Prato, "circular economy" also means reuse and transformation of the existing building heritage, in particular the industrial one of urban areas, in the logic of outlining a scenario of sustainable development of the city with "zero volume". In Prato, important public institutions are housed in recovered industrial buildings, for example the Chamber of Commerce of Prato was born from the recovery of an abandoned industrial factory located in the first twentieth-century suburbs of the city. The city of Prato has been part of the European Urban Agenda Partnership on the circular economy since 2017.