Rivas Vaciamadrid, Spain
In order to develop the circular economy in Rivas, following the Paris 2015 call to European cities, and adhering to other significant related networks, a participative process was launched in late 2020 with the aim of collecting the different views and sensibilities of citizens on waste and circular economy. Along with it, Rivas Vaciamadrid developed the circular economy plan for the city: Con R de Rivas (R for Rivas).
Circularity and waste
As part of the Con R de Rivas circular economy plan, the city has implemented several actions that tackle waste issues:
The creation of a composting network, including domestic-, community- and scholar-composting. The city is now exploring the possibility of helping community composting sites with recomendations and overall support for the management of facilities.
The implementation of an organic waste collection system, with a special turnover-assisted bin for large quantity generators. Starting with a pilot test in one neighborhood, and increasing the target area gradually, the goal is to cover the whole surface area of Rivas by 2024. In doing so, the city complements the composting network, providing inhabitants with various alternatives for organic waste management.
The installation of various recycling points all over the city. They are located near sport centers, schools and commercial zones, and enable the segregate collection of a wide variety of materials, such as writing utensils, coffee capsules, batteries and printer toners.
A dedicated route for the collection of commercial cardboard-waste has been set up, in order to decongest the bins available for households and citizens.
Local festivals and sport events benefit from the procurement of compostable material goods and the implementation of waste segregation, trying to promote environmental consciousness.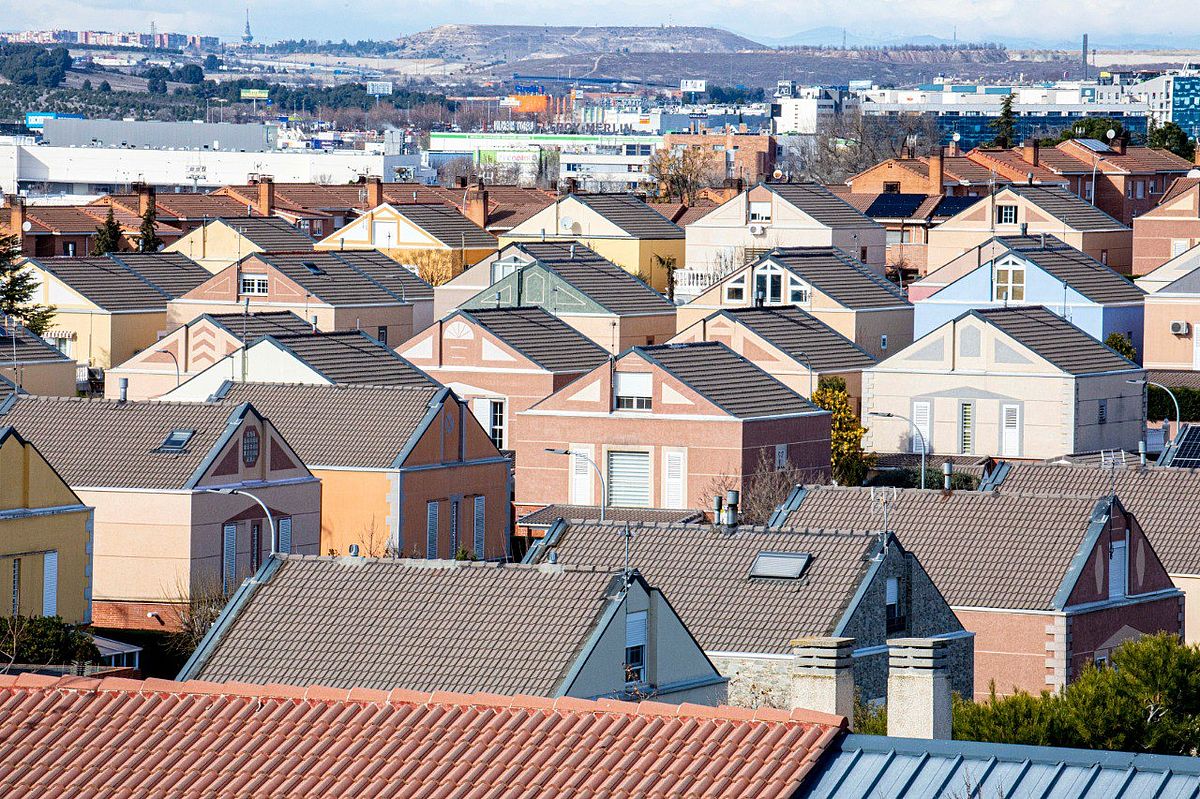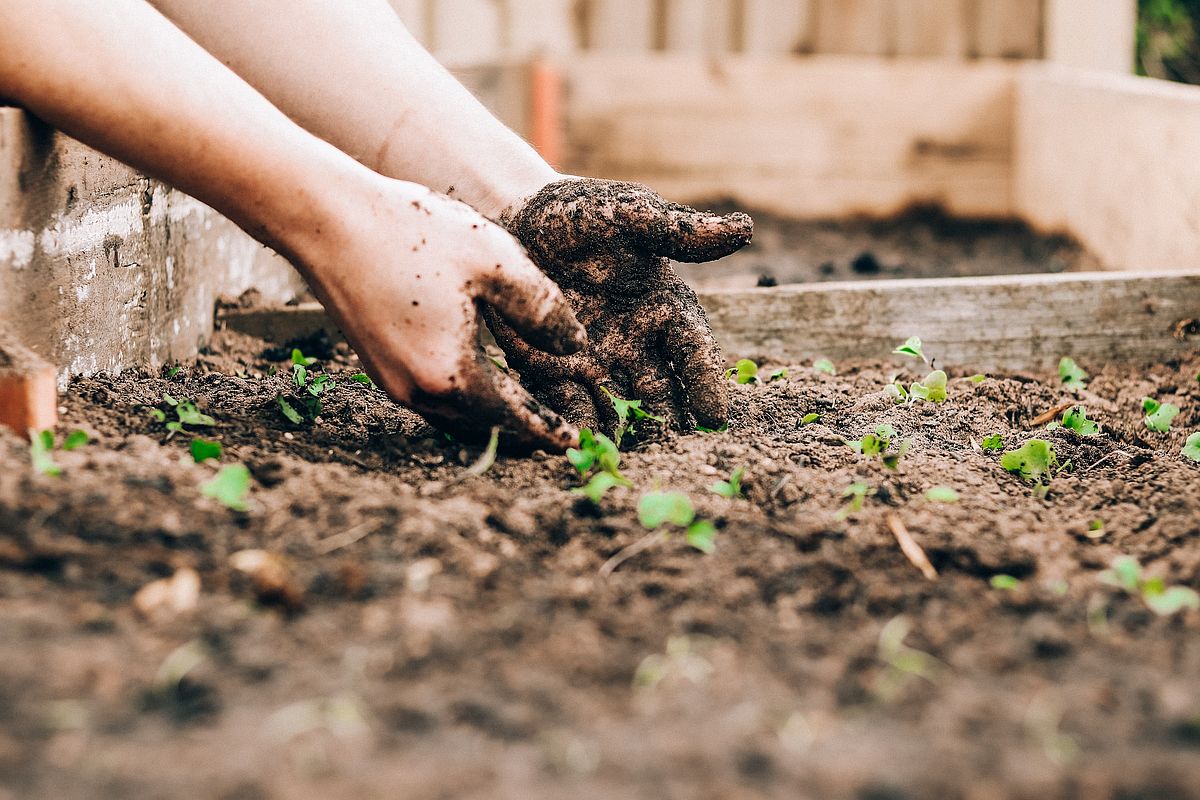 The social dimension
Rivas promotes an integral vision of the circular economy, incorporating the social dimension to its actions. Some instances showcase this ethos:
The city has built two public and urban vegetable gardens that allow citizens to be in contact with land and natural processes, contributing to create strong social links while yielding local and mostly organic vegetables. Two more gardens will follow during the first semester of 2023.
A local eco-label has been set up, to be adopted by local businesses. In its first phase it is targeted at hostelry; next food trade will join. Citizens can use this information to make their own responsible choices towards sustainable consumption.