Rotterdam is a unique city. It is located in the southwest of The Netherlands and is home to the largest port of Europe. In addition, it has a unique history, is culturally diverse and has a straightforward mentality; The 'make it happen' mentality embodies Rotterdam. The city sets high ambitions, also towards the circular transition. Rotterdam aims to take a leadership position in the circular transition. The city is really trying to push innovation and entrepreneurship, two terms which are part of the DNA of Rotterdam. The city is not afraid to try out new things; It whatid did in the past and will continue doing.

Circularity as a benchmark
Rotterdam is making sure that circularity is becoming the benchmark. In order to achieve this, the city focuses on four key sectors that would be most promising as to environmental benefits or job opportunities and business. These focus areas are: construction, agro-food streams, consumer goods, and life sciences. Rotterdam believes that experimentation and continuous learning are important in transitions. To achieve its targets, the city worked on various projects to make steps into the right direction. Examples incude: an experiment with 'passports for materials'; a campaign to spread awareness; support for living labs; the Rotterdam Climate Agreement (Rotterdams Klimaatakkoord).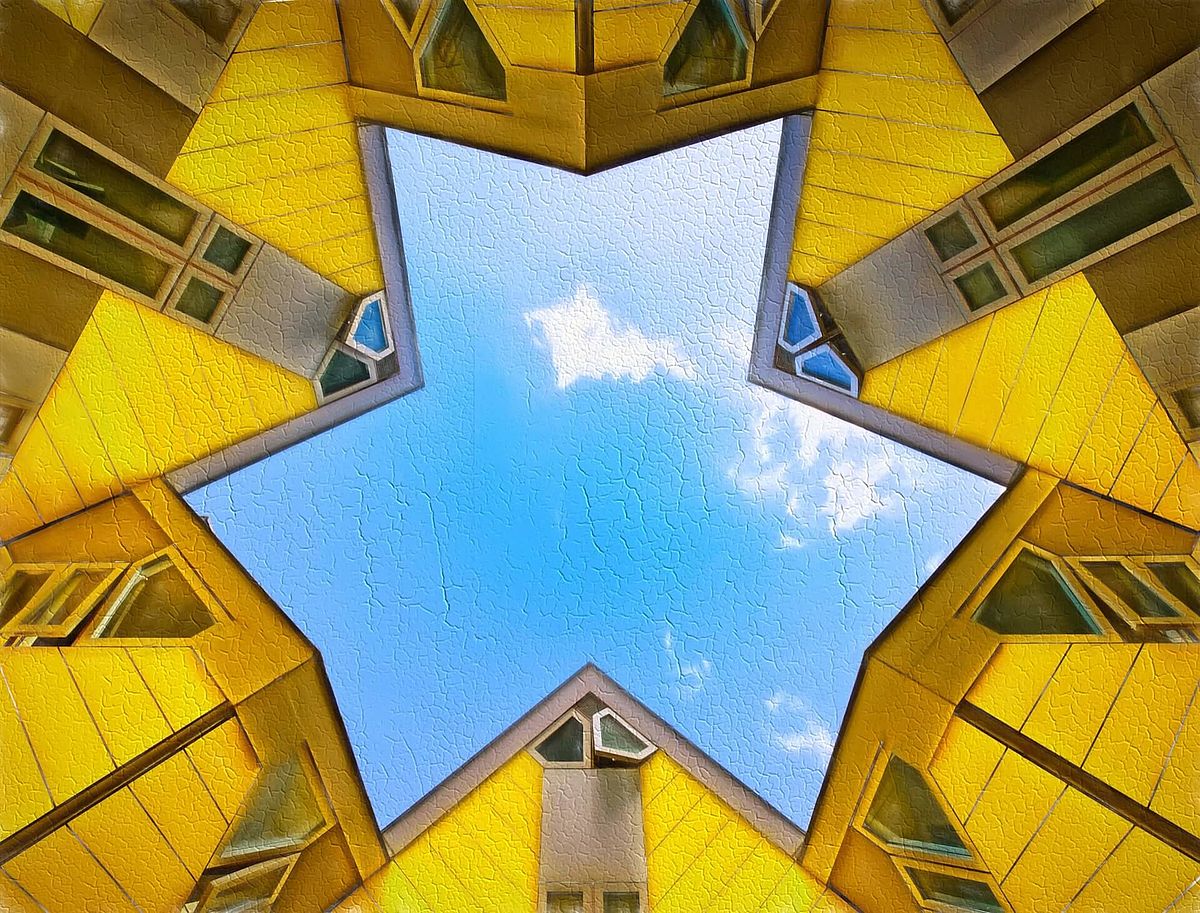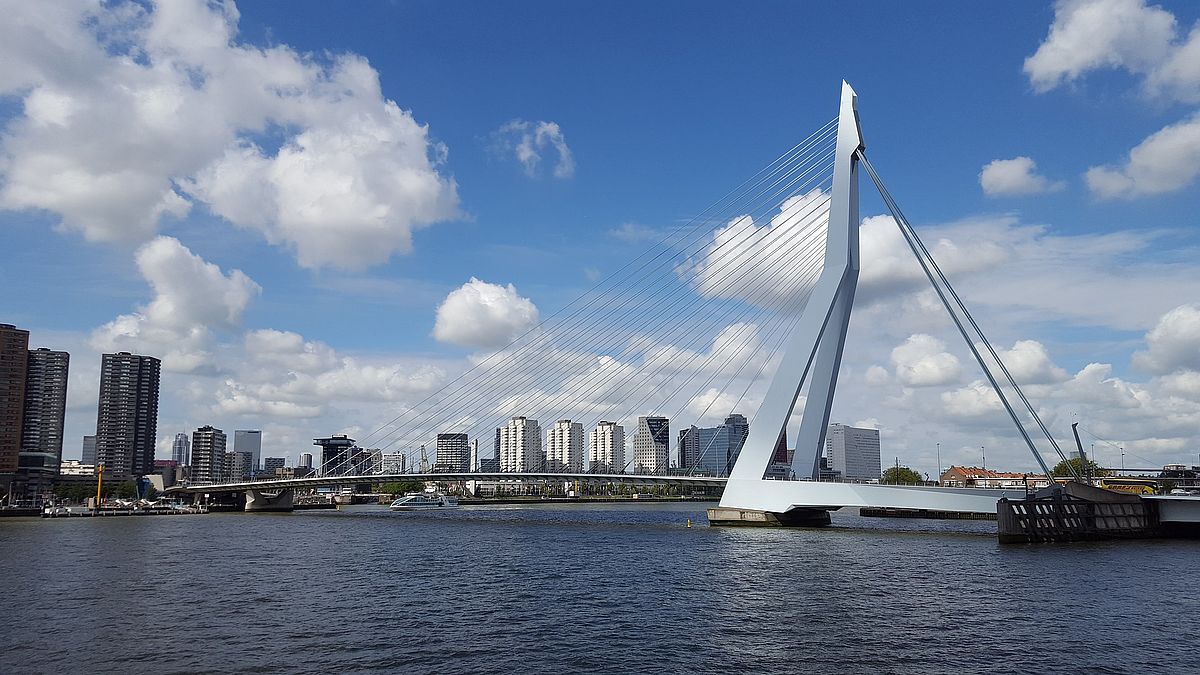 International cooperation
Rotterdam cannot become a circular city on its own. It's a challenge it faces together with other cities. In order to change the system, changes need to take place on the local (city) level, national level and European (international) level. All these levels are co-dependent on each other. In this way, Rotterdam can move towards a balanced system with rich- and healthy ecosystems, without pollution and waste. Therefore, Rotterdam is proud to have joined the ICLEI-network and signed the Circulair Cities Declaration (CCD).