The Muncipality of Sanem has for a long time seen the natural environment and a healthy usage of resources as a virtue. In late 2021, the city decided to become a hub for circular and social economy, prioritising social and environmental factors and upholding the standards of sustainable development, which combines economic, social, and environmental values. In the future, the municipality plans to move towards a sharing economy in appropriate areas and will continue to search for the best environmentally friendly alternatives for daily and yearly budget uses, while supporting a healthy community development. As the circular economy is still in its early stages, new project ideas are expected to emerge and Sanem is committed to stay open-minded, as well as motivated.
Matgesfeld
The centerpiece of Sanem's circular economy is the recent renovation of old construction site office containers at the Matgesfeld, centre for environmental education. The Matgesfeld is located in a community garden and got weatherproofed with lumber from Luxembourgish woods and insulated with straw from France and clay from Germany. Equipped with a kitchen, a meeting room, a workshop and a small office, it is catering to various audiences with circular economy backgrounds. There is a school program in partnership with the ministry of education, as well as recreational activities for youth and adults. The workshop is open to the public and has a wide range of tools, mostly second-hand, for repairing and refurbishing items. The centre also houses Sanem's first tool-sharing program. The Matgesfeld community garden is one of the first large-scale projects in Sanem's circular economy. With over 30 plots available to any interested citizen (the waiting list is a testament to its success), the garden has become a multicultural display of gardening approaches. Citizens are invited to use their plots to grow food, with the condition of avoiding plastics and herbicides or pesticides. The garden also has community amenities such as a compost toilet, community tools, a bee stand and even chickens and pigs (the animals are not for consumption though). Next to this it has a closed-circuit system in which water and compost never leave the premises.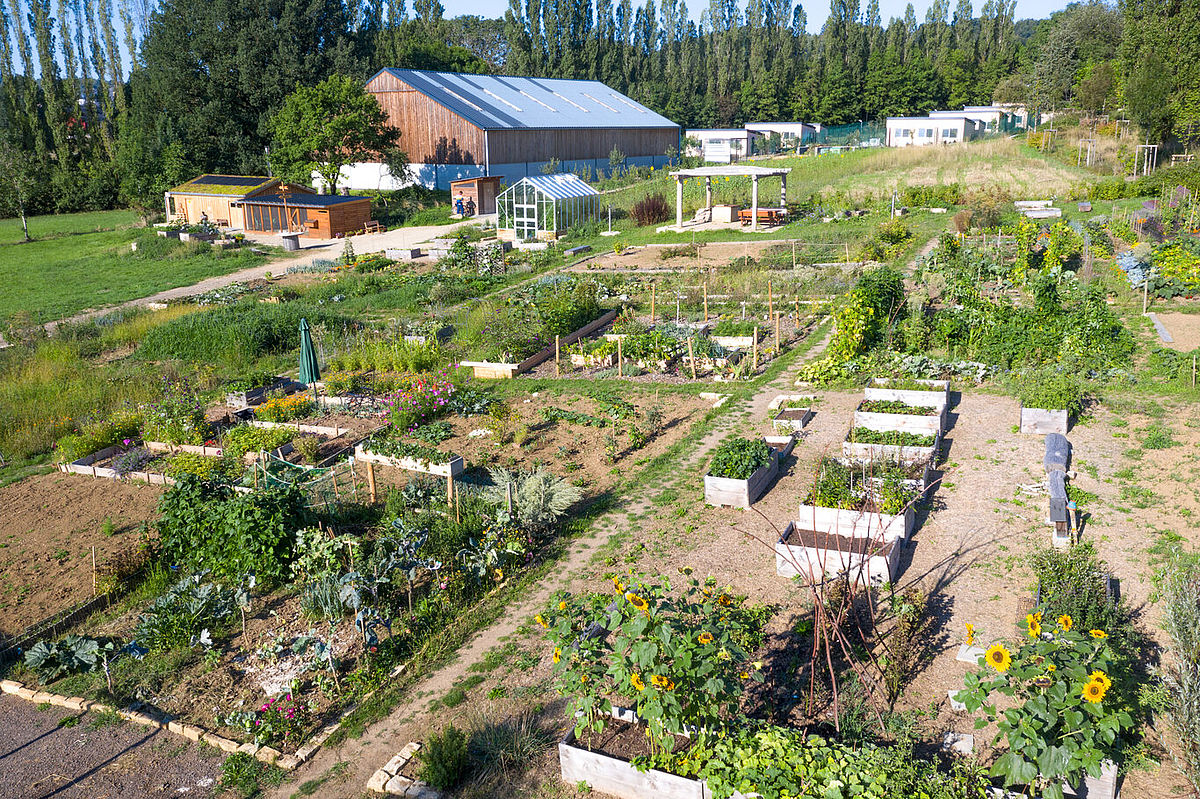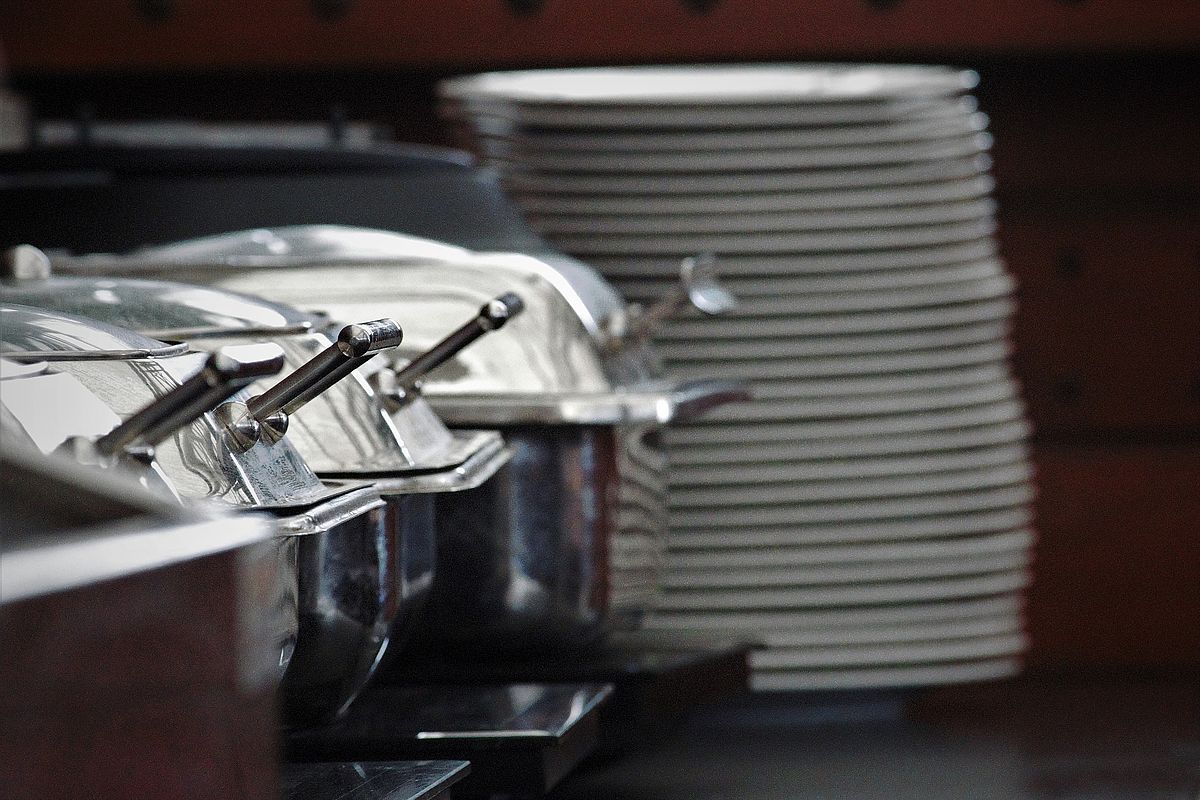 Social & circular
There are other projects in the municipality of Sanem that also fit the circular economy quite well. 'Eis Epicerie', for example is a small grocery store in Soleuvre that focuses on selling environmental friendly products and runs a small restaurant, including a catering service. This small business employs people with a difficult social background and offers a stigma-free environment for citizens. Sanem also has one of the popular "GiveBoxes" for donating and receiving items, and maintains a partnership with SIVEC, the recycling syndicate of several southern municipalities. The city has organized two flea markets, with the profits going to charity.