Temse as a local government is committed to restoring its living environment. The city has become dependent on globalization, which makes it vulnerable, therefore the local government drew up a vision for 2050. The vision notes that the protection and recovery of those ecosystems should be a guideline for everything they do and strife for. The aim is to build a healthy and regenerated Temse.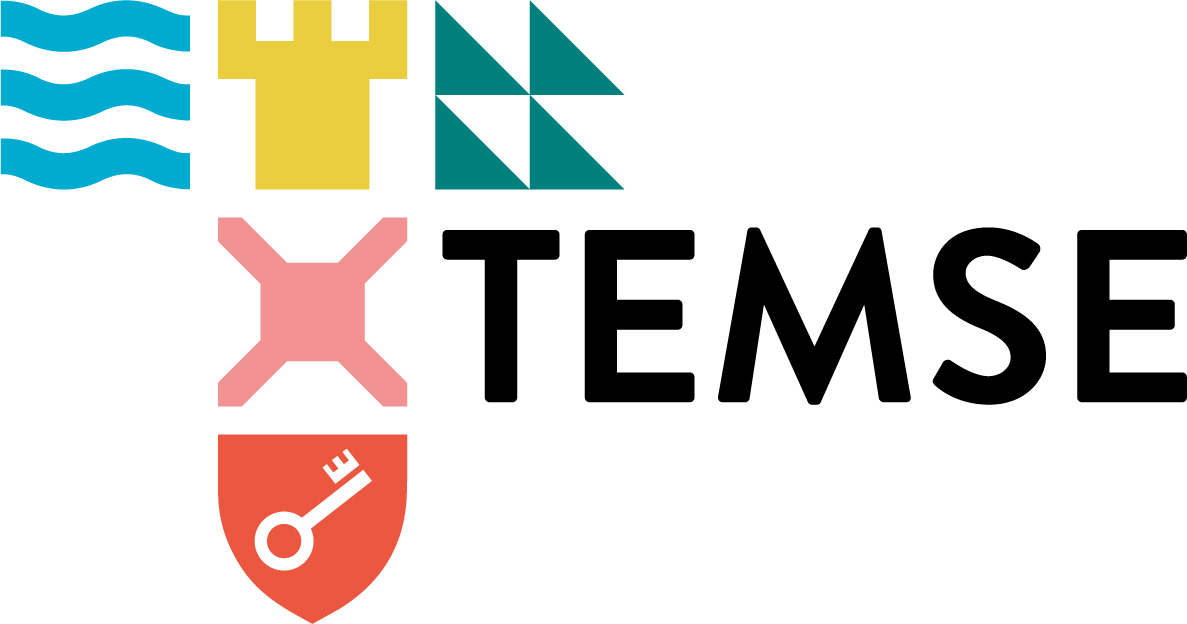 Four pillars
Temse's vision consists of 4 pillars:
The natural municipality: Temse uses the solutions nature offers. It strives for a community which sees itself as part of nature and acts upon it.
The connected municipality: proximity is key in all plans, Temse intensifies its local economy and generates its own green energy where possible. Inclusion and participation is vital for its ambitions.
The customizable municipality: Temse practices prospective thinking and takes into account the specific features of the municipality. It is attentive for innovation and practice flexible planning.
TemseCirculair2030: Temse aims to become a circular municipality, that produces less waste, less raw materials and closes the water cycle. By sticking to these guidelines, Temse will also lower its carbon dioxide emissions.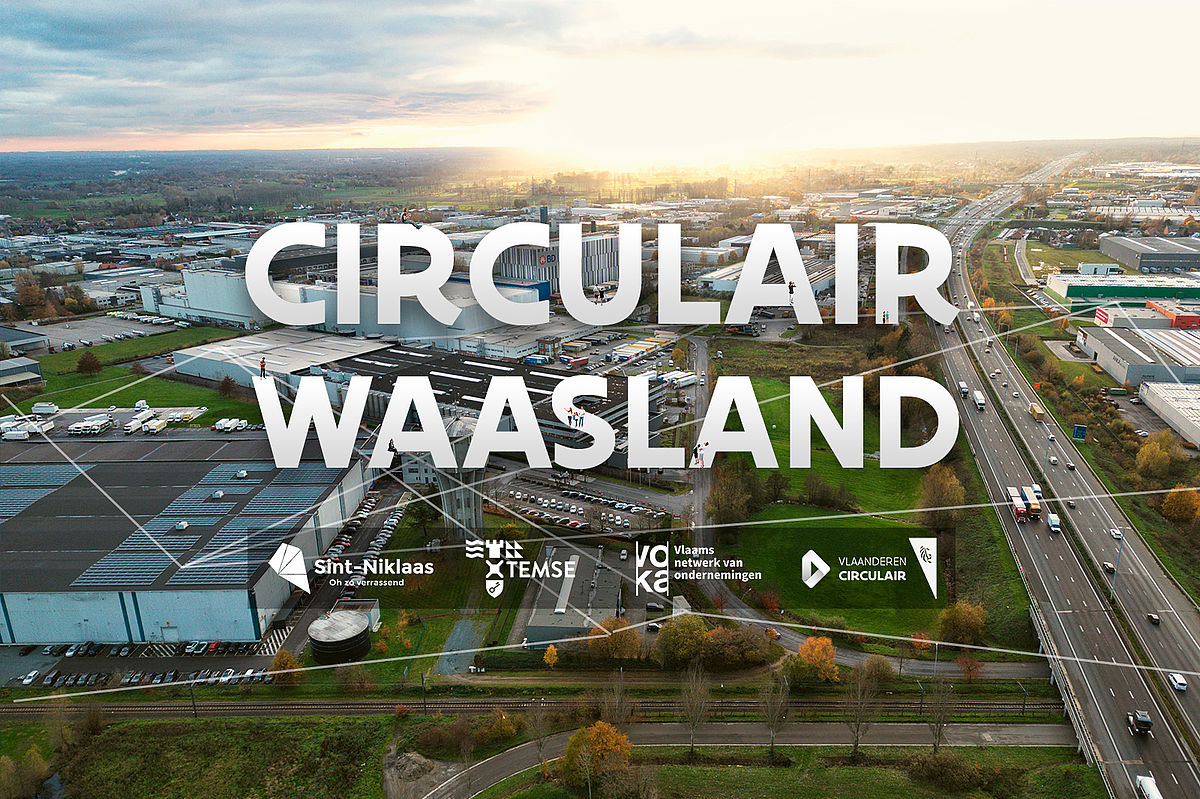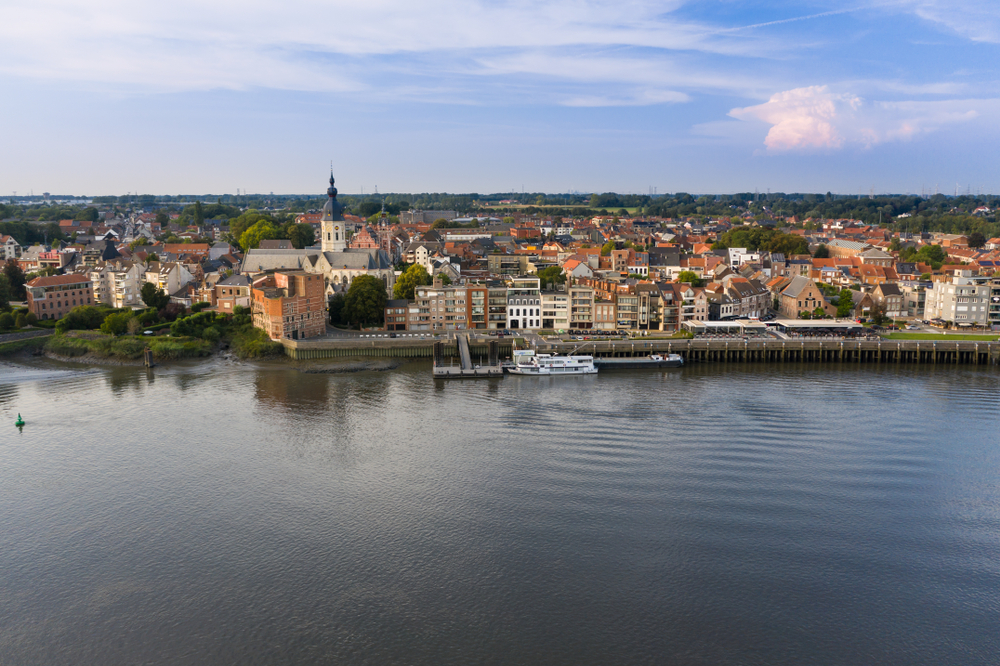 Circular aims
Temse aims to become circular by:
Establishing circular thinking in all municipal services: management, purchases and tenders.
Using the circular potential as much as possible in regular and social enterprises.
Giving civilians and their organizations the chance to participate and cooperate on achieving the circular transition.
Stimulating cooperation and synergy between enterprises, neighboring municipalities and structures that exceed the local level as well as regional structures; Temse cooperates with the city of entrepreneurial network VOKA, Vlaanderen Circulair and the Province East Flanders for instance.
Transforming Temse in a place where circular entrepreneurs and pioneers can experiment and connect; In cooperation with Sint- Niklaas it will create a circular center of excellence for the Waasland-region, for inspirational sessions and events.
Working on a mind shift to circular thinking by means of communication and sensitization.