Tirana, Albania
Following the adoption of the General Local Plan in 2016, "TIRANA2030", which envisages a long-term sustainable city in equilibrium with nature, the city of Tirana has been primarily working on opening up public spaces, increasing pedestrian and green areas and adding bike lanes in order to promote a healthier and environmentally more sustainable living. One example of these initiatives is the Metropolitan Forest, envisaging the planting of 2 million trees that will girdle urban Tirana in a ring of parks, forests and agricultural land.
Circular objectives
Tirana has identifed a set of main objectives with regards to resource management. They are part of the city's initiatives in resilience work and sustainable development and follow Albania's efforts to be in line with the EU Circular Economy approach. The objectives are based on evidence from the Green City Action Plan (2018), which was conducted with the support of the European Bank for Reconstruction and Development, and are listed below:
Reduction of waste to landfill and increase waste recycling;
Manage non-revenue water losses to ensure that water resources are used effectively;
Local Integrated Waste Management Plans are to be developed with reference to the introduction of new technologies and planning of investments for the construction of facilities for the recycling and treatment of waste. Targets are to be set for high percentages of recycling and re-using of municipal and packaging waste.
Strengthening actions aimed at increasing the percentage of household waste collection and separation, allowing division into non-recyclable and recyclable waste, mixed recyclables and organic waste, and the recycling and re-use of waste. Plans for the reuse and recycling of electronic waste will be also part of these actions.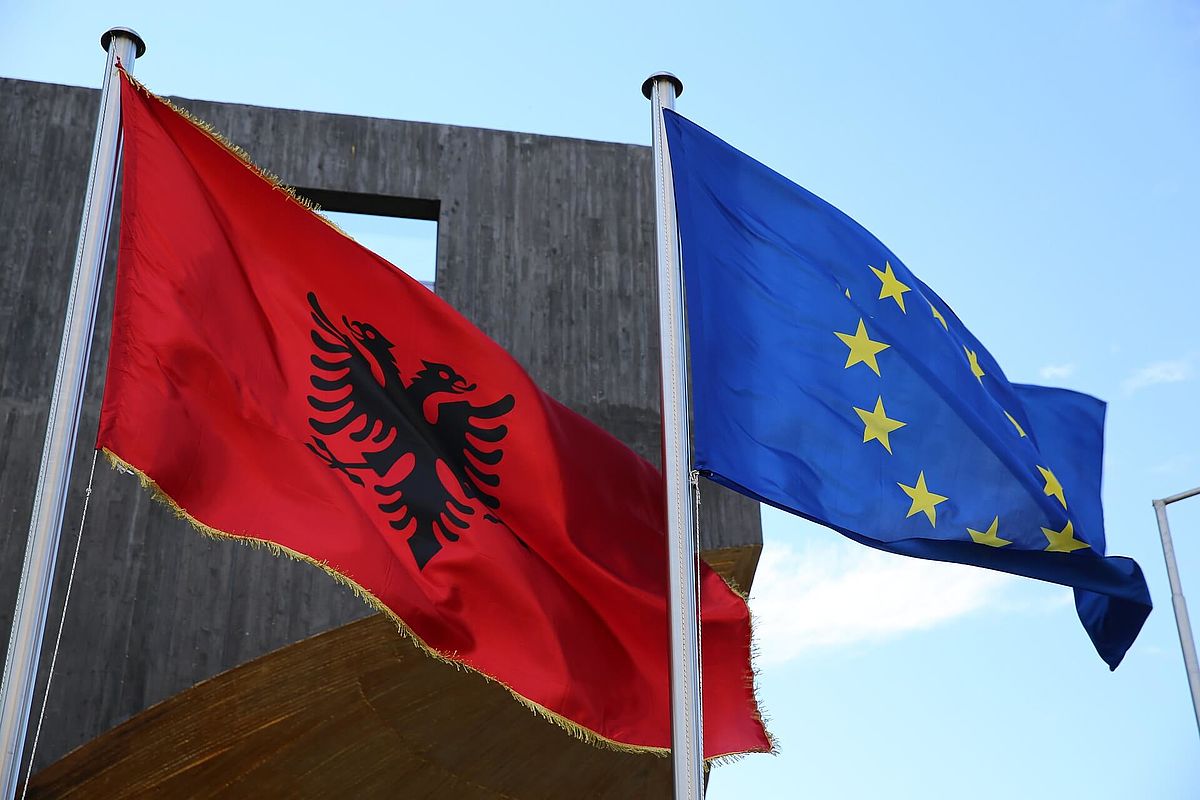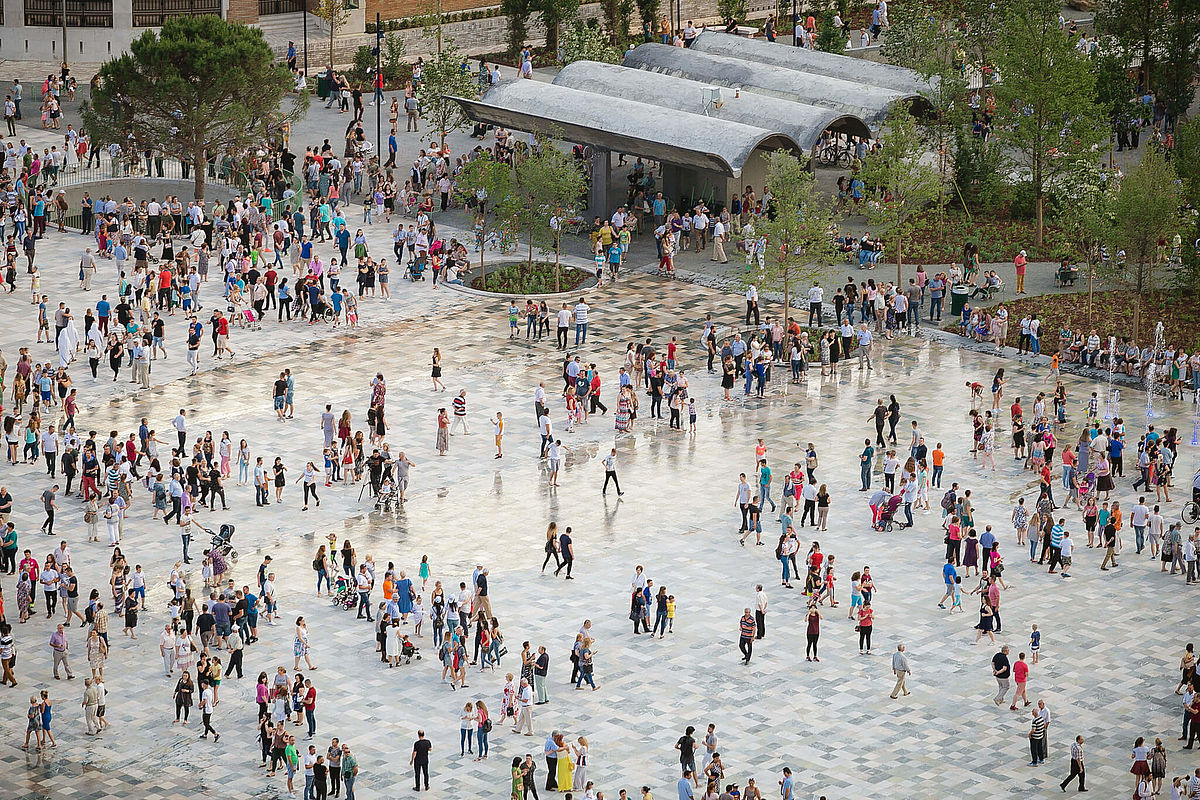 Blueprint for development
The General Local Plan has been of great importance for Tirana. It provided the city, for the first time ever, with a blueprint for development that recognizes the importance of sustainability and environmentally friendly policies. Indeed it views them as crucial to the creation of a sustainable municipal environment which will stimulate the capital's economic growth and improve living conditions for Tirana's citizens.