Valladolid is a city committed to the circular economy, a member of the cities that signed the Seville Declaration in 2017 and recently of the Green City Accord. It was one of the first cities to promote the circular economy launching a subsidy programme that has supported almost 100 projects and has created a local community of companies, entrepreneurs and associations committed to this economic model. This initiative has contributed to the recognition of the city and its inclusion in the Circular City Funding Guide by the European Investment Advisory Hub Valladolid is working to be one of the 100 European cities to achieve climate neutrality by 2030 and to this end, the city council is promoting the commitment of the city and its citizens to this objective in which all are key players.
Circular and sustainable city
Valladolid wants to be a circular and sustainable city that embraces both as a means of social, economic and environmental development, seeing its surroundings as a space in which to live in balance with natural resources in a sustainable way without renouncing economic development that generates employment as well as new business opportunities in in the city and its surroundings. Sustainability and circular economy must be the first step in the development of the immediate future of cities, with a commitment to renewable energy models, sustainable mobility and urban development, as well as a city where nature-based solutions should be an integrated model in the new urban plans of the cities and where the citizens themselves are the driving force behind these changes. In 2021, Valladolid was awarded the Climate Leaders Award, in recognition of the work that the City Council is carrying out in the fight against climate change.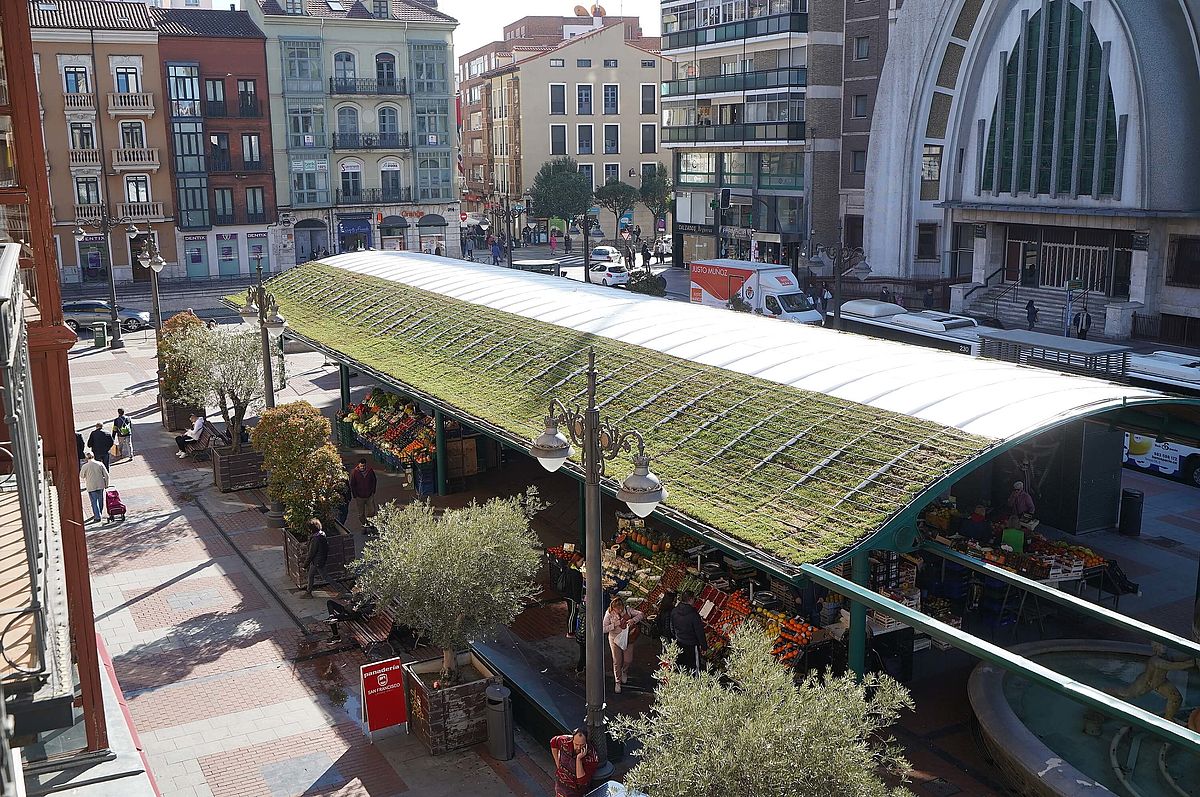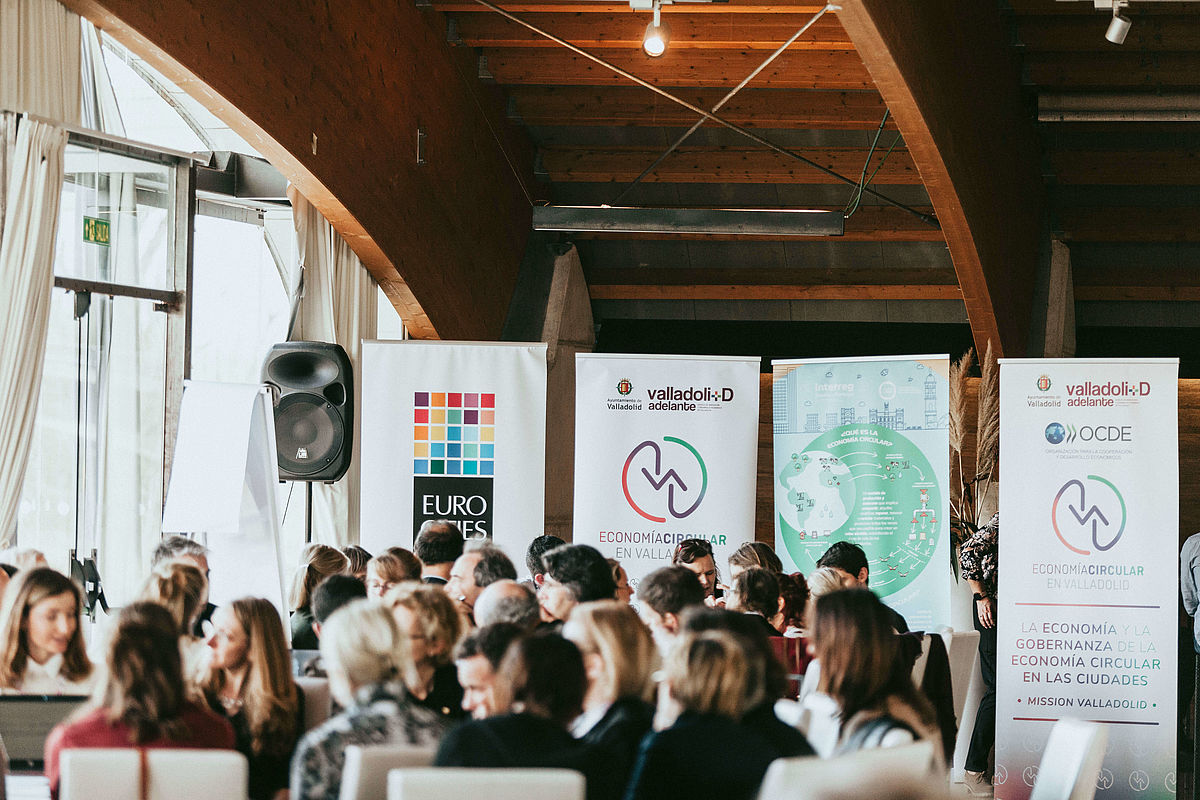 Circular actions & investments
Valladolid City has participated in the Circular Economy and Governance of the Circular Economy in Cities programme promoted by the OECD - in which Valladolid has been a case study and the local circular economy action plan is currently being implemented. Valladolid City Council's commitment to the circular economy further translates into financial investment in projects or actions related to the circular economy. For example, through the subsidy programme, or the participation in European projects as INTERREG-POCTEP CIRCULAR LABS, focused on promoting CE in companies and entrepreneurs. Numerous actions have also been launched, such as the Circular Urban Laboratory, the Aran Valley Innovation HUB to promote creativity and public-private partnerships, as well as the waste observatory related to a better use of waste or the R&D&I centre, both within the framework of the Valladolid Waste Treatment Centre. Public action as a mirror of good practices of what can be done by the municipality to make the changes that need to be taken on by society as a whole a reality. Creating our own spaces and networks in the city helps the seed of the circular economy to start to grow.