The Municipality of Valongo was born more than 180 years ago, in 1836, but the history of this 75km2 territory where the cities of Alfena, Ermesinde and Valongo, and the villages of Campo and Sobrado coexist, dates back hundreds of millions of years to the Palaeozoic Era. Valongo possesses a very rich and diversified identity with unique territorial marks which affirm and distinguish the municipality in the Metropolitan Area of Porto. Highlights include the centenary tradition of Biscoito and Regueifa, the art of Traditional Portuguese Toys, the spectacular tradition of the Festa das Bugiadas and Mouriscadas, the Slate, the Religious Monuments and the beauty of the Santa Justa and Pias Mountains, the main gateway to the Parque das Serras do Porto. With about 95.000 inhabitants, Valongo has a strategic location in the metropolitan region, with excellent accessibility and proximity to an International Airport, to a seaport, and to the second largest city in the country. Valongo is today strategically directed towards the construction of a qualified and balanced territory, prepared to welcome investment, promote the settlement of people and attract tourists.
Circularity and solidarity
Valongo is very committed to increasing organic farming through the creation of urban gardens, promotion of home composting and the creation of gardens in schools. An "Urban Agriculture Laboratory" is currently underway on Leça River, demonstrating the food production processes in urban spaces, promoting the requalification of the urban forest and riparian forest, and contributing to the preservation of the ecological values present and the circular economy. Through communication and awareness campaigns Valongo encourages the population to know more and participate in the common goal of decreasing waste production and promoting recycling, thus contributing to circularity. Solidarity also plays an important role in raising awareness, the Municipality allocates a percentage of sale value of the waste to social solidarity institutions in the region. Valongo waste management system covers the main waste flows, including electrical and electronic waste, and construction and demolition waste, and, recently, hazardous household waste and other recoverable waste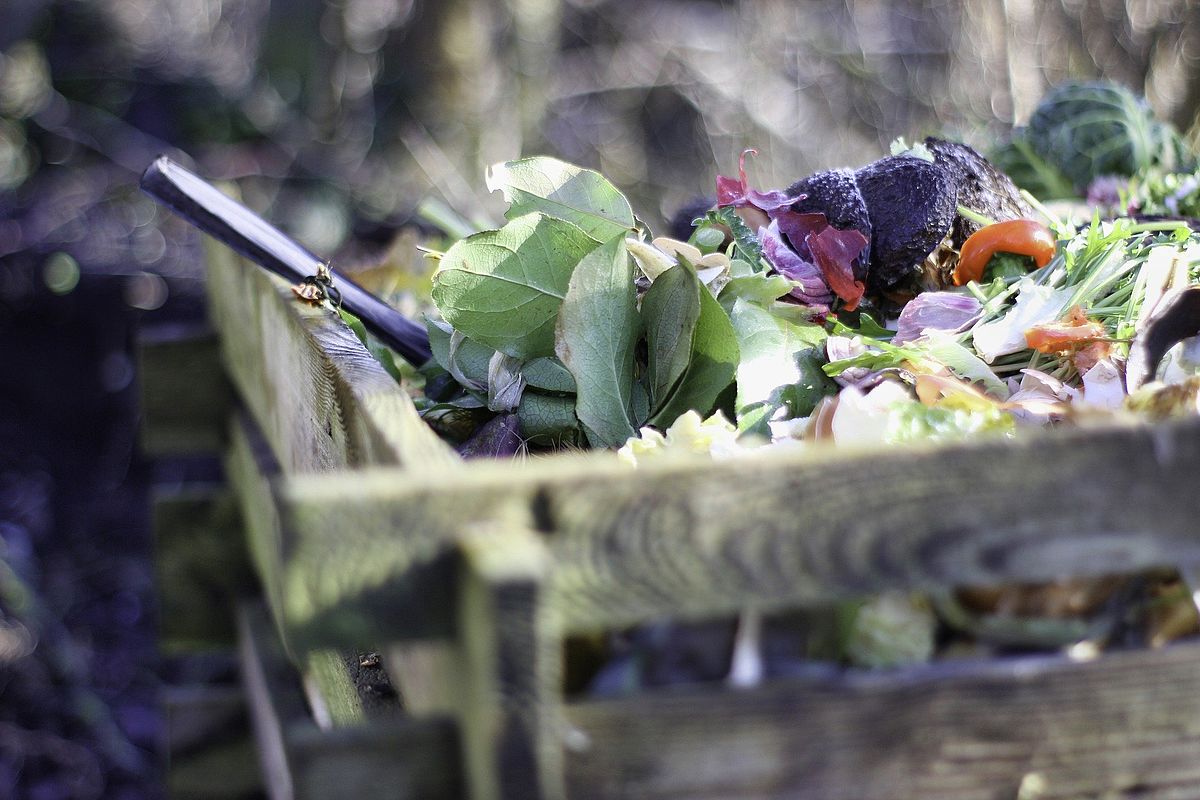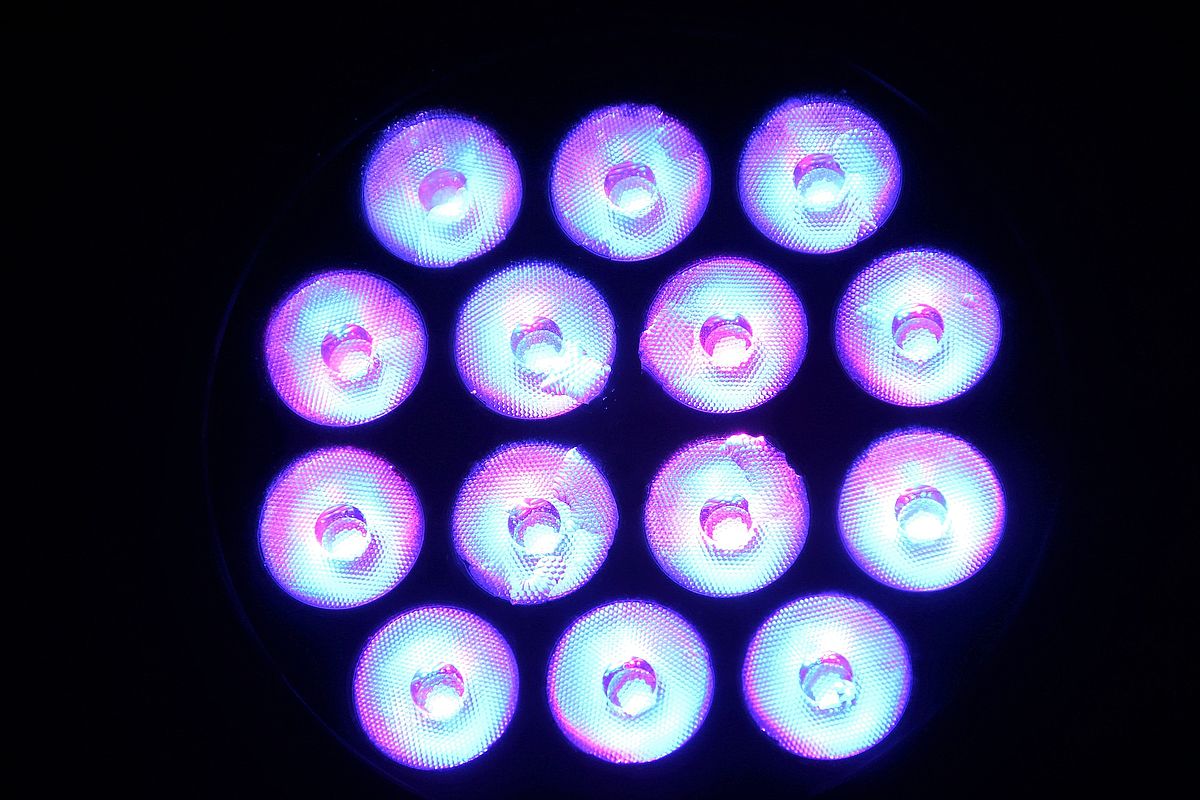 Energy efficiency
In search of energy efficiency, the municipality made a great investment in the installation of solar panels in schools and public buildings, as well as interventions in municipal buildings. Projects are in progress to improve the thermal and acoustic performance of social housing buildings built more than 20 years ago. The municipality grants incentives such as fee reductions in class A+ urban development operations, as well as in construction works, extension and alteration of those conditions. The municipality changed its municipal fleet of light vehicles to 100% electric or hybrid and replaced 100% of luminaires throughout the municipality with LED lamps. These investments resulted in great economic and environmental savings.