Vistabella del Maestrat, Spain
Vistabella del Maestrat is located in a very mountainous area in the interior of the Spanish province of Castelló, in the region of l'Alcalatén. The nearby Pico Peñagolosa mountain is the highest peak in the Valencian Community, and together with the Chapel of San Juan de Peñagolosa, constitutes a great attraction for the interior tourism of this area. By joining the Circular Cities Declaration, the city council intends to enhance the municipal capacity for the creation or definition of a model to promote the local circular economy through planning processes, with the aim to increase regenerative capacities and create new jobs.

Waste management pioneer
The rural exodus suffered by the inland areas in Spain makes it necessary to define a model that reactivates the economy - in this case, of the municipality and the surrounding municipalities - in addition to the valorization of existing resources. The town hall of Vistabella del Maestrat currently focuses on the management of urban solid waste, a problem that has to be addressed as soon as possible to reduce the environmental impact it represents. Vistabella del Maestrat's implementation of a selective collection system for urban solid waste positions it as a pioneer in municipal waste management, constituting a replicable model for other similar towns. The collection of all waste fractions through the Door-to-Door system has led to a great boost to the percentages of municipal recyclable material - with special mention to the organic fraction, which is managed and valued by the City Council itself. With the promotion of correct and necessary environmental practices, the municipality improves towards a future with better regenerative capacities and a reduced environmental footprint.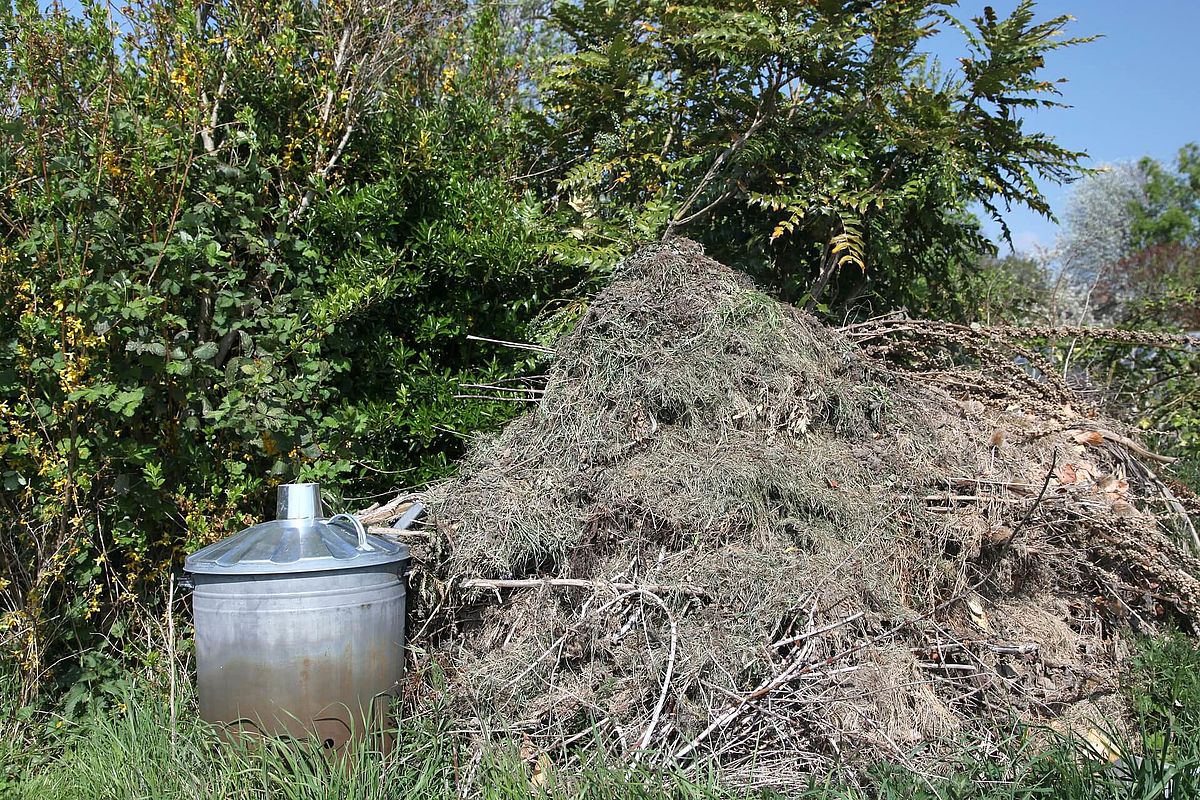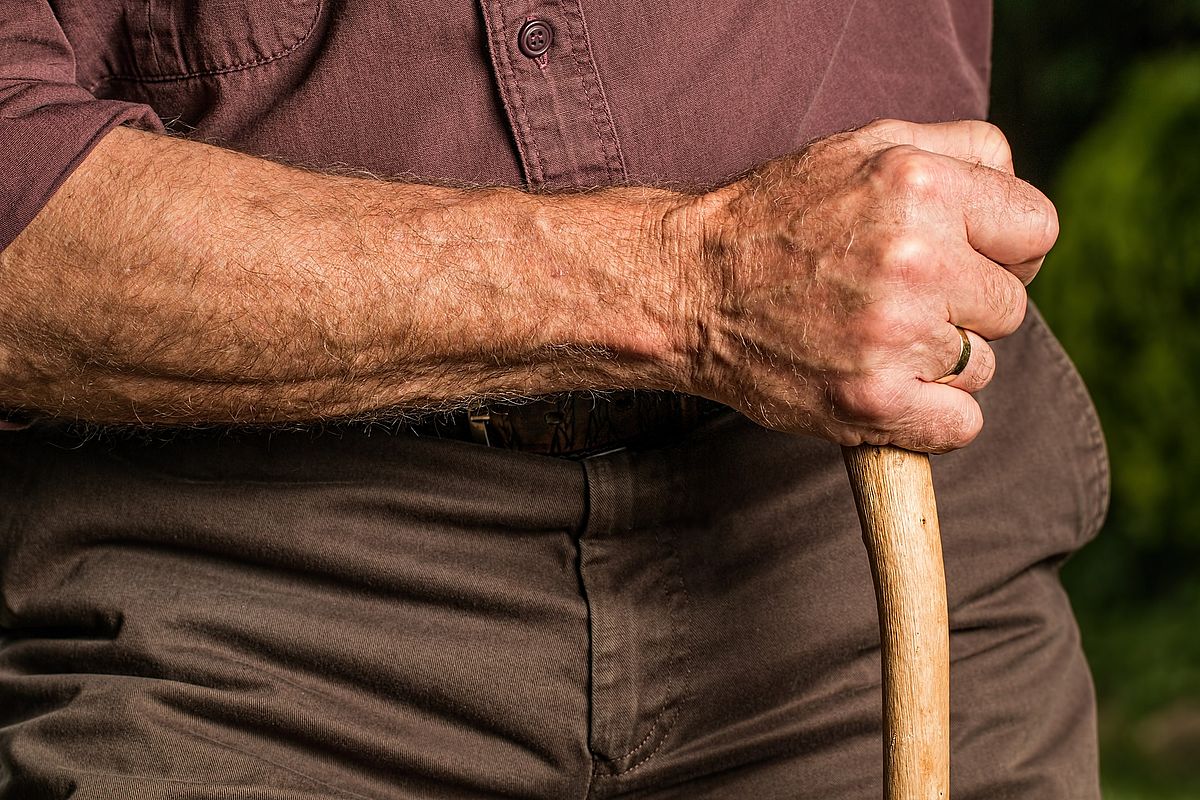 Food delivery
The municipality is also making interventions in the service sector through the municipalization of the service of meals at home to elderly people, with the aim of improving the quality of life of the municipality's residents. The Vistabella del Maestrat City Council proposed to municipalize the home delivery of food service to the elderly, since its elders do not enjoy the same opportunities and services as those in urban areas. This fact forces older people, who as they age develop a greater dependence both physically and psychologically, to leave the town in order to have access to increased care services, which are currently significantly limited in many surrounding areas.