The City of Wiltz counts approximately 7.200 inhabitants and is located in the green heart of the Ardennes Region, which lies in the North of the Grand Duchy of Luxembourg. Wiltz has been nominated "National Hotspot for Circular Economy" by the Ministry of Economy in 2015 and has initiated multiple pilot projects in this field since then. In 2017, Wiltz has signed a Charta which describes the political engagement of the municipality to strive with their projects towards a circular economy.
New city hotspot
"Wunne mat der Wooltz" – led by developer Fonds du Logement – is the biggest flagship project in Wiltz which aims at rebuilding the former industrial site of 32 hectares into a new city hotspot. It promotes a smart and compact spatial planning, runs on renewable energy, creates social value and strives towards resource efficiency. The works of this forerunner project have started in 2020. The district will welcome more than 2.000 new residents in the coming years.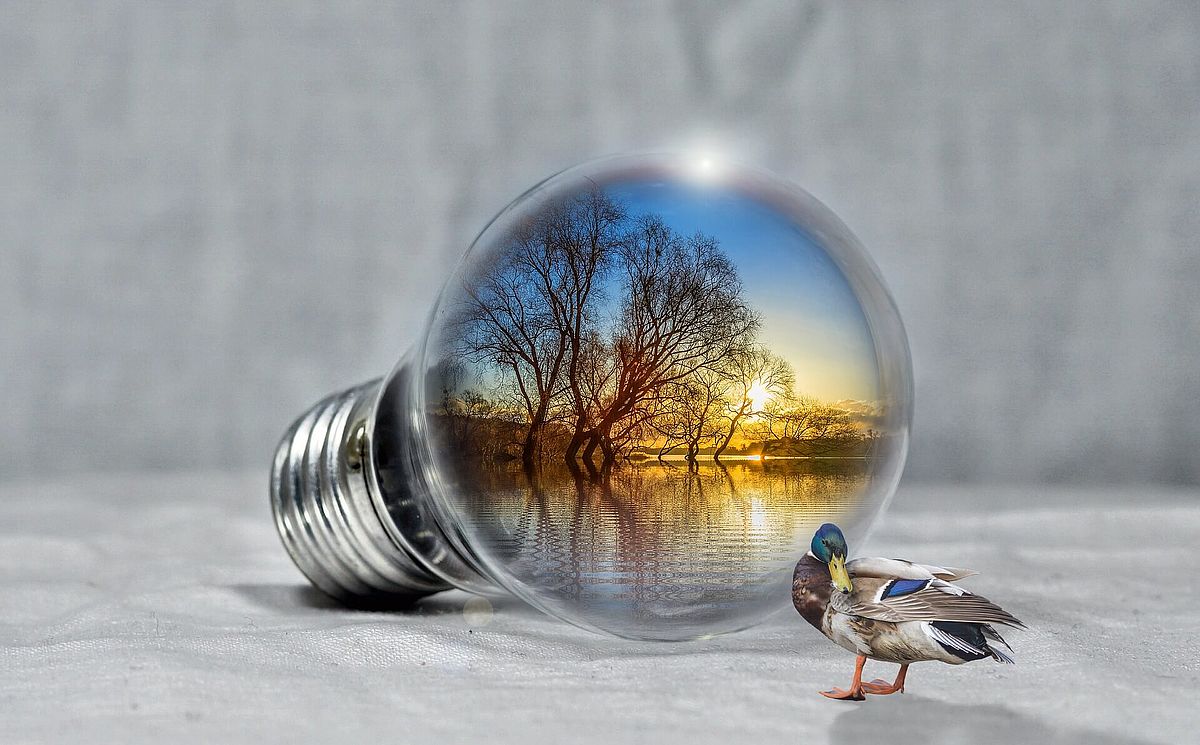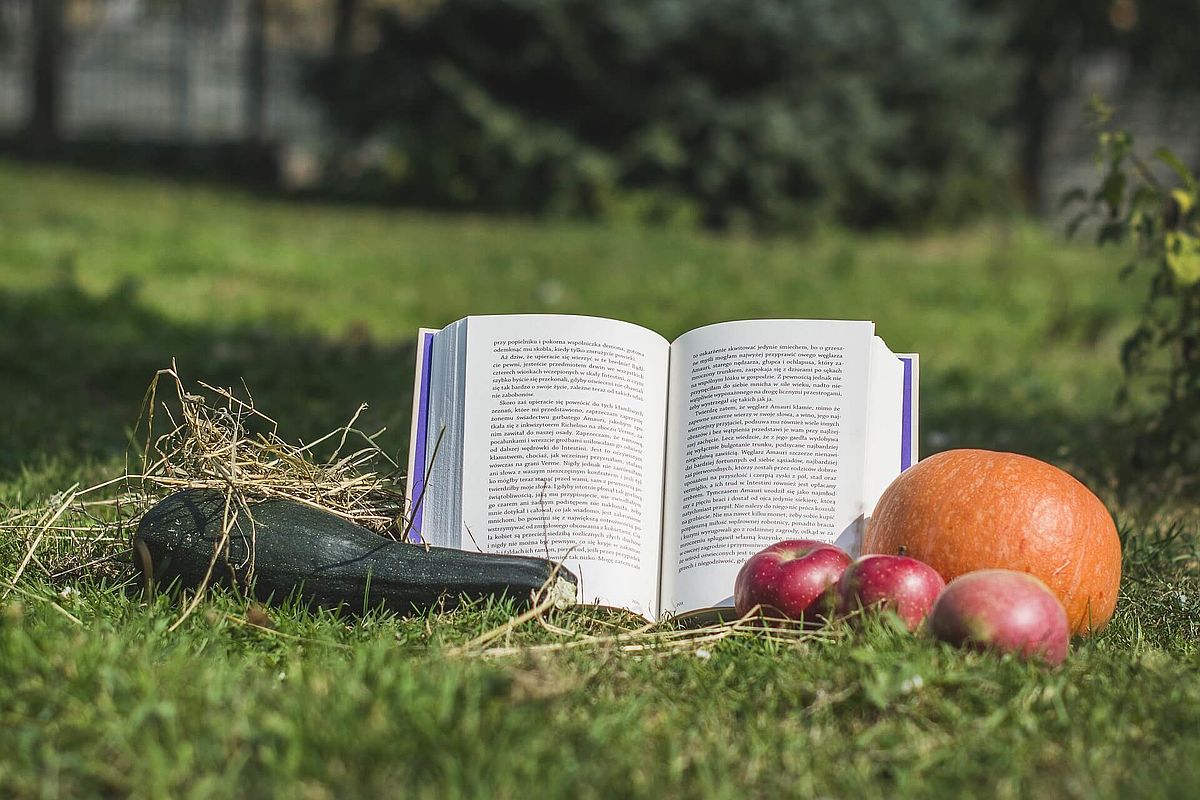 Social participation
Aside from rebuilding the city's heart according to the principles of circular economy, Wiltz develops small-scale projects and supports bottom-up initiatives which promote social participation, sharing economy, local resource cycles and continuous value chains. Multiple initiatives of recuperating second life products, refurbishing and remanufacturing them are combined with social integration projects. In order to boost the local real estate development towards a more sustainable and healthy environment, the principles of circular economy have been integrated in the building regulations of the city since 2019. In its role of national hotspot, Wiltz is now establishing the next project, the Circular Innovation HUB, a platform that will be dedicated to inform, communicate and educate on the topic of circular economy on a national level.