With a vast majority of 75% of public votes, Zurich's inhabitants confirmed the ambitious target of reaching net zero by 2040; this includes reducing indirect GHG emissions by 30% per inhabitant by 2040 compared to 1990. The City's Environmental Strategy sets "Intelligent Use of Resources - Circular Economy (CE)" as one of its four goals. The signing of the Circular City Declaration in June 2022 marks a significant first step towards implementing the city-wide Circular Economy Strategy, currently drafted by stakeholders across the City's departments to become effective in 2023.
Citizen-supported Net Zero Target
From the perspective of consumption, 75% of the City of Zurich's overall GHG emissions are emitted through activities located outside the city boundaries, making CE a key player in the transition to a sustainable city. The building sector in particular has long been a focus area of Zurich's efforts: sustainable construction materials, reusing existing components and recycling concrete need scaling up. Furthermore, the textile and electronics sectors are establishing and extending sharing and repairing services while promoting sustainable consumption patterns. New mobility solutions and electrification will also add significantly to reduction of both direct and indirect GHG-emissions within and beyond the city. Another major topic is the integration of CE into future urban development. Urban and spatial planning instruments as well as real estate and financial management of city-owned assets will be effective levers to stimulate demand for circular products, buildings and services in Zurich. Spaces and infrastructure are made available for this purpose. The city administration is leading by example through fulfilling sustainability standards in procurement, awareness raising, as well as supporting and incentivising Zurich's inhabitants and economy towards a CE.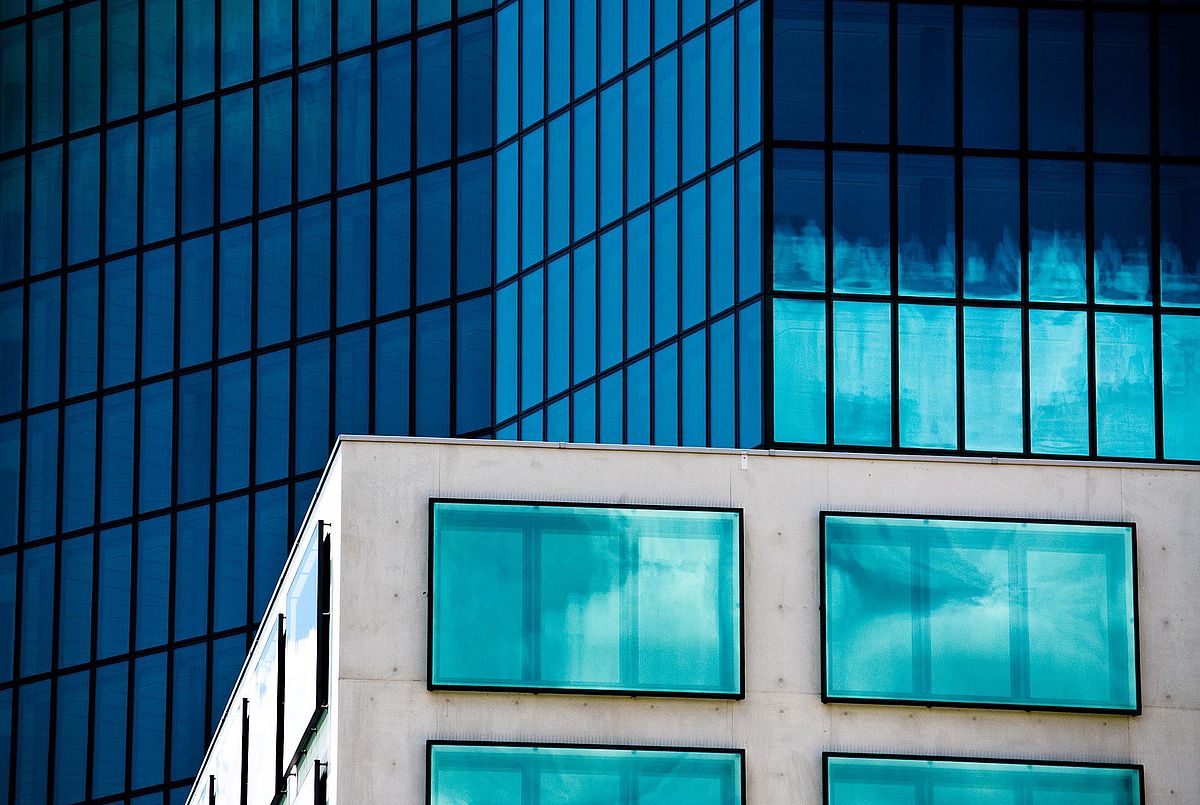 Waste reduction and recycling
Zurich offers its citizens many CE services, such as a centrally located recycling plant for citizens, with a focus on circularity that goes beyond classic waste disposal and recycling: e.g. sharing opportunities, repair advice and services as well as a warehouse for reusable goods. Additionally, the city organised an architectural competition for constructing a waste disposal and recycling site from re-used building components. The project is a pioneer in triggering circular design in sustainable construction. Finally, there is also financial support for initiatives fostering the re-use of products and the sharing community.