The circular economy requires an integrated and systemic change from 'take-make-dispose' thinking to circular systems. Such a change calls for joint efforts by researchers, technology centres, industry and SMEs, governments and civil society. Research and innovation (R&I) play a key role in creating new circular business models and production and consumption methods. Luckily, a growing number of European-funded projects are seeking to do just that. By developing innovative solutions, sharing resources and seeking synergies to amplify each others' successes, these projects are paving the way forward for more circular cities and regions across the EU.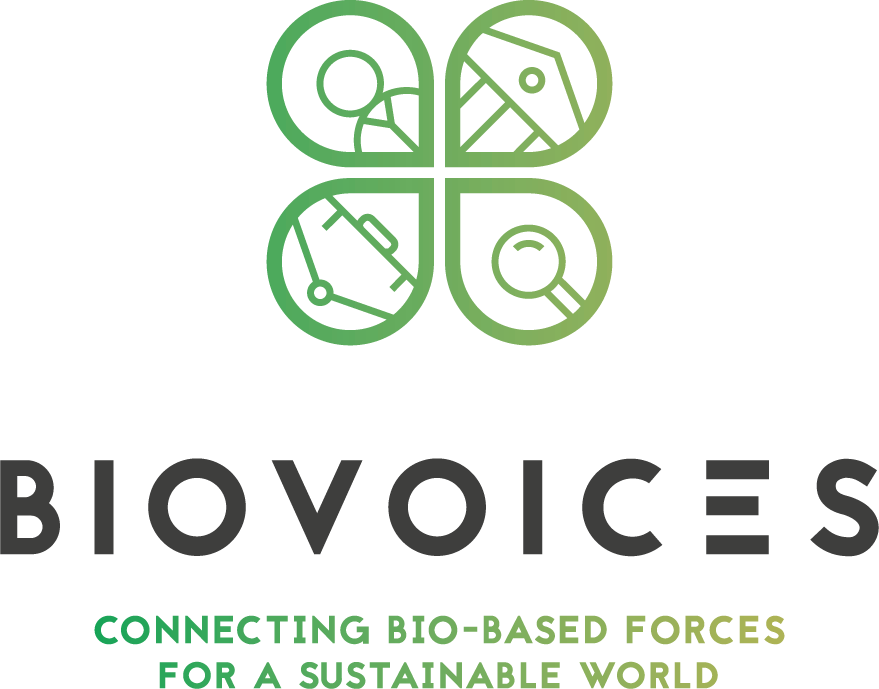 The bioeconomy is Europe's response to the key environmental, societal and economic challenges the world is facing today. In brief, bioeconomy is all about the three P's: People, Planet and Profit. This is where the BIOVOICES project comes in by ensuring the engagement of all these relevant stakeholder groups through a platform, that will involve a plurality of voices with different perspectives, knowledge, and experiences whilst also animating open dialogue, co-creation and mutual learning between them.
Website: www.biovoices.eu

Circular Public Procurement is a three-year project supported by the Interreg Baltic Sea Region Programme. The aim is to address the societal challenge of resource efficiency, by considering innovation from a multidimensional perspective – including involving products, processes and new business models and by exploiting the synergies between public authorities, research institutions, SMEs and non-profit organisations in this field.
Website: www.circularpp.eu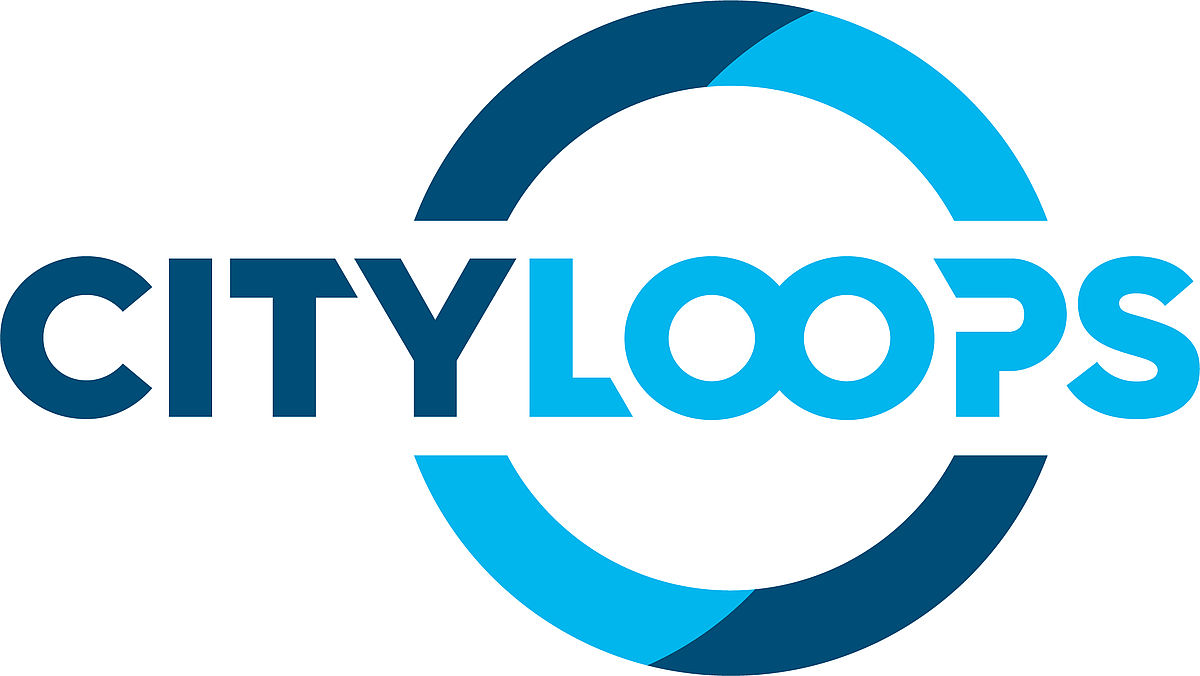 CityLoops is an EU-funded project focusing on biowaste, and construction and demolition waste. Høje-Taastrup and Roskilde (Denmark), Mikkeli (Finland), Apeldoorn (the Netherlands), Bodø (Norway), Porto (Portugal) and Seville (Spain) are the seven European cities that taking part in this project, piloting a series of demonstration actions on construction and demolition waste (CDW) and biowaste with the aim of achieving material circularity. Over 30 new tools and processes are to be tested as part of CityLoops. (Download project brochure here)
Website: www.cityloops.eu
CIRCuIT - Circular Construction in Regenerative Cities - is a collaborative EU-funded project involving 29 ambitious partners across the entire built environment chain in Copenhagen, Hamburg, Helsinki Region and Greater London. CIRCuIT aims to bridge the gap between theory, practice and policy by delivering a series of demonstrations, case studies, events and other dissemination activities that showcase how circular construction approaches can be scaled and replicated across Europe to enable cities to build more sustainably and transition to a circular economy on a wider scale.
Website: www.circuit-project.eu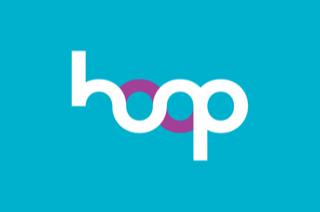 Biowaste, which is any waste of organic matter such as garden waste, sawdust or food craps, is the single largest fraction of the municipal waste generated each year in the EU. Most of this biowaste still ends up in landfill or is incinerated, wasting valuable resources. Existing circular solutions like composting, digestate or biogas production show that more circular alternatives are already possible. Moreover, the potential of bio-waste recovery for cities and regions goes much further. To enable this kind of large-scale bioeconomy within the EU, processes and systems need to be redesigned, tested and eventually scaled up. The HOOP project aims to do just that by unlocking bio-based investments through a systemic and cross-cutting approach and deploying local bioeconomies in Europe. Novel biowaste valorisation routes and value chains will be created and tested in 8 circular city hubs, the so-called lighthouses, across Europe.
Website: www.hoopproject.eu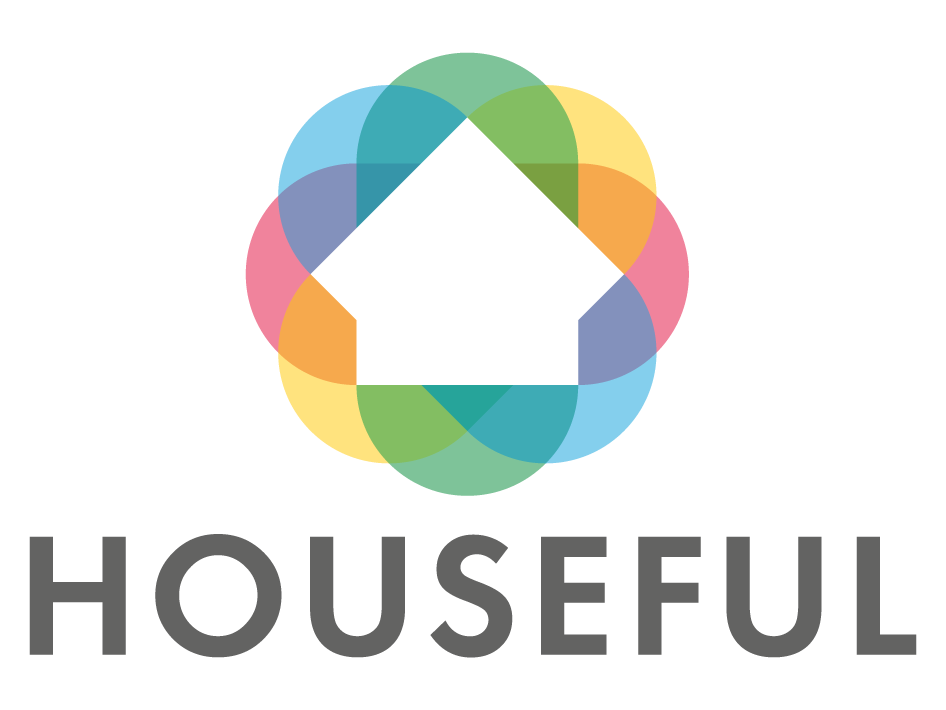 HOUSEFUL - HOUSEFUL proposes an innovative paradigm shift towards a circular economy for the housing sector. The main goal is to develop and demonstrate an integrated systemic service (HOUSEFUL Service) composed of 11 circular solutions co-created by stakeholders in current housing value chain. The HOUSEFUL Service will aim at the circular management and efficient use of water, waste, energy and material resources for all stages of European building's life-cycle. HOUSEFUL approach will be demonstrated at a large scale in 4 demo-sites in Austria and Spain, adapting the concept to different scenarios, including social housing buildings. The project's solutions will be evaluated from an environmental (Life Cycle Assessment), economic (Life Cycle Cost) and social (Social Assessment) point of view. (Download project brochure here).
Website: www.houseful.eu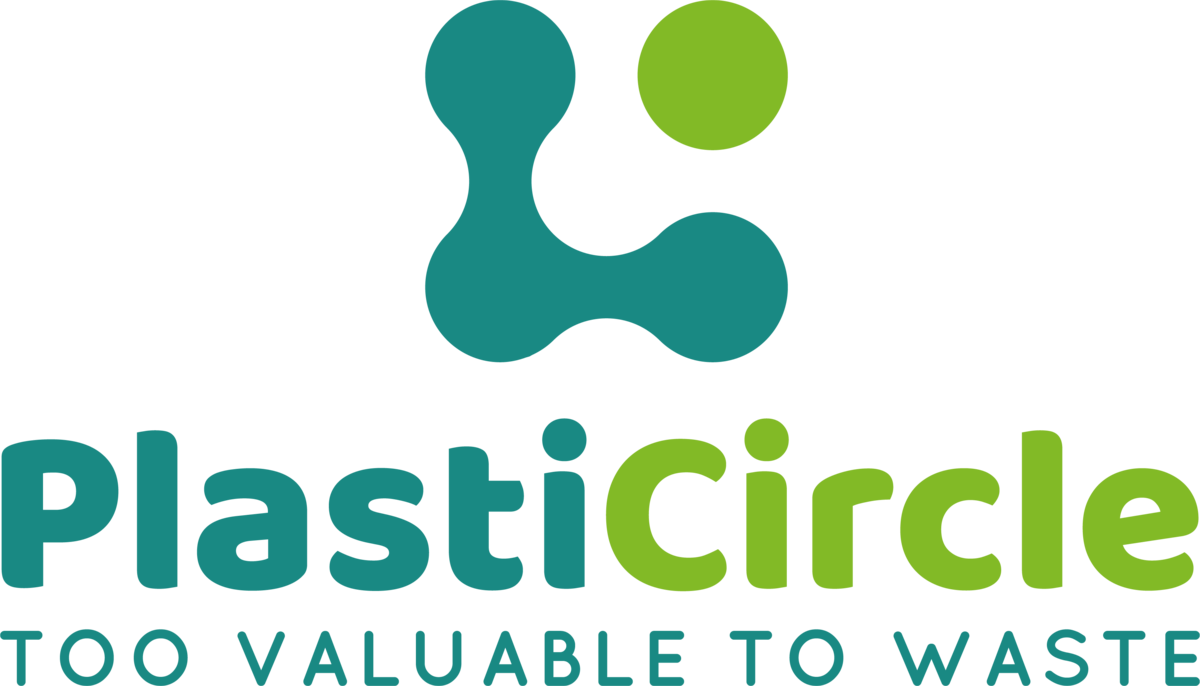 PlastiCircle, funded by the European Union's Horizon 2020 research and innovation programme, is rolling out innovations in waste collection, transport, sorting and recycling, and aims to transform plastic packaging waste into valuable products. We are developing: smart containers to increase collection rates of plastic waste; cost-effective waste transport systems connected to IoT cloud platforms; innovative optical sorting technologies to improve sorting, and; new value-added recycled plastic products. Plastic packaging is too valuable to waste - so follow our journey and find out more as we work towards a real circular economy for plastics!
Website: www.plasticircle.eu

Pop-Machina is a Horizon 2020 project that seeks to highlight and reinforce the links between the maker movement and circular economy in order to promote environmental sustainability and generate socio-economic benefits in European cities. The power and potential of the maker movement and collaborative production will be demonstrated in 7 cities across Europe: Santander (ES), Istanbul (TR), Venlo (NL), Thessaloniki (GR), Leuven (BE), Kaunas (LT) and Piraeus (GR).
Website: www.pop-machina.eu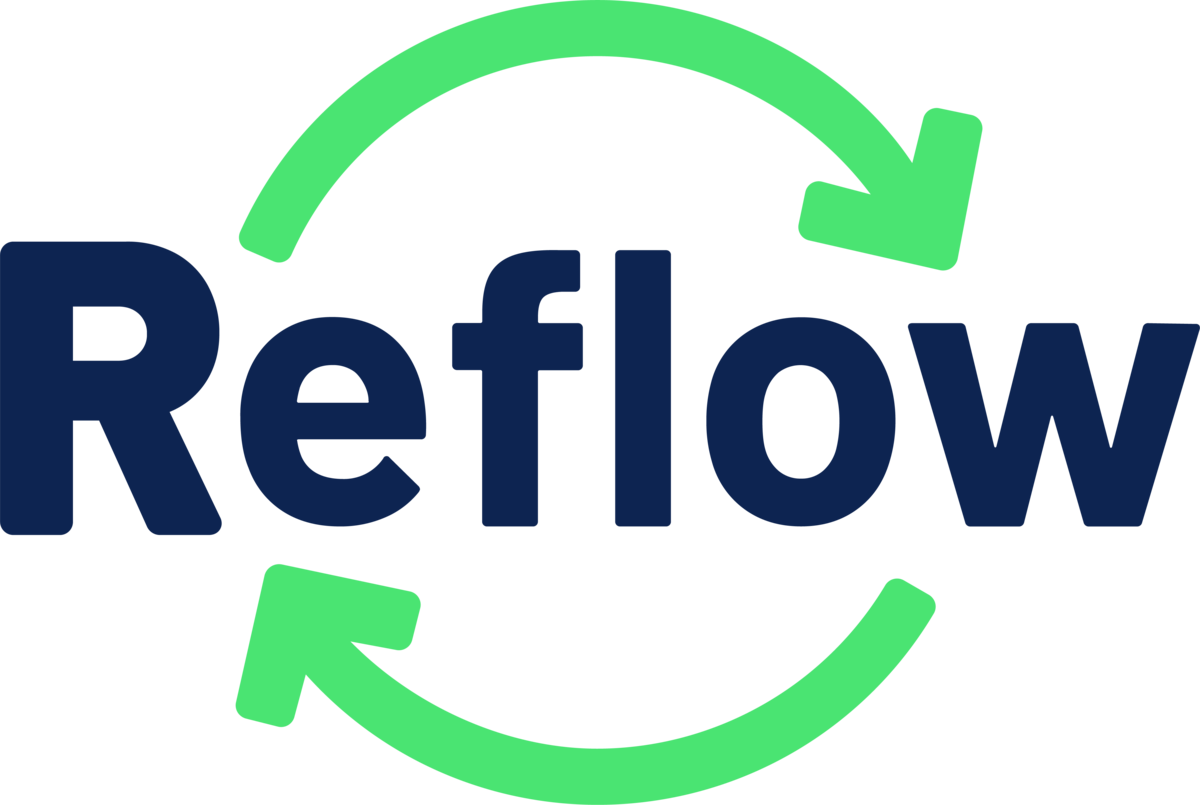 REFLOW is an EU H2020 funded project that seeks to understand and transform urban material flows, co-create and test regenerative solutions at business, governance, and citizen levels to create a resilient circular economy. The REFLOW project aims to develop circular and regenerative cities through enabling active citizen involvement and systemic change to re-think the current approach to material flows in cities. The project utilizes Fab Labs and maker spaces as catalysts for change in urban and peri-urban environments. REFLOW will test its approach within 6 pilot cities, Amsterdam, Berlin, Cluj-Napoca, Milan, Paris and Vejle.
Website: www.reflowproject.eu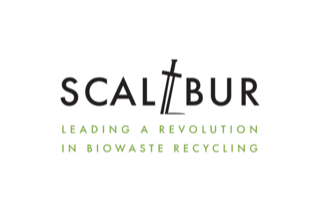 SCALIBUR, or SCALable technologIes for Bio-Urban waste Recovery, is a project under the European Union's research program Horizon 2020. This project aims at recycling urban biowaste by transforming it into usable biomaterials, such as bioplastics and biopesticides. The CSCP is developing multi-stakeholder initiatives to foster circular biowaste processes in European cities. SCALIBUR will help its three pilot municipalities Madrid (Spain), Albano (Italy) and Kozani (Greece) in becoming innovators in transforming their biowaste into value added products and pave the way for a bio-based economy.
Website: www.scalibur.eu