Cities and the Circular Economy
The launch of the European Green Deal puts the concept of circular economy at the centre of efforts to transform the European Union into a fair and prosperous society, where economic growth is decoupled from resource use and environmental harm. In light of the socio-economic impact of the current crisis, the road to recovery is an opportunity to rethink the way we do things – to build back in a way that ensures a more resilient future. A systemic shift to a regenerative economic model is fundamental to achieving climate neutrality and keeping resource consumption within planetary boundaries. However, it requires citizen behaviour change and multilevel governance of the transition. Cities and regions have a central role to play in achieving this.
Vision for a Circular City
The circular economy requires an integrated and systemic transition from the linear 'take-make-dispose' model to circular closed-loop systems, especially in key value chains, such as electronics and ICT, batteries and vehicles, packaging, plastics, textiles, construction and buildings, and food.
A Circular City Definition
"A circular city is one that promotes the transition from a linear to a circular economy in an integrated way across all its functions in collaboration with citizens, businesses and the research community. This means in practice fostering business models and economic behaviour which decouple resource use from economic activity by maintaining the value and utility of products, components, materials and nutrients for as long as possible in order to close material loops and minimise harmful resource use and waste generation. Through this transition, cities seek to improve human well-being, reduce emissions, protect and enhance biodiversity, and promote social justice, in line with the Sustainable Development Goals."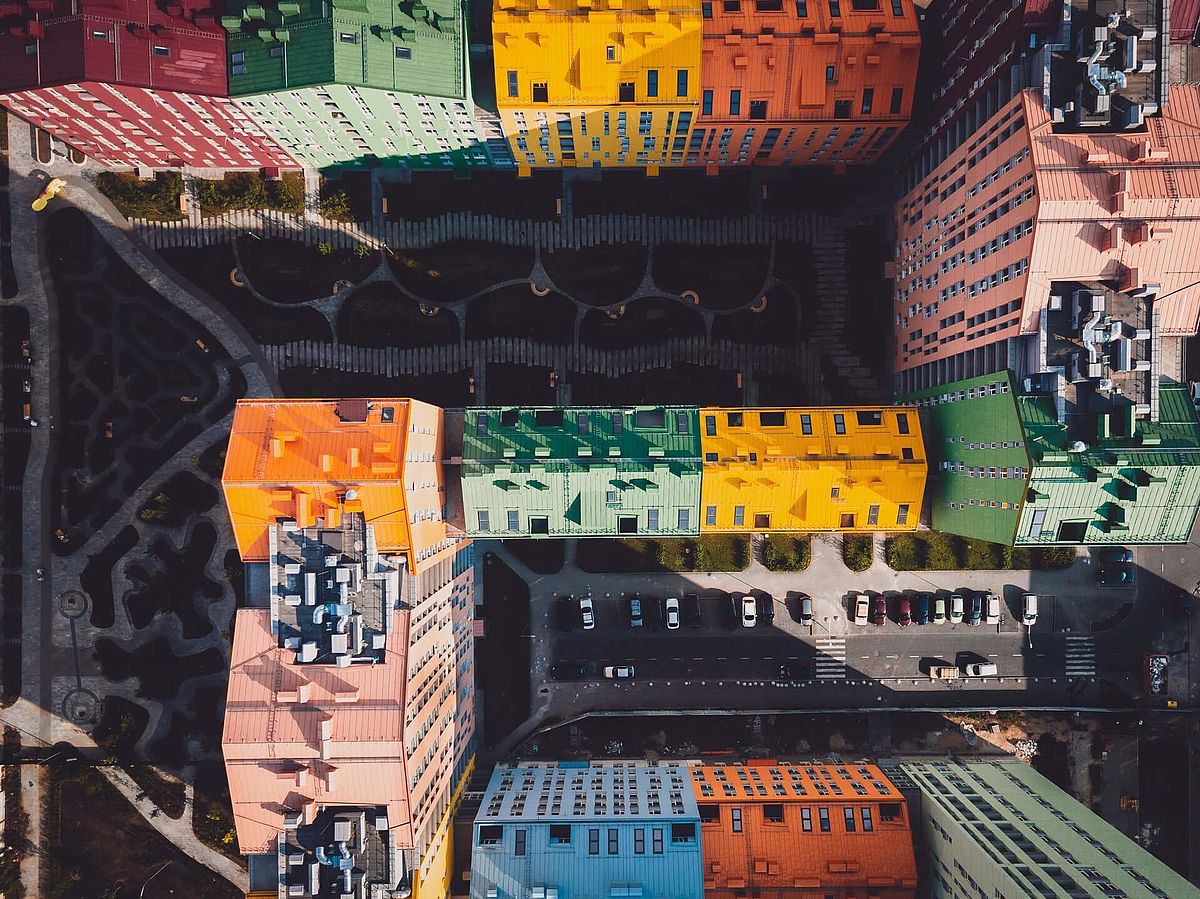 Why Cities?
Cities are the largest consumers of energy and materials, but at the same time they offer an opportunity to manage resources better and efficiently. They are cradles of innovation and socio-economic transformation with an enormous potential to lead the transition to a circular economy. Local and regional governments manage a number of key sectors in urban areas, such as mobility and waste management, and are ultimately responsible for controlling land use and urban planning. Their public procurement and investment budgets can also play a key role in driving demand for circular products and services.
75%
NATURAL RESOURCE CONSUMPTION OCCURING IN CITIES
Cities are the largest consumers of energy and materials
40%
EUROPEANS LIVING IN CITIES
This number does not include suburbs and towns. All together, an estimated 70% of EU citizens lives in urbanised areas
50%
GLOBAL WASTE COMING FROM CITIES
In the EU, this number is estimated to be even higher
Cities commit to the circular transition
The signatory cities of the Circular Cities Declaration have recognised this opportunity and are committed to using their key role as a force of transformation towards a circular economy:
Transitioning from a linear to a circular economy is central to their efforts to decouple economic growth from resource use, and achieve a climate neutral, fair and prosperous society.
They recognise that local and regional governments have a critical role to play in achieving the systemic and transformative change required and must work actively with all levels of government and stakeholders from civil society, the private sector and the research community in this mission.
Providing a shared, common vision of a circular city can help ensure cities all travelling in the same direction
Circular Economy in the EU
The European Union (EU), with 75% of its citizens living in urban areas, has seen the potential the circular economy can have for its cities and has made the Circular Economy Action Plan one of the cornerstones of the European Green Deal. This plan aims to promote circular economy processes, foster sustainable consumption and ensure that resources are kept within the EU economy for as long as possible. The plan has also identified which sectors have the highest potential for circularity. These include electronics and ICT, plastics, textiles, construction and buildings, water and nutrients, and food.