Key Circular Economy sectors
The Circular Economy Action Plan identifies a range of key sectors for the circular transition. These sectors are key because they have the largest potential for circular innovations, as well as the largest environmental impact and resource demand.
Organic Material and Biowaste
Built environment
With increasing urbanisation and demands for urban housing, cities also become the hub for waste resulting from construction and demolition works. The built environment is a key source of materials, while is also poses great challenges for circularity. Construction and Demolition Waste (CDW) consists of diverse materials, such as concrete, bricks, wood, metals, plastic, solvents and excavated soil. Many of these materials are fit for recycling or reuse, and have a high resource value. The technology for the separation and recovery of CDW is well established, accessible and relatively inexpensive. Yet, recycling rates across the EU vary greatly: some member states recycle 90% of CDW, others 10%. Materials in older buildings are often unknown or buildings are not assembled for re-use. Implementing circular solutions means taking a look at the whole life cycle of buildings and their materials:
Managing existing CDW
Preventing CDW through adaptive reuse
Creating a future built environment without waste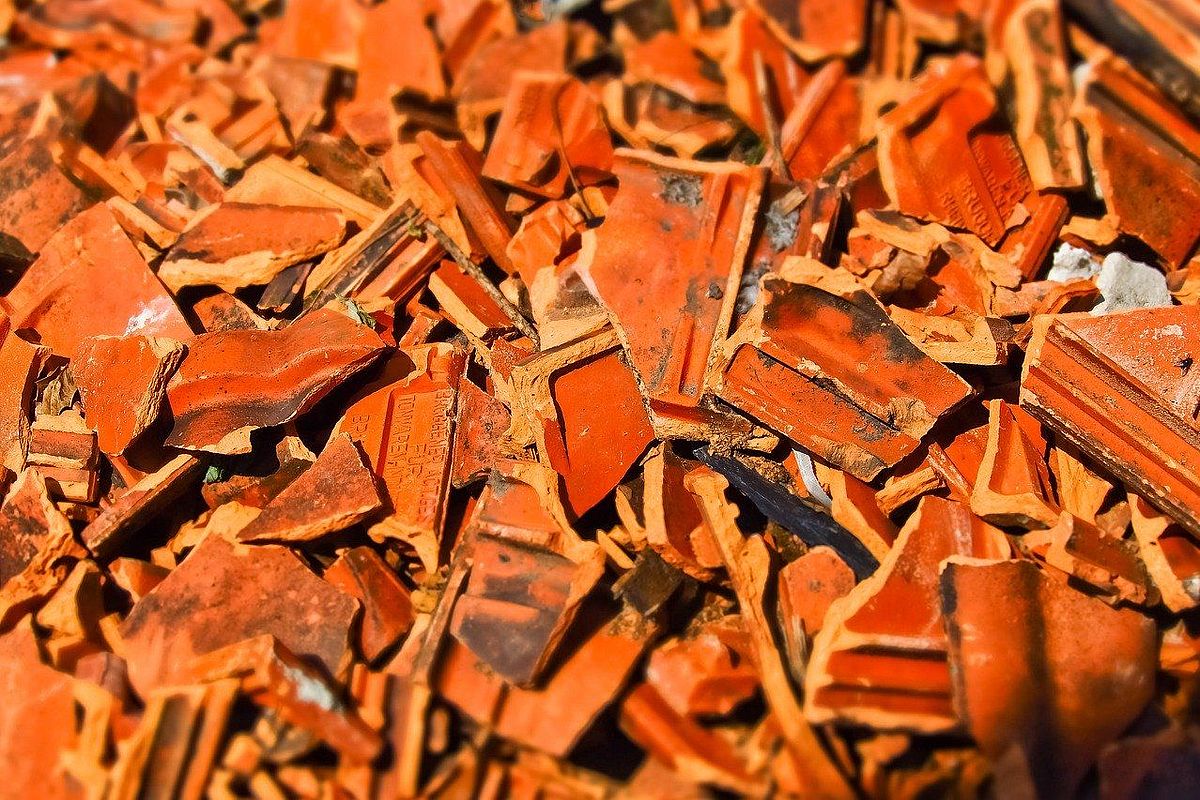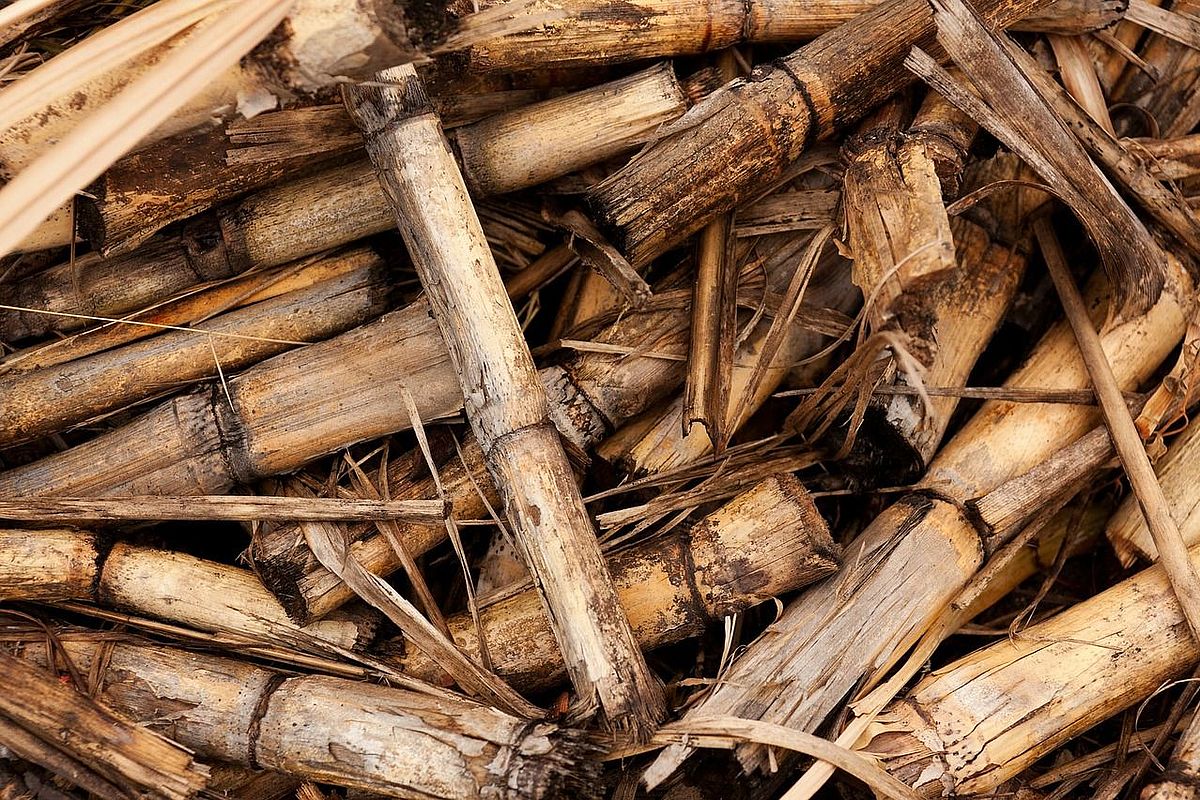 Organic material and biowaste
Organic material and the resulting waste are a key material for achieving a circular economy. It is both a large source of waste and a source of circular opportunity. According to the European Compost Network (ECN), promoting circular alternatives for the processing of biowaste will have more than just environmental benefits:
Europe annually digests or composts around 30 million tonnes of separately collected biowaste
Europe has the capacity to increase this number to 90 million tonnes
This could lead to the creation of 50,000 jobs, including in areas of high unemployment
Energy
Cities have been working for decades in improving the efficiency and reducing the carbon emissions of their energy systems, but a complete transition to a more sustainable energy system requires innovative transformation. This transition could not be reached if there is not an active engagement of citizens in changing their consumption patterns for materials and energy.
Fundamental changes in city energy systems need to be accompanied by an understanding of local energy sources, energy infrastructure and local energy demands. The alignment of circular economy and sustainable energy development processes locally can bring opportunities for cities to accelerate the energy transition in their territories. Waste-to-Energy practices and the integration of energy efficiency and renewable energy into local energy systems are examples of cities' efforts to pursue sustainable energy and circular economy goals.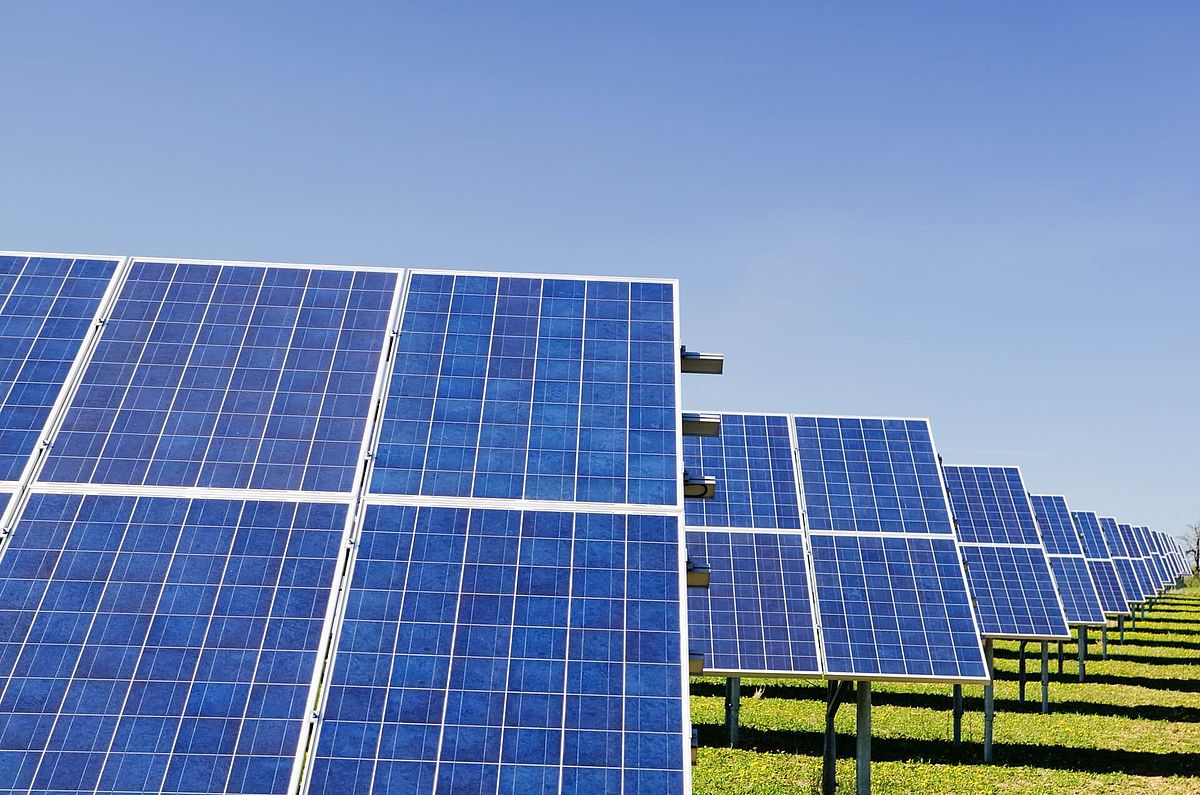 Electronics and ICT
Waste of electrical and electronic equipment (WEEE) includes consumer electronics and IT equipment, household appliances, sports equipment with electronic components and electronic tools. Why is this material stream circular an EU priority?
Value is lost when fully or partially functional products are discarded because they are not reparable, the battery cannot be replaced, the software is no longer supported, or materials incorporated in devices are not recovered
Most electric appliances are made up of a mix of materials and components that can be hazardous to our health and the environment, when not properly managed
The EU's Circular Economy Action Plan notes that about two in three Europeans would like to keep using their current digital devices for longer.
Packaging and plastics
The global production and incineration of plastic leads to 400 million tonnes of CO2 emmissions per year. Low recycling rates impact the economy, the environment and public health, which is why plastic has been identified as a priority area in the Circular Economy Action Plan. The EU Strategy for plastics in a Circular Economy, adopted in January 2018, introduced actions aimed at achieving better design of plastic products, higher recycling rates and better quality recyclates. The Action Plan notes that further measures are necessary, as the consumption of plastics is expected to double in the next 20 years. The European Commission will propose mandatory requirements for recycled content and waste reduction measures for key products such as packaging, construction materials and vehicles.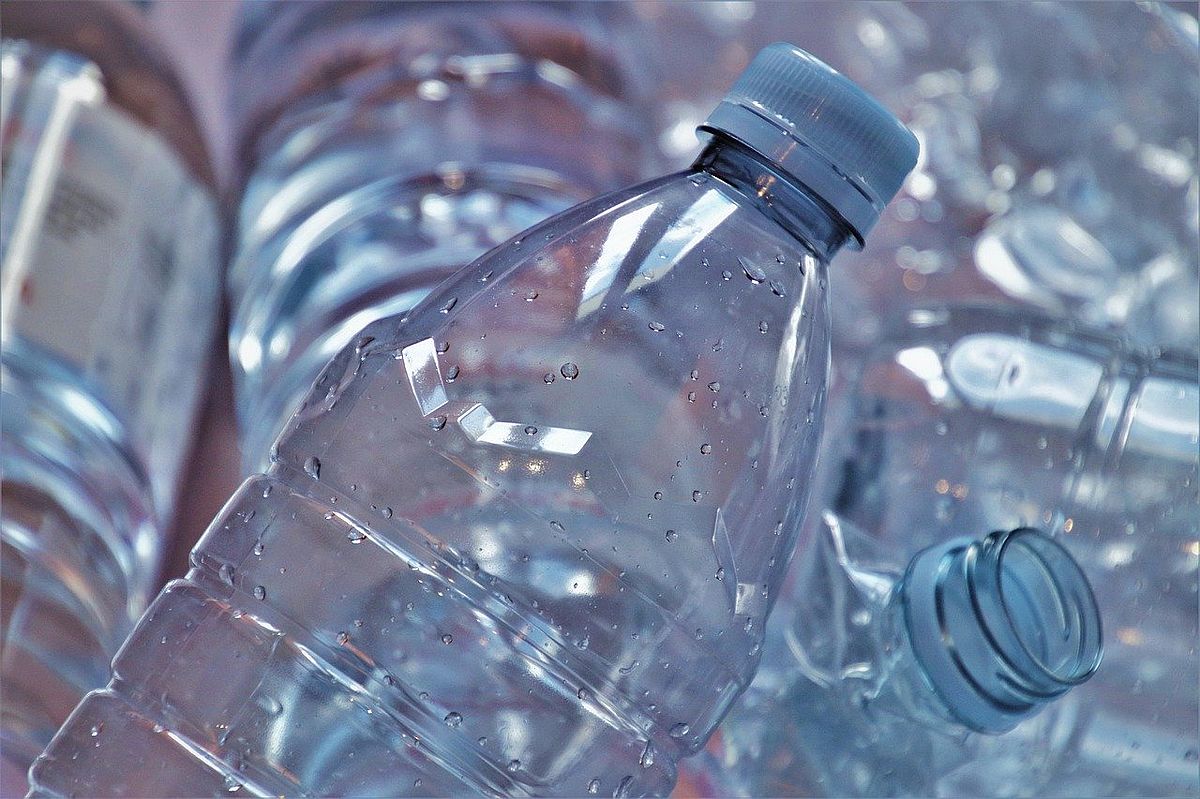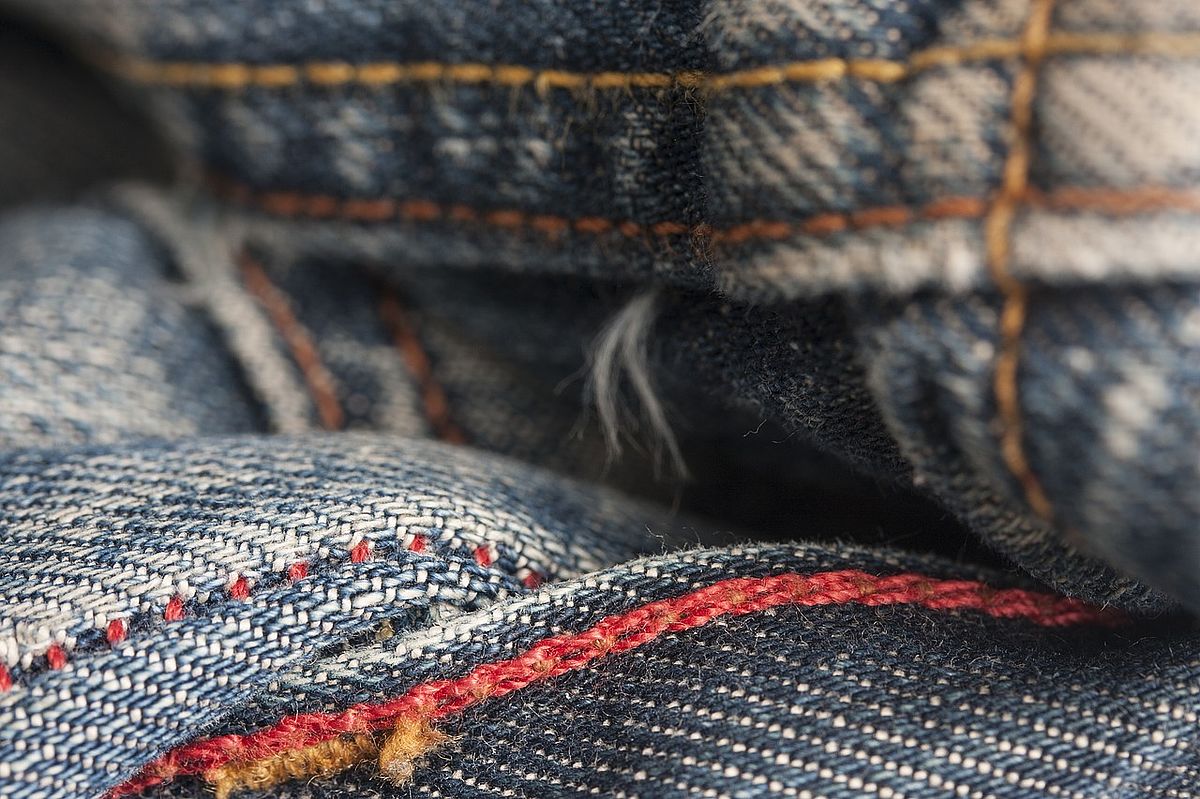 Textiles
Despite the fact that around 95% of end-of-use textiles can be recyled, most still end up in landfill incineration. The EU has addressed the need to make the textile industry more circular in its Circular Economy Action Plan. The European Commission will propose a comprehensive EU Strategy for Textiles to strengthen industrial competitiveness and innovation in the sector, boosting the EU market for sustainable and circular textiles, including the market for textile reuse, addressing fast fashion and driving new business models.
Water
Integrated and sustainable water management is critical to the achievement of the circular economy as mentioned in the Circular Economy Action Plan. The Action Plan has the aim of reducing the European Union's consumption footprint and doubling the EU's circular material use rate in the next decade, while increasing economic growth. Applying circular economy principles to water management practices can significantly improve water and energy efficiency, and address water and resource shortages.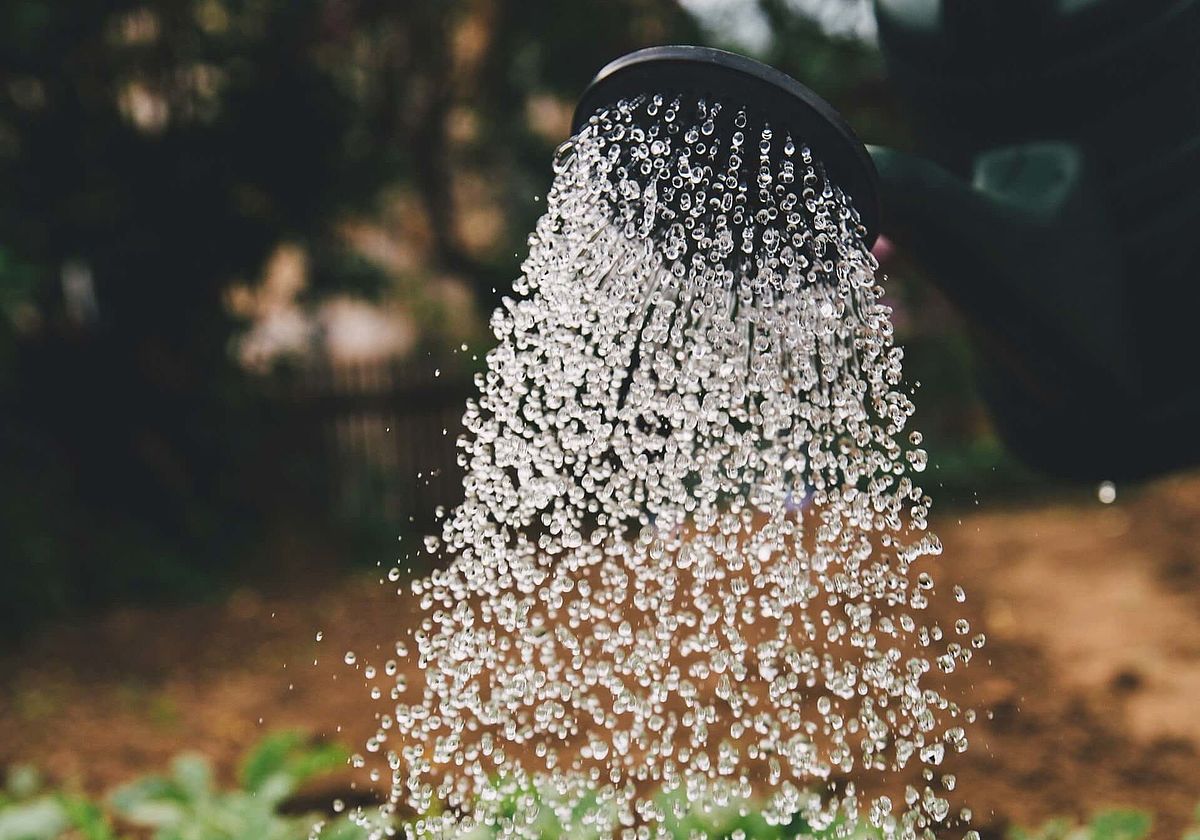 30%
CONSTRUCTION AND DEMOLITION ACTIVITIES
are responsible for 30% of all waste generated in Europe, making CDW the most significant waste stream in the EU
1.2 billion
MATERIAL INTENSIVE
Buildings and infrastructure in Europe are highly material intensive, consuming between 1.2 and 1.8 billion tonnes of materials per year
70%
RECYCLING
The Waste Framework Directive, adopted by the EU in 2008, indicates that member states should ensure that by 2020, 70% of CDW is recycled. The Circular Economy Action Plan notes that currently only 50% is recycled